When the Summer comes around, it makes me realize how boring the Winter was. Every weekend someone's having a picnic or a party or a birthday. It's a really good problem to have.
Assuming you have one(or all) of those lined up for Memorial Day weekend, I wanted to share 4 of my favorite recipes to celebrate the warmer weather(of course if it's too warm and chocolate starts melting, then it's a travesty).
Any of these are a great way to finish off a picnic or a backyard barbecue depending on what your mood is. Each recipe is also gluten-free or easily tailored to be. 
Gluten-Free Chocolate Flag Cake–Because every memorial day needs some patriotism. The great thing about cake is that it can't melt, so if it's hot out you can still have a tasty time. This cake defies normal gluten-free cakes with a super moist base and a rich vanilla frosting. You can't really go wrong.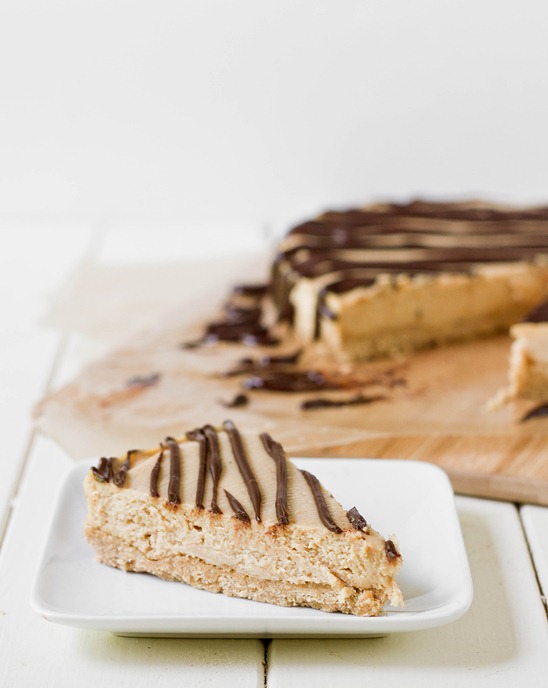 Chubby Hubby Cheesecake is on my short list of recipes to make soon. It's pretty much a home run with any crowd with good taste. It's easy to make gluten-free, too, by using gluten-free pretzels or even vegan with dairy-free substitutes.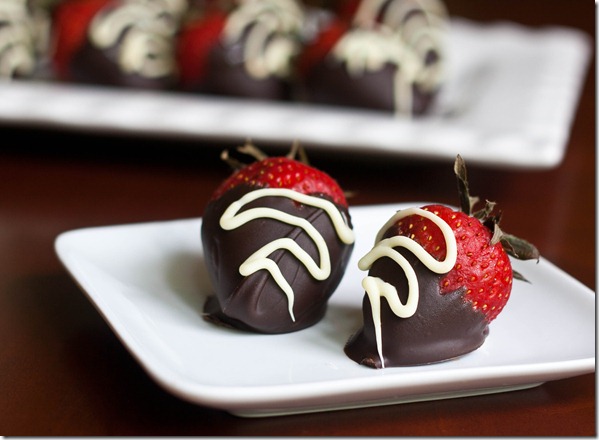 Chocolate Covered Strawberries are of course a classic dessert for any Summer party. As long as it's not too hot out, these are a refreshing way to cool down. Create a variety by using milk, white, and dark chocolate.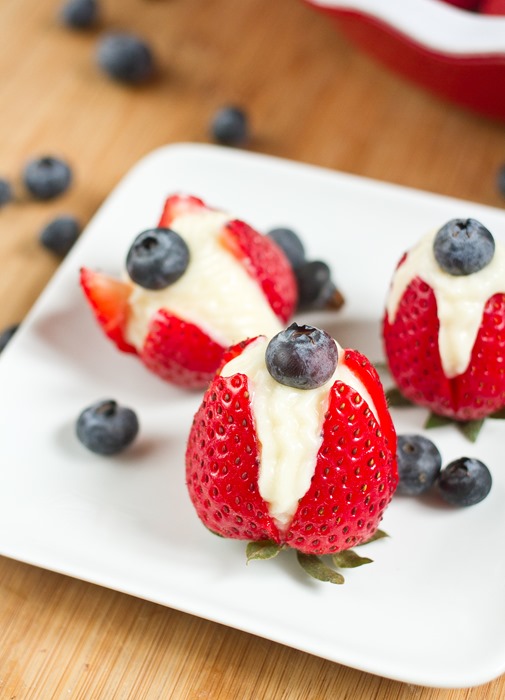 Red, White, & Blue Strawberries take the chocolate covered strawberry idea and flip it inside out(literally). These take a little more time and skill but they're worth the effort. If you're up for a challenge and ready to impress, give these a go.
Happy Memorial Day!