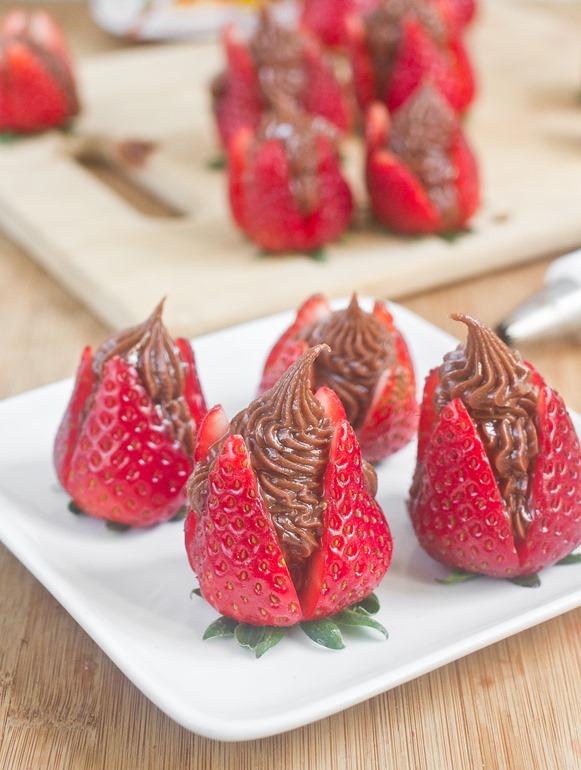 A jar of Nutella never lasts very long in our kitchen. One of my favorite snacks is to take a spoon and just dig in. That's probably reason enough to stop keeping a jar of Nutella around all the time.
I've seen cheesecake-stuffed strawberries online for years now and never tried them before these. I think they're originally a Paula Dean invention. It's incredibly convenient if you're looking for a gluten-free dessert because the strawberries take care of the crust for you; besides, you can convince yourself that a little bit of fruit makes it all healthier.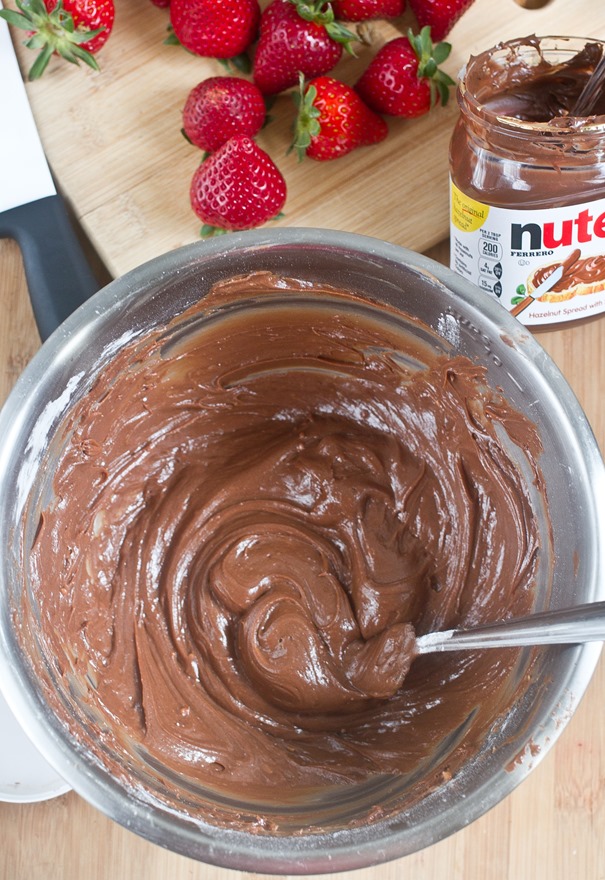 Filling these can be frustrating; a lot of the first ones came out lopsided and a couple of them even got thrown away. But don't worry! It's an easy skill to pick up as you do more and more.
Nutella Cheesecake Strawberries
Prep time: 20 minutes
Cook time: 0 minutes
Ingredients(Makes about 24 servings):
1lb strawberries
3/4 cup Nutella
1/2 cup cream cheese, room temperature
3/4 cup powdered sugar, sifted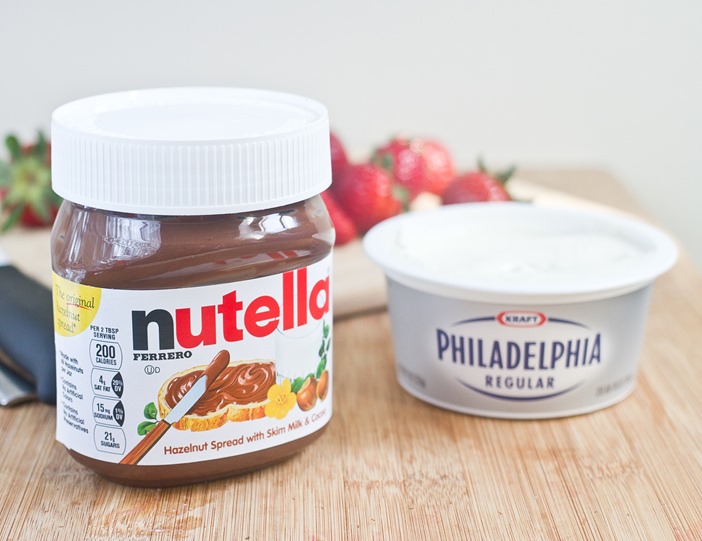 Method:
In a large bowl, beat together the Nutella, cream cheese, and powdered sugar until smooth. Move the filling to a pastry bag or Ziploc with a corner cut off.
Using a sharp knife, slice each strawberry twice perpendicularly along the tip almost all the way through, leaving a little bit uncut.
Separate the 4 tips of the strawberry and gently push the filling in until it reaches the top.
Repeat with all of the strawberries.
Store in a refrigerator until ready to serve; leave at room temperature for 30 minutes before eating.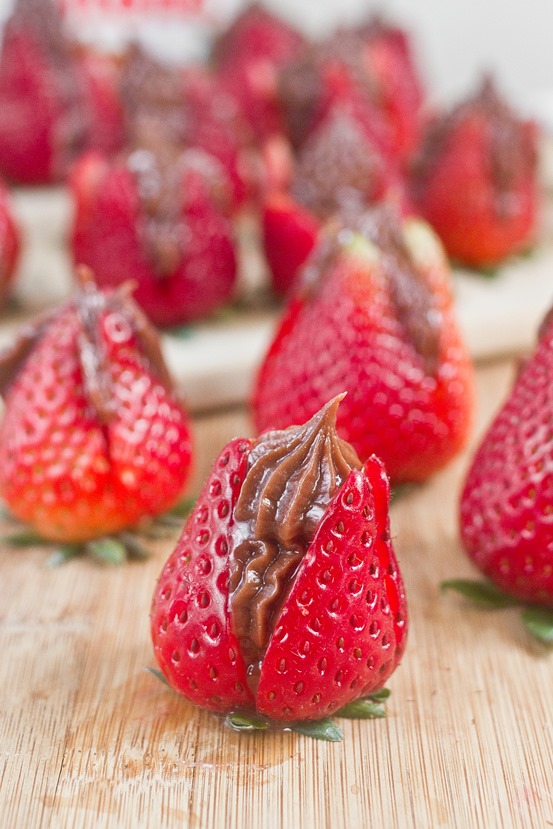 If you're scared off by filling them or get too frustrated you can always cut up the strawberries and serve the filling as a dip. That was how I used up the leftover filling and it was just as good.