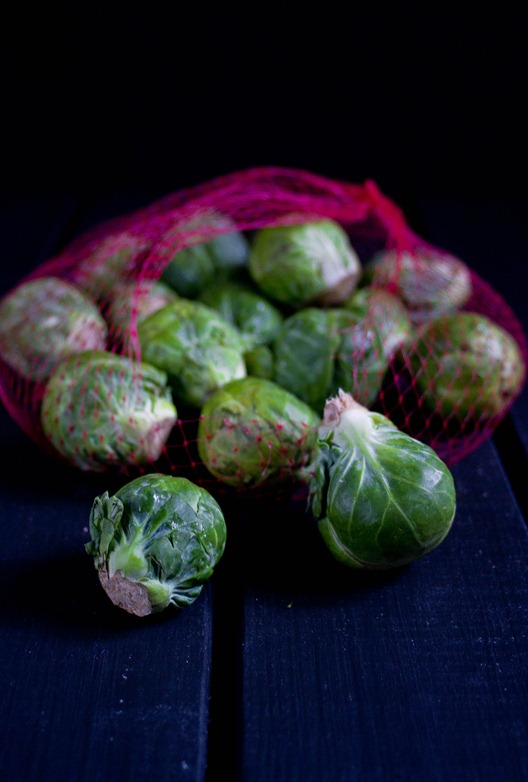 I'm not the best speller. In the past week I've learned three different words I've been spelling wrong all along. The first was "forcable" instead of forcible. That one could have gone either way, right? Another was "judgement" for judgment. I'm still left wondering what happened to that missing e. And then there's "brussel sprouts"; to be fair, I don't know anyone who's ever taken time to pronounce that extra s.
It's a good thing I'm better at preparing brussels sprouts than spelling them. They can seem intimidating and bland at first but with the right seasoning you'll have no problem finishing a plateful.
Maple Roasted Brussels Sprouts
Prep time: 5 minutes
Cook time: 35 minutes
Ingredients(Makes about 4 servings):
1lb fresh brussels sprouts, stems removed and halved
3 Tablespoons maple syrup
3 Tablespoons olive oil
1/2 teaspoon salt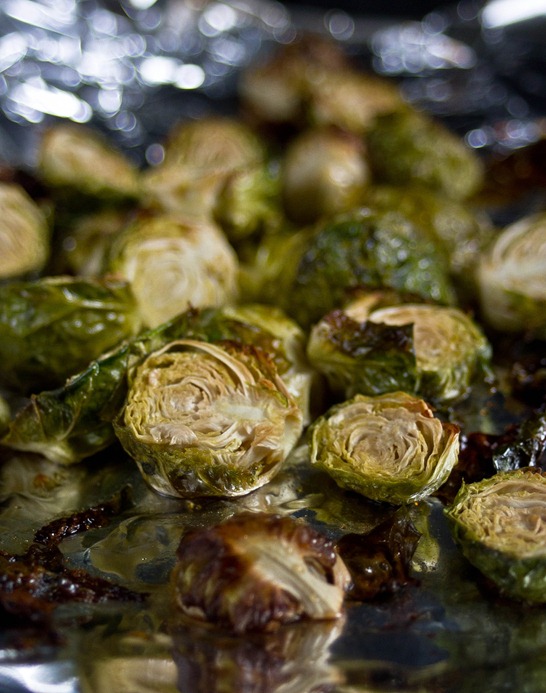 Method:
Preheat your oven to 375 degrees
In a large bowl, toss together all of the ingredients until the brussels sprouts are evenly coated.
Lay the brussels sprouts out in an even layer on a non-stick surface.
Roast for 30-40 minutes until the sprouts begin to brown on the outside and are tender.
Serve immediately.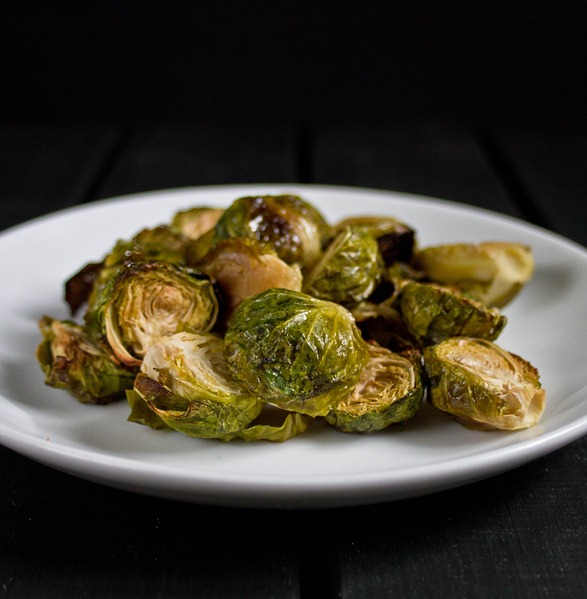 If you don't have maple syrup, use something like honey to add the sweetness.