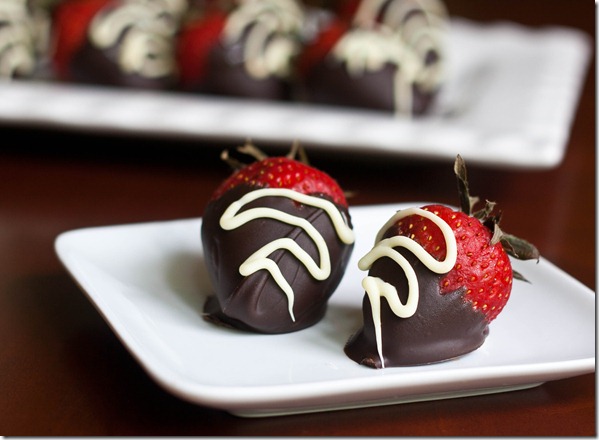 Happy Memorial Day weekend!
I'm really horrible at remembering these federal holidays. I had no idea Monday was a holiday until a friend told me it was last weekend. Back in February I told another friend to have a good Martin Luther King day on Presidents' Day… while he was in another country that celebrates neither of those. I really need to start looking at a calendar more.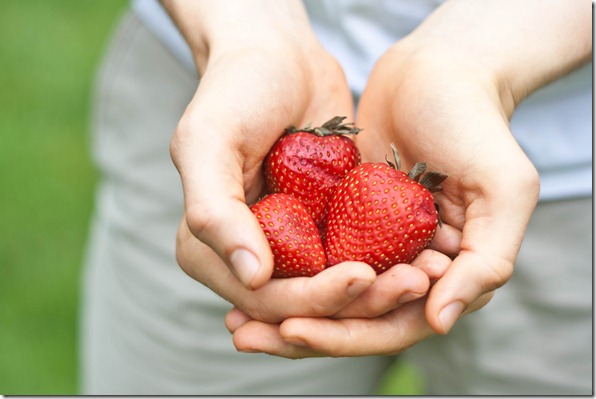 Back to the food—Chocolate covered strawberries are one of those classics that get done again and again but they never get old. They're so simple you don't even need a recipe(but you're getting one). You can make them last minute and they're near impossible to screw up, so if you're in a pinch for dessert this Memorial Day then these could be the perfect solution.
Chocolate Covered Strawberries
Prep time: 10 minutes
Cook time: 0 minutes
Ingredients(Makes 2 dozen):
2 dozen large strawberries
10oz semi-sweet chocolate
3oz White chocolate(optional)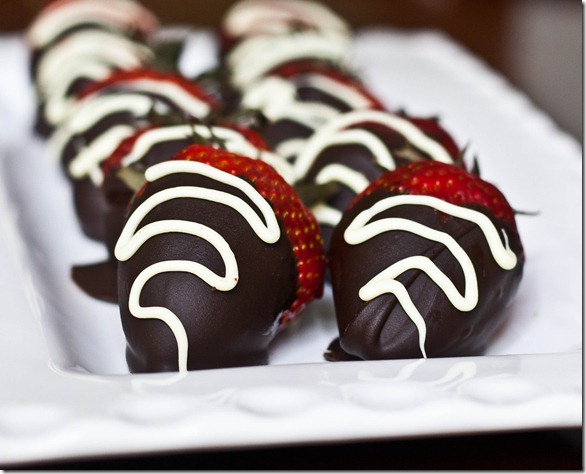 Method:
Gently melt the chocolate in a small bowl until it's smooth.
Dip each strawberry into the chocolate and swirl around to cover completely.
Lift the strawberries out of the chocolate and let the excess fall back into the bowl. Place them individually on a non-stick surface.
If using the white chocolate, melt it carefully and put it in a pastry bag or Ziploc with a tiny whole cut out one edge.
Drizzle the white chocolate across each strawberry from side to side.
Refrigerate the strawberries until the chocolate has hardened. Plate and serve still slightly cold.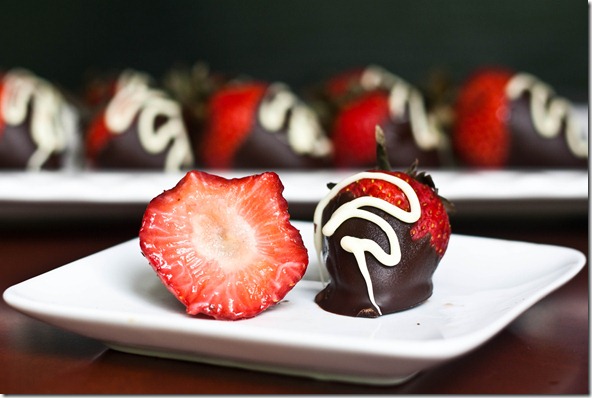 When life gives you lemons, make lemonade. And when life gives you strawberries, cover them in chocolate before eating them.