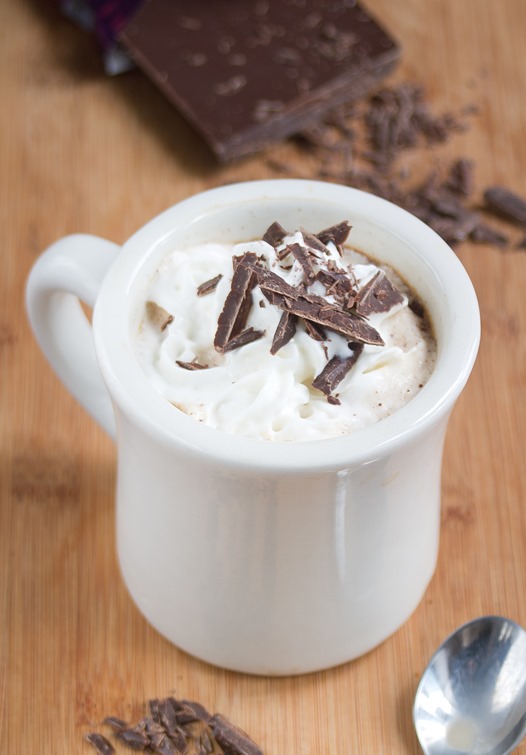 I've gone through stages of coffee drinking. First was the "decaf black coffee is the way to go." Then came the "I don't drink coffee, just tea,"  followed by "I only drink coffee when my coworkers do."
Now comes the "I'll drink coffee when you put Bailey's in it" time of year.
This drink is so easy it's a little scary(scary that you can make it whenever you want, that is). Be sure to keep all the ingredients on hand for a dessert aperitif on Christmas day or for any holiday party and watch the pot of coffee disappear.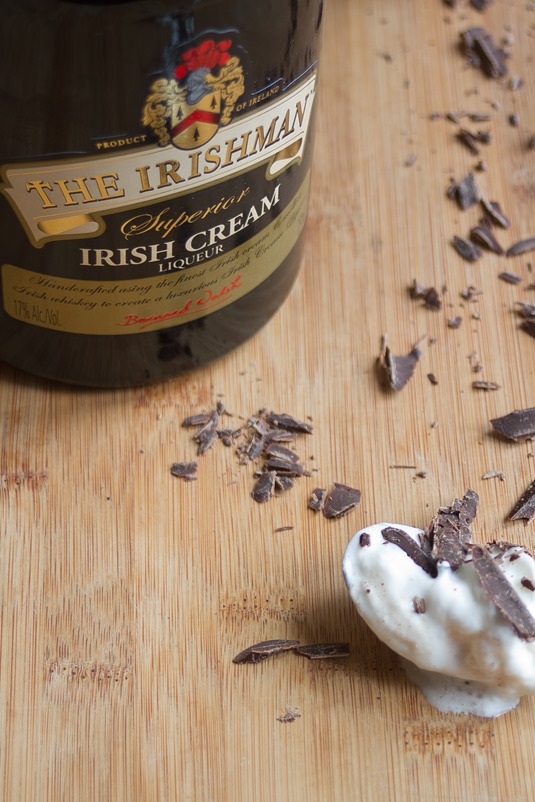 You can use any flavored liqueur instead of the amaretto, or even make a non-alcoholic version with coffee creamer and a splash of almond extract for the kiddos.
Hot Amaretto Mochas
Prep time: 5 minutes
Cook time: 0 minutes
Ingredients(Makes 1 serving):
6oz fresh brewed coffee
1 Tablespoon hot cocoa mix
1 1/2oz Irish cream
1/2oz amaretto
Method:
Make sure the coffee you're using is steaming hot. If not, heat it up gently.
Stir in the hot cocoa mix until it's completely dissolved.
Pour in the Irish cream and almond liqueur and stir well until blended.
Garnish with whipped cream and chocolate if desired. Serve hot.