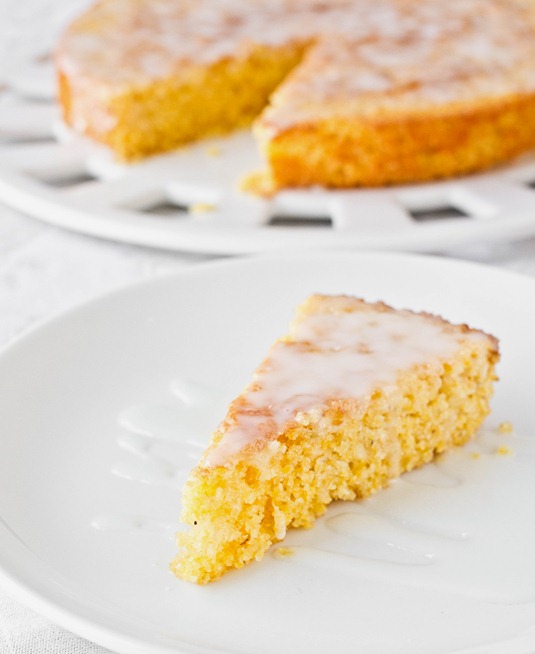 When it comes to dessert, I love lemon just as much as any chocolate torte or cake. Even though it's typically a Summer flavor, I think it's great to end a heavy Winter meal on a light and refreshing note.
Cornmeal is one of my favorite underrated gluten-free flours. It's made to use polenta and corn tortillas all the time but hardly ever makes it into desserts. The texture is certainly more coarse than your typical flour but it has a charming rusticness to it.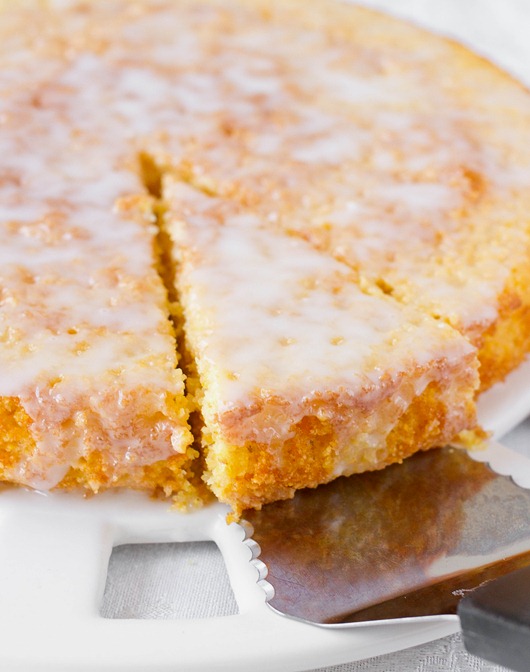 Make sure to find a finely ground cornmeal rather than a coarse one. The cake will bake either way but the coarse cornmeal will have a tougher texture to it once baked.
Lemon Cornmeal Cake
Prep time: 10 minutes
Cook time: 30 minutes
Ingredients:
1 1/2 cups finely ground cornmeal

3/4 cup sugar

1 teaspoon baking soda

3 Tablespoons cornstarch

3 eggs

1/4 cup vegetable oil

1/2 cup milk, divided

1/2 Tablespoon + 1 teaspoon lemon extract, divided

1/2 Tablespoon lemon zest

1 cup powdered sugar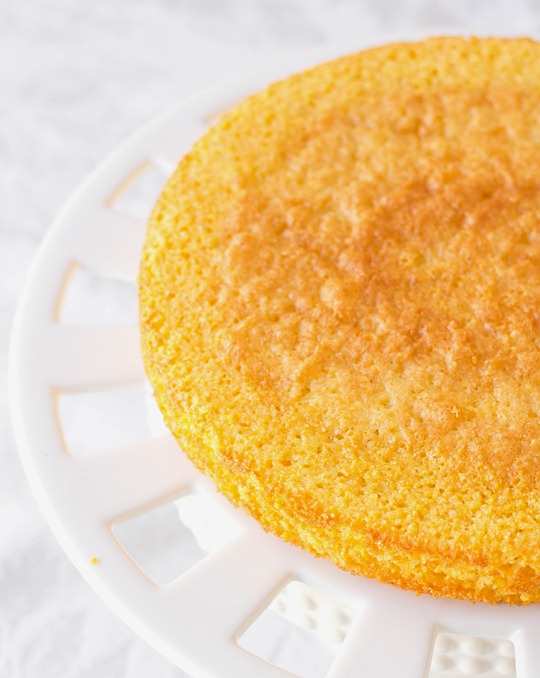 Method:
Preheat your oven to 350 degrees.

In a large bowl, whisk together the cornmeal, sugar, cornstarch and baking soda until mixed.

In a separate bowl, whisk together the eggs, oil, 6 1/2 Tablespoons of milk, 1/2 Tablespoon of lemon extract and the lemon zest.

Mix the dry and wet ingredients and whisk well.

Grease an 8-inch cake pan on all sides.

Pour the batter into the cake pan. Place in the oven and bake for 25-30 minutes until the top is browning and the center is cooked.

Remove from the oven and let the cake cool.

After the cake is cooled, make the icing by mixing the powdered sugar with the extra milk and lemon extract until it's smooth and runny. If you need to, add 1/2 – 1 extra Tablespoon of milk to get it to the right consistency.

Drizzle the icing on top of the cake before slicing and serve.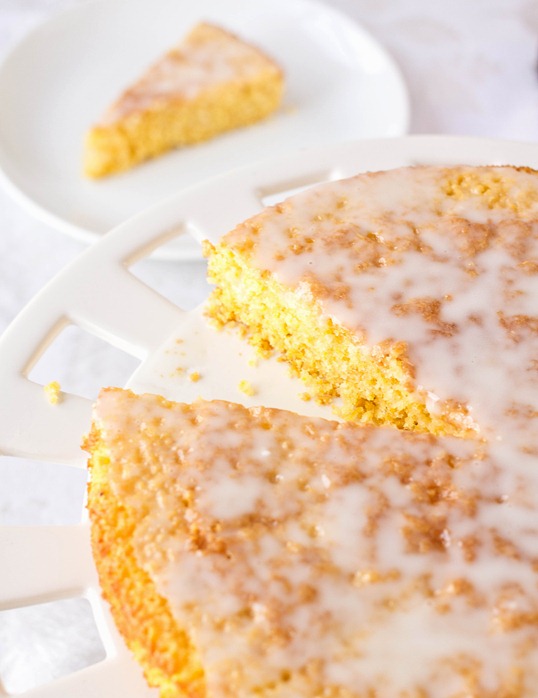 An icing is an easy and light way to frost this but you could also make a lemon or vanilla buttercream for something richer.