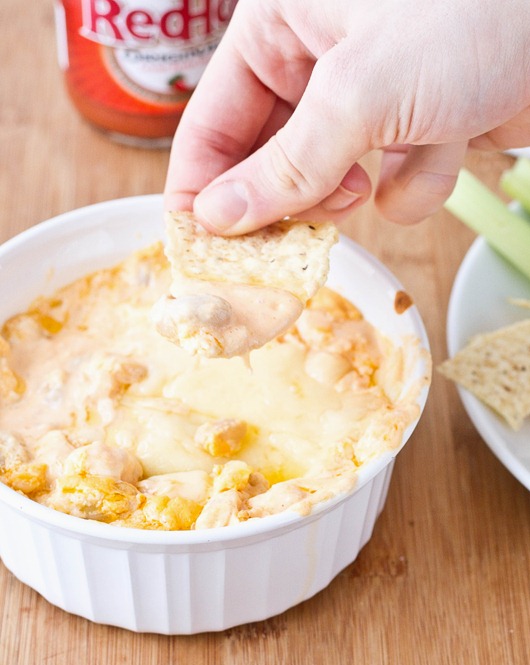 I've never been a vegetarian who claims he doesn't miss certain food. I used to love buffalo chicken dip; what's a Superbowl party without it? This year I finally got fed up with being dip-less and decided to make my own.
Too often the impulse for making meat-free dishes is to reach for something with tofu or the name "fak'n" in front of it. Beans are a great substitute that are also cheap, tasty, and something everyone can recognize.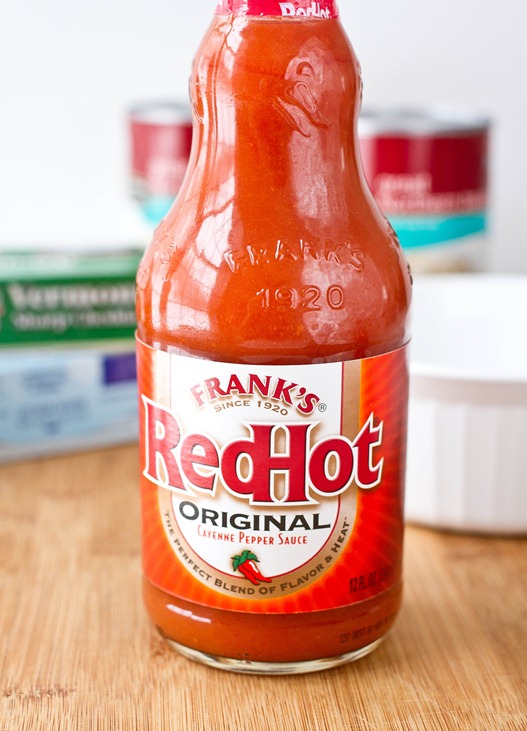 To lighten this dip up slightly you can use a reduced fat cream cheese instead of full-fat. I would avoid fat-free because the taste and texture would be off. Similarly you can swap in reduced fat cheese as well.
Vegetarian Buffalo Chicken Dip
Prep time: 10 minutes
Cook time: 25 minutes
Ingredients(Serves 8-12 people):
8oz cream cheese
1/2 cup hot sauce
8oz shredded cheddar or Mexican-blend cheese, divided
1 15oz can white beans, rinsed and drained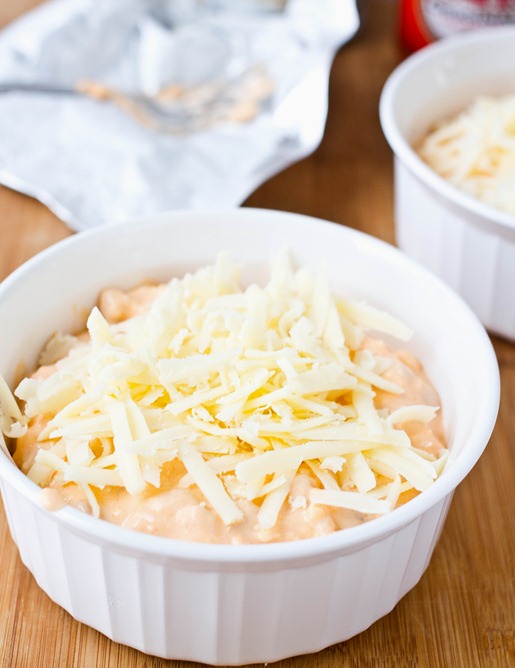 Method:
Preheat your oven to 350 degrees.
In a large bowl, beat together the hot sauce, cream cheese, and 6 ounces(about 1 1/2 cups) of shredded until mixed.
Fold in the beans, adding a little bit of water if necessary until fully incorporated.
Scoop the dip into an oven-safe bowl and spread out the remaining cheese on top to cover it.
Bake for 20-25 minutes until the cheese begins to brown and the center is hot.
Remove from the oven and serve hot with crudité and nachos.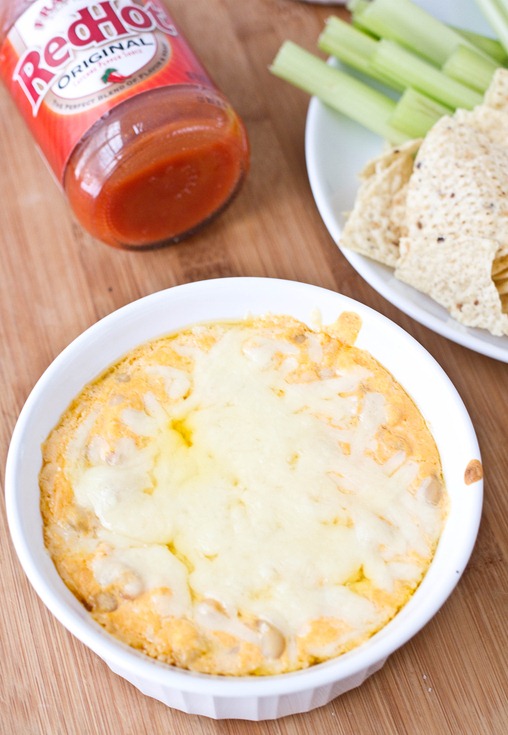 You will not miss the chicken; I swear it.