Tomorrow's my birthday. If I have the energy I might make a carrot cake or a flourless chocolate cake. More likely I'll yelp a bakery where they sell gluten-free cupcakes and call it a day.
Here are 20 times I'll miss from being 22, but I know there are 40 more waiting for me at 23.
2. Every time I've found a bar with drinks under $8 in New York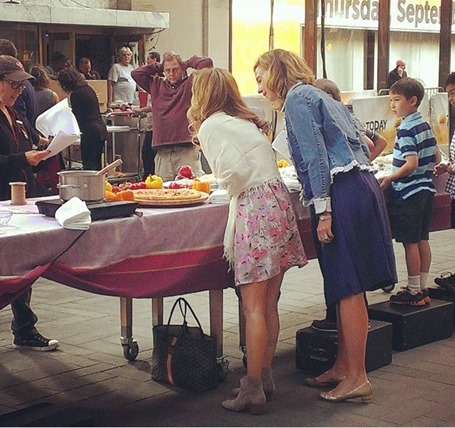 3. When I visited The Today Show for the first time
4. When I became sort-of-kind-of Pinterest-famous
5. The day Buzzfeed quizzes started
6. The day I graduated college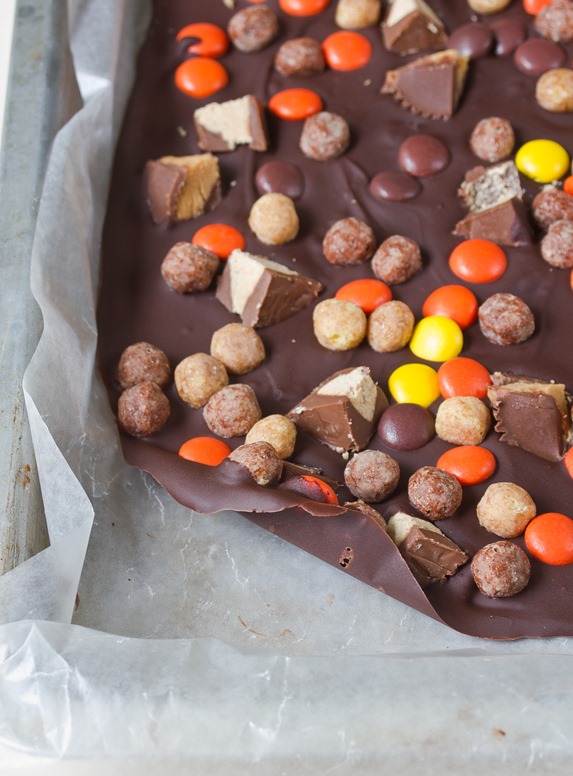 7. Every moment that involved Reese's
8. Whenever I met new friends
9. Whenever I re-met old ones
10. Whenever this song played
11. When I wrote a viral Buzzfeed post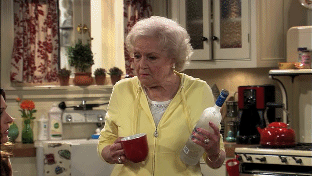 12. When I found this gif
13. When I found Nutella for $3.29
14. When I discovered Freaky Eaters on Netflix(Watch all of the episodes. Right now)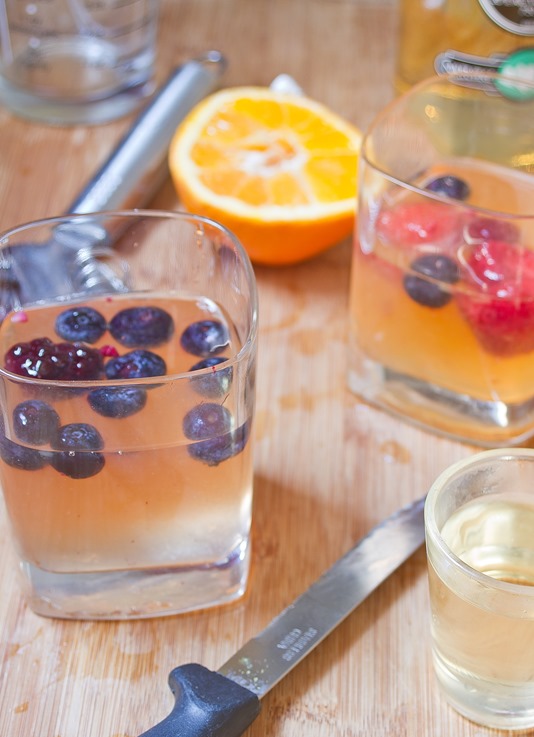 15. The day I discovered Elderflower liqueur
16. The two weeks spent on my couch watching athletes compete in Sochi
17. When I found out how easy making caramel sauce is and vowed to do it more often(I haven't done it since)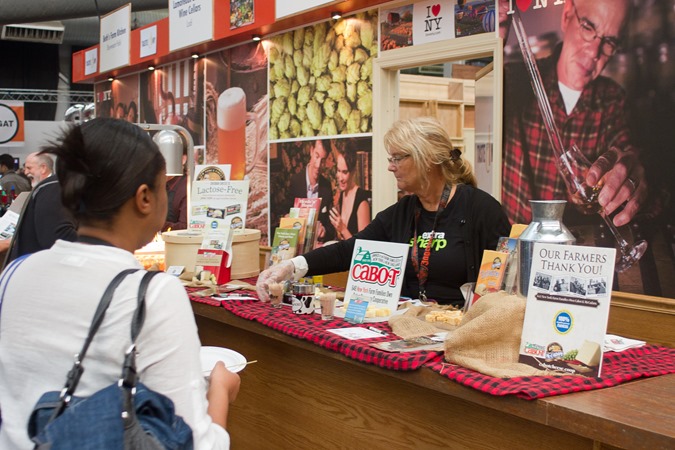 18. When General Mills invited me to the NYC Wine & Food Festival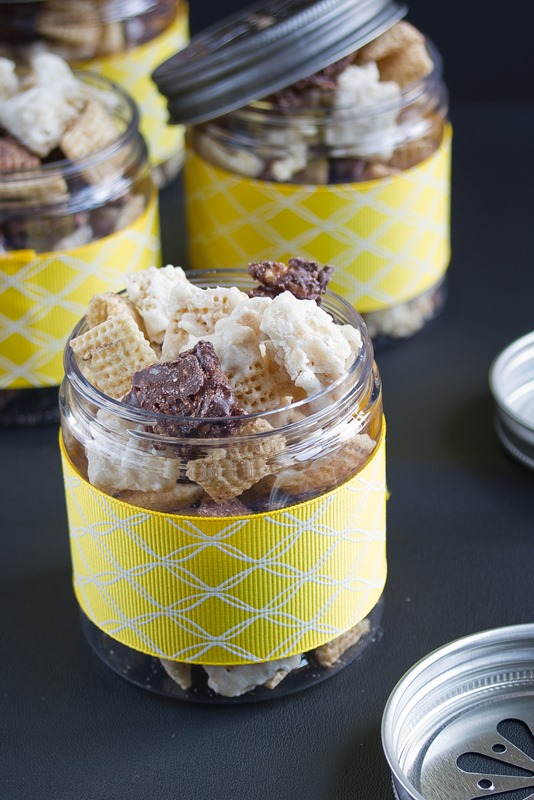 19. And also any time I stuffed my face with Chex mix
And of course
20. That one time Starbucks spelled my name right
Let there be cake.