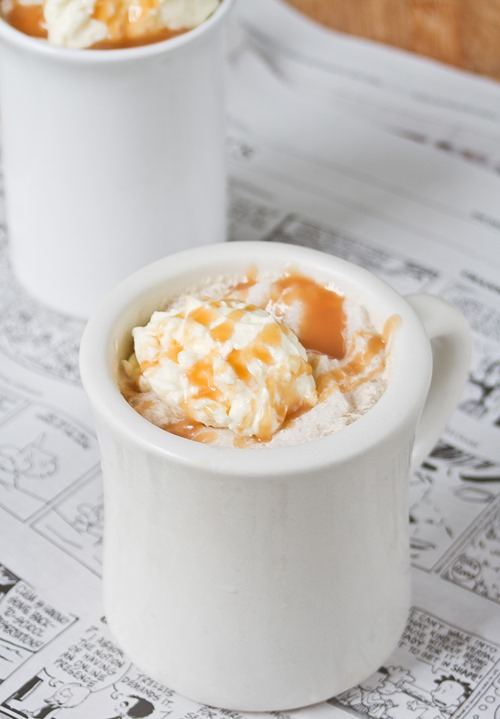 I like to think I can make most things without looking up a recipe. I can't. More than a few first attempts end up in the garbage or down the drain. I don't think it's a waste though whenever you try something new and learn from it one way or another. Cooking's an art, right? Mistakes are meant to be made.
I tried to make caramel sauce with what I had on hand(butter and 1%). That was a mistake. I didn't really know what I was doing but I figured Ina Garten did and I tried again with her recipe which called for heavy cream and just a few other ingredients.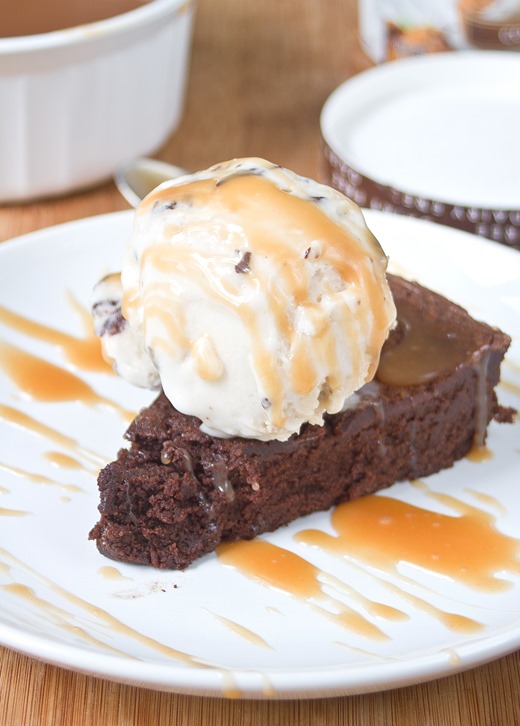 I'm sure Ina used pure Costa Rican sugar, organic grass-fed cream and homemade Madagascar vanilla bean extract—none of which I had on hand—but this came out pretty good even with store brand ingredients. It didn't have as thick a body as store-bought caramel sauce because it doesn't have any thickeners or stabilizers, but it tastes very simple and fresh.
I added a 1/4 teaspoon of sea salt after it had cooled which made the flavor pop a lot more. Caramel sauce should always be a little salty so you can taste how sweet it really is. Besides that I followed Ina's original recipe. Oh and when she says "a warm chestnut brown" she just means a light brown for all of us who haven't toasted fresh chestnuts over a log fire in Vermont. Silly Ina.
Here's an Instagram video of the different stages: