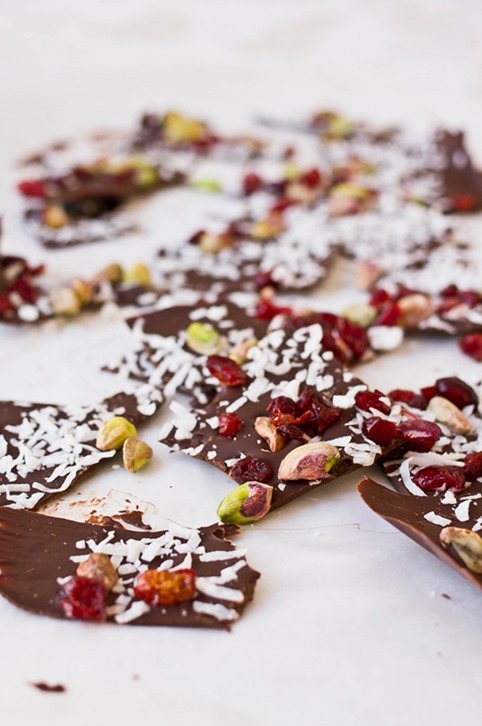 T'was the day before Christmas
When all through the house
Not a stove pot was stirring
So I went and grabbed my mouse.
Click after click,
Page after page
I searched for a dessert
That'd be all the rage.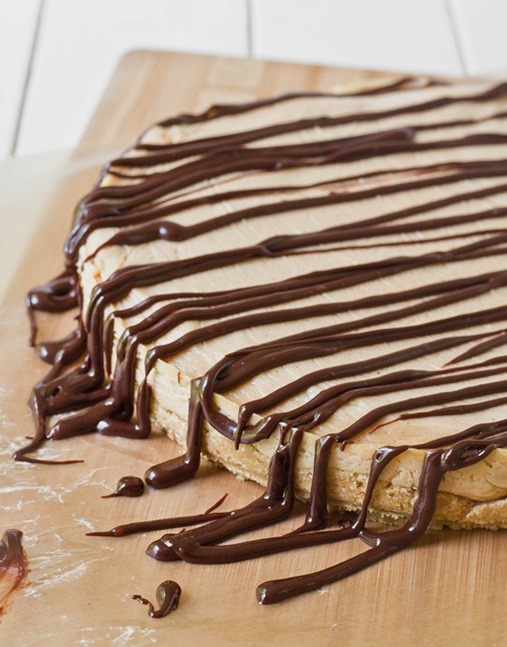 Chocolate or Nutella,
Peanut butter or not,
I just needed something quick
I could make on the spot.
I found a list
With time to spare
And blogged about it
For all to share.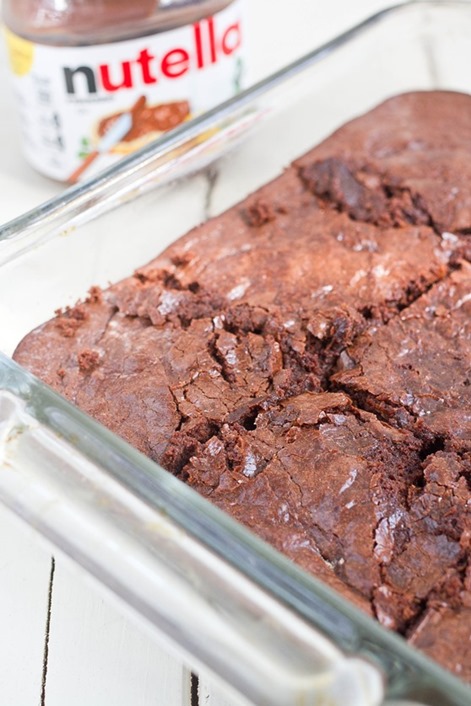 Bailey's Hot Chocolate Truffles
No-Bake Peanut Butter S'mores Bars
Dark Chocolate Peppermint Bark