Anyone who's been blogging for a while will tell you they cringe a little when they go look through old posts. Often when I go through the archives I find the photos aren't great, the writing is awkward, and the recipe is poorly explained.
As much as I want to keep putting out new content, I also feel obligated to go back from time to time and put everything I've learned from years of food blogging back into those old recipes. So far I've started with some of my most pinned and shared recipes to freshen up and I thought I'd share them again since these are too good to sit in the archives and gather dust.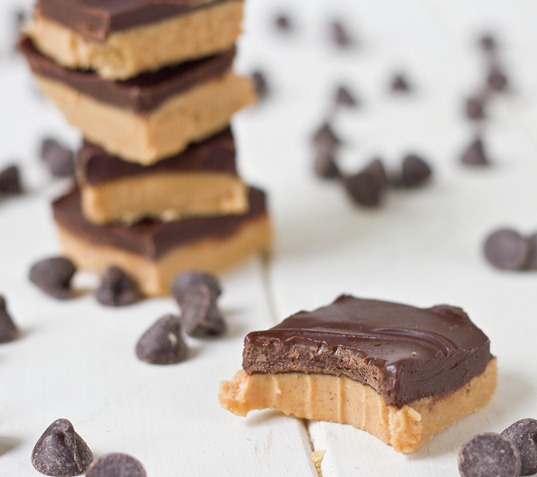 These chocolate peanut butter bars are one of my favorite desserts ever to throw together. With just 4 ingredients, it's no hassle either. The last time I made these I used the banana peanut butter I made earlier in the month. I didn't think it could get better than chocolate and peanut butter but it certainly can.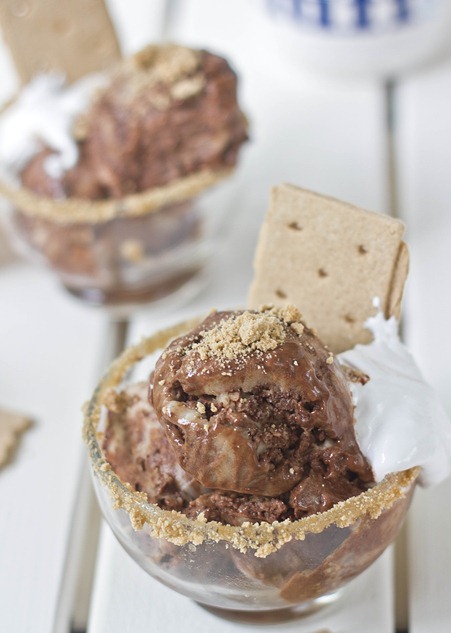 The healthy frozen s'mores parfait recipe was a Summer favorite last year and it's already picking up steam again. Using banana "ice cream" as the base drastically cuts down added sugar and makes it great for the whole family. If gluten-free graham crackers weren't so expensive, I'm sure I'd be eating these every night.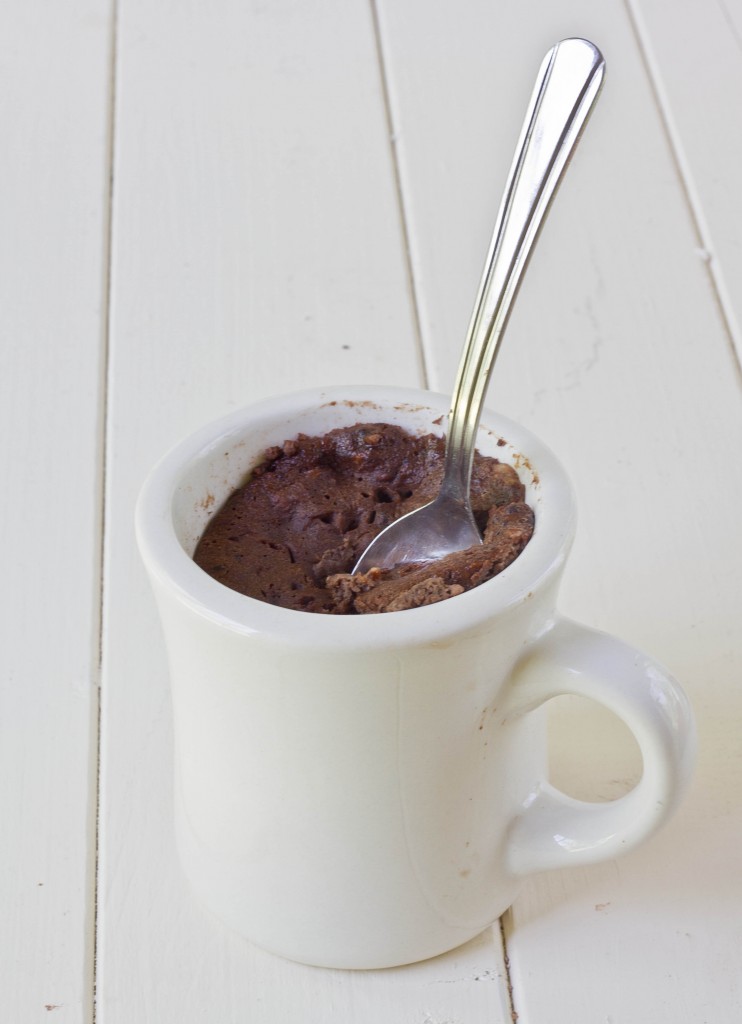 Last but certainly not least, paleo mug cakes never go out of stile. I thought I'd be eating less of them when the weather was warmer and hot desserts are less appetizing but I was very wrong. Again, with bananas as the sweetener and a good serving of protein and healthy fat, this isn't a bad thing to be eating, either.
I hope sharing these helped someone find a new favorite. Hopefully I'll continue digging through old posts and sprucing them up and one day I might even find a recipe that doesn't use chocolate. Maybe.