Easter's not a holiday that's know for its desserts. That's probably because after too many Peeps and lackluster chocolate eggs, more chocolate doesn't seem all that appealing. I promise you these desserts are better than any Peep you've ever had(although unless you're a hardcore Peep fan that's probably not saying much).
Once you're done serving ham and asparagus, try slicing out some of these Spring dessert recipes. Some might require special gluten-free flours, but others do not or could even be made with regular all-purpose flour. All of these can be made in advance and set aside so you can sit back and enjoy the day.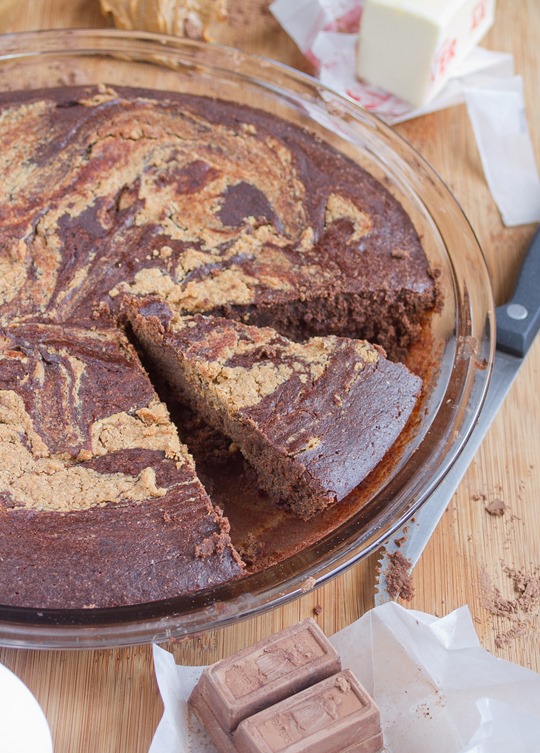 Gluten-Free Peanut Butter Swirl Brownies aren't necessarily an Easter dessert, but you can never go wrong serving some. Add in some ice cream and hot fudge and you might want to consider skipping Easter dinner to save space.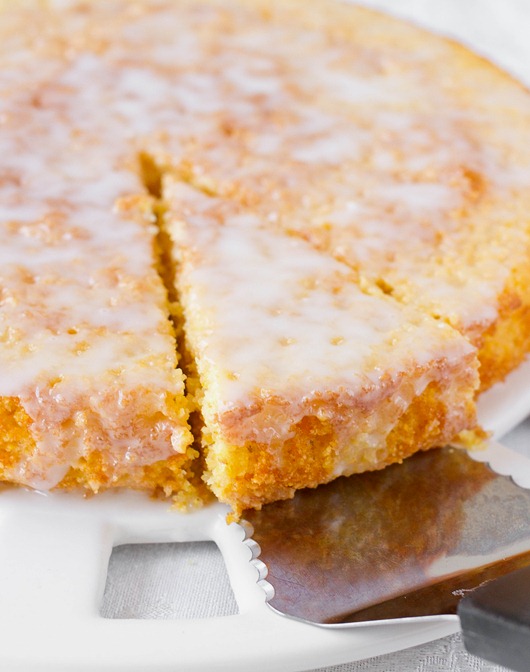 Lemon Cornmeal Cake is definitely a dessert to welcome Spring. The slightly-coarse cornmeal gives a rustic and homemade touch to a simple dessert, and you can even save a slice for a sweet breakfast the next day.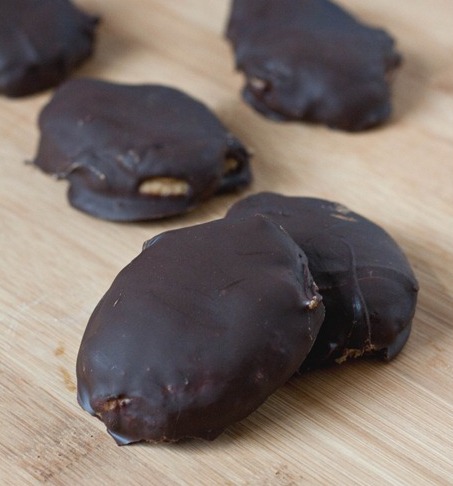 Homemade Reese's Peanut Butter Eggs are the DIY solution to possibly the best drug store candy ever. The peanut butter to chocolate ratio beat out all the other variations hands down. Since these are fresh and homemade though, they might melt in your hand so best to keep these wrapped until dessert time.
Grain-Free Carrot Cake isn't quite your traditional carrot cake, but it's equally as spiced and delicious. This cake uses almond flour instead of regular, and has all my favorite fixings for carrot cake: Carrots, raisins, spices, pecans, and–of course–cream cheese frosting. It's long overdue to be remade on this blog.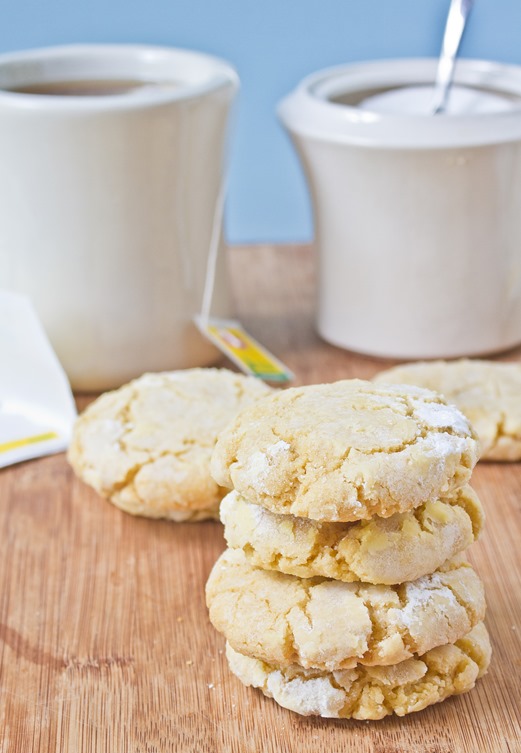 Nothing says Easter dessert more like lemon and powdered sugar. If you don't feel like cake or something time intensive, Gluten-Free Lemon Crinkle Cookies are a perfect light dessert with coffee or goodie bag gift. You can make a big batch and keep the extras for yourself, too.