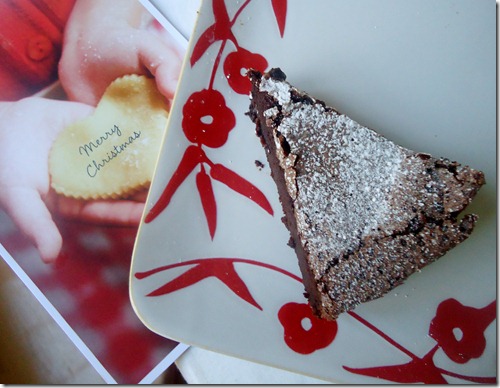 A week after I made a chocolate flourless cake, our guests brought over Godiva's chocolate flourless cake. It was better than mine, and now I'm determined to bake a better one even if I clog all my arteries doing it.
I've never seen any of the Pirates Of The Caribbean movies. I don't think this is a big deal but when I told my friends you'd have thought I told them I eat babies.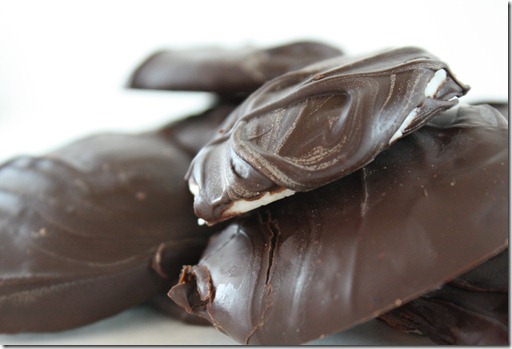 I did not realize peppermint patties were my mother's favorite candies when I made them. To be fair, I'm pretty sure she's said the same about peanut M&M's, Reeses, Whoppers, and Junior Mints. And I have, too.
I've started running again. I'm convinced I look excellent in my runner's tights and want to wear them around even when I'm not running.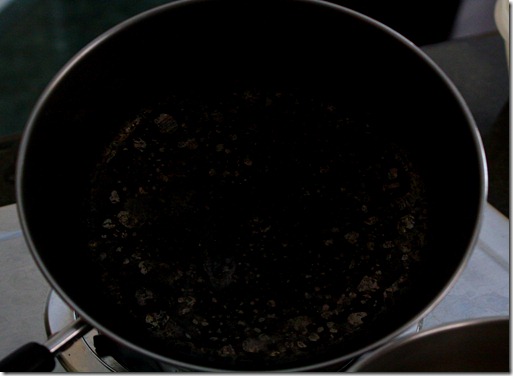 I burnt this pan during my 2 hours of cooking these dumplings. But wait, I burnt it boiling water. I even own the cookbook How To Boil Water. Apparently, I need to go back and reread it.
I really wish my high school friends would join Twitter because Facebook stalking is so 2010.
Past Sunday Confessionals: