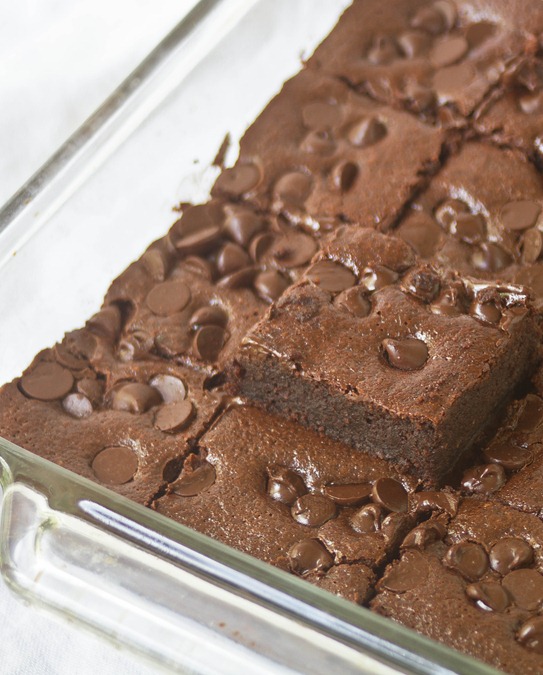 The best recipes on food blogs are always the ones filled with comments from readers who loved it as well. I'm lucky to say this is one of those recipes.
A lot of readers have stumbled onto my almond flour brownie recipe through google or Pinterest or word of mouth and I get excited every time another person has said they tried them and loved them. I(and most of you) think they really are that good.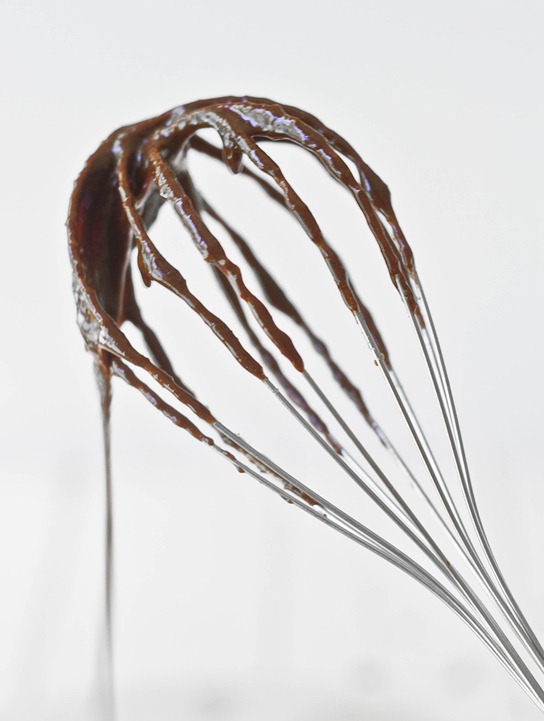 What makes this brownie recipe great is that it doesn't taste "special"; you couldn't eat these and tell that they're made with almond flour or are gluten-free at all. They just taste like a really good, fudgy brownie recipe.
One of my secrets to good brownies is using melted baking chocolate instead of melted chocolate chips in the batter; it's more reliable for even, smooth melting and has a more decadent chocolate flavor. Another is adding a little bit of coffee into batter just to perk up the flavor.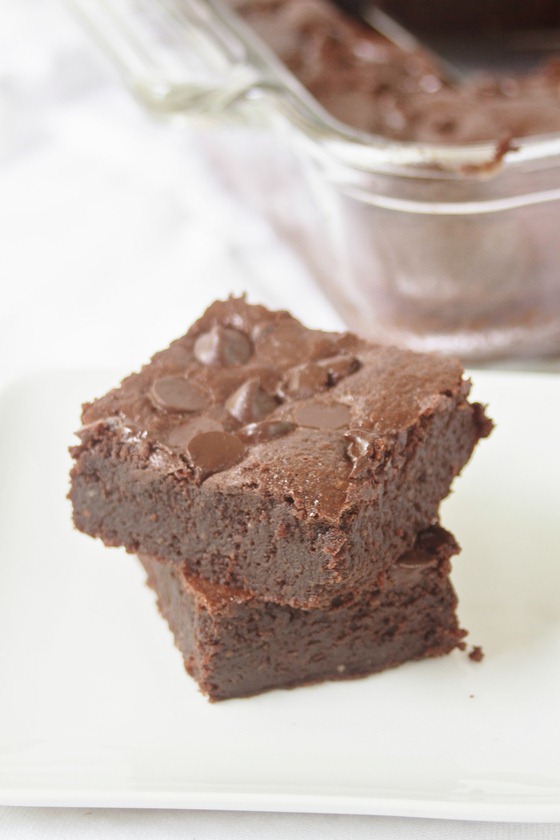 We had a party a couple weeks ago so I jumped at the chance to make these for the first time in ages, partly because I wanted to take new photos of them but partly because I was just craving brownies. There weren't any leftovers and I was kicking myself for not making more.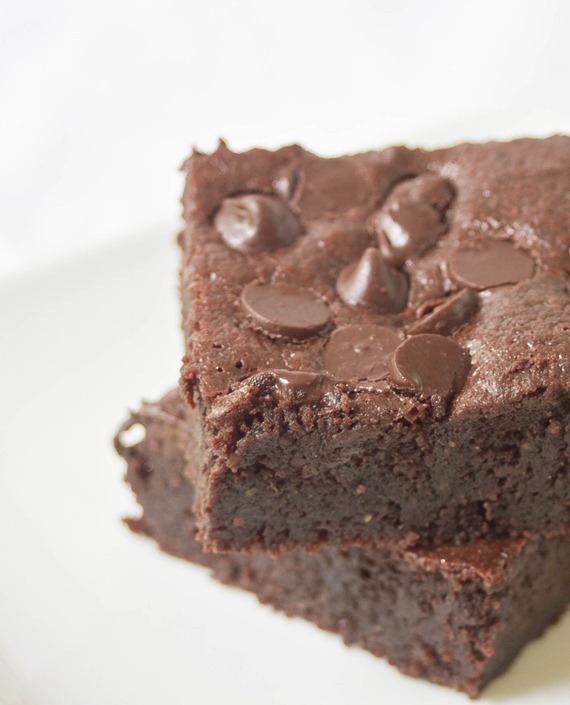 My favorite brownies? They're actually grasshopper brownies, but I will happily "settle" for these any day. Just be sure to double the batch, especially if you're expecting company. Oh, and bring ice cream. And caramel sauce.