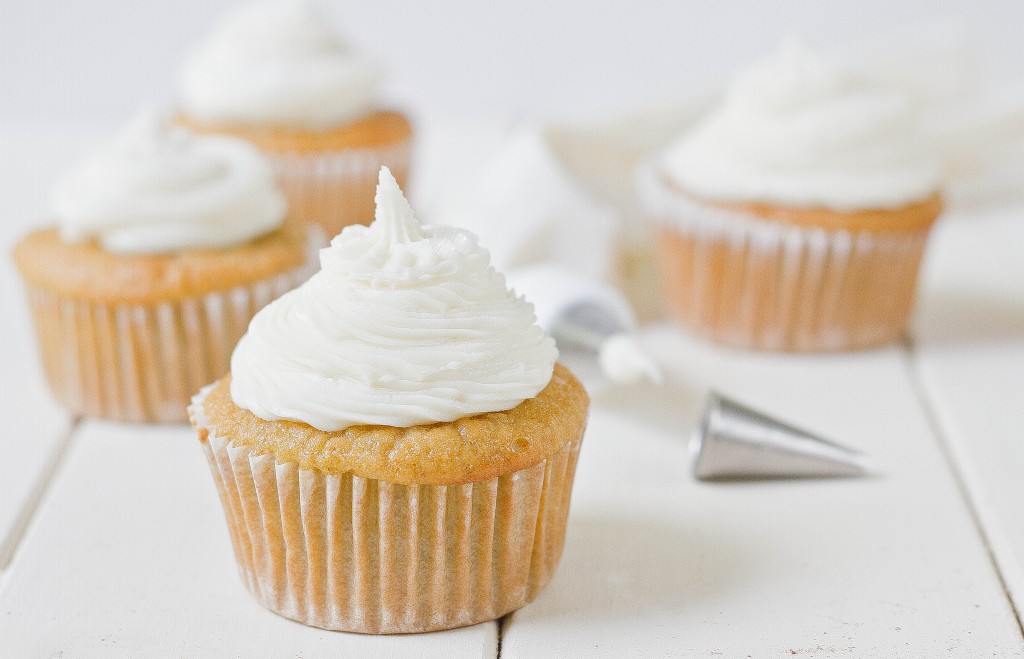 Last week was my parents' anniversary. To celebrate I got them a cheesy present and made dessert; it's what I do. I figured a cake would be a bit much for 3 people so I went with cupcakes using a secret ingredient I picked up last month at the store.
I've had coconut flour before but didn't bake much with it. It's really high in fiber so it makes a great cake batter. In most paleo recipes I've seen using it, the main structure comes from coconut flour and eggs so that's what I copied.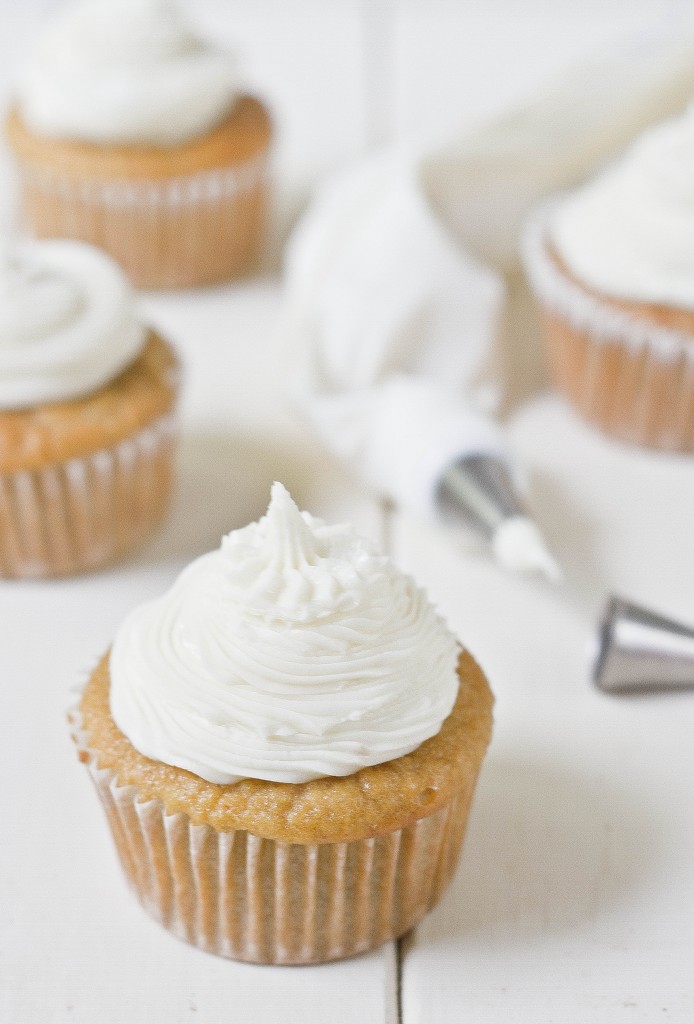 The texture of these was perfect—very similar to angel food cake. Surprisingly there wasn't much coconut flavor to them at all. You could swap any extract for vanilla and have a tasty cupcake I would bet. If you wanted to make these strictly paleo, substitute a low-glycemic sweetener like palm sugar in for the cane sugar.
Paleo Vanilla Cupcakes
Prep time: 10 minutes
Cook time: 30 minutes
Ingredients(Makes a dozen cupcakes):
1/2 cup plus 2 Tablespoons coconut flour

4 eggs

2 egg whites

1/2 cup cane sugar

1 cup coconut milk

2 teaspoons vanilla extract

1/2 teaspoon baking soda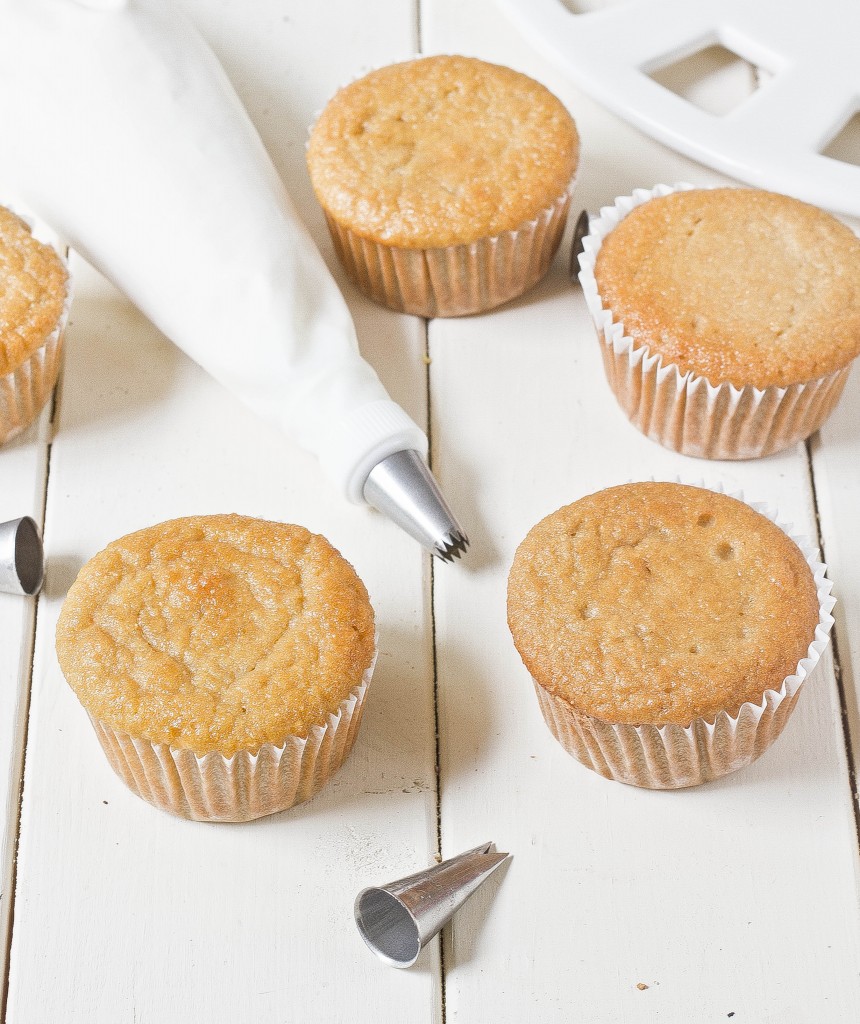 Method:
Preheat your oven to 350 degrees and line a dozen cupcake holders.

Combine all of the ingredients together in a large bowl and mix until it forms an even batter.

Scoop equal amounts of the batter into each cupcake well.

Bake for 25-30 minutes or until the tops are firm to the touch.

Remove from the oven. Let the cupcakes cool completely before frosting them.
I cut the recipe in half when I made these and got 6 cupcakes, which was perfect because we're only 3 people. It's a really easy recipe that anyone starting out gluten-free baking could do without problem.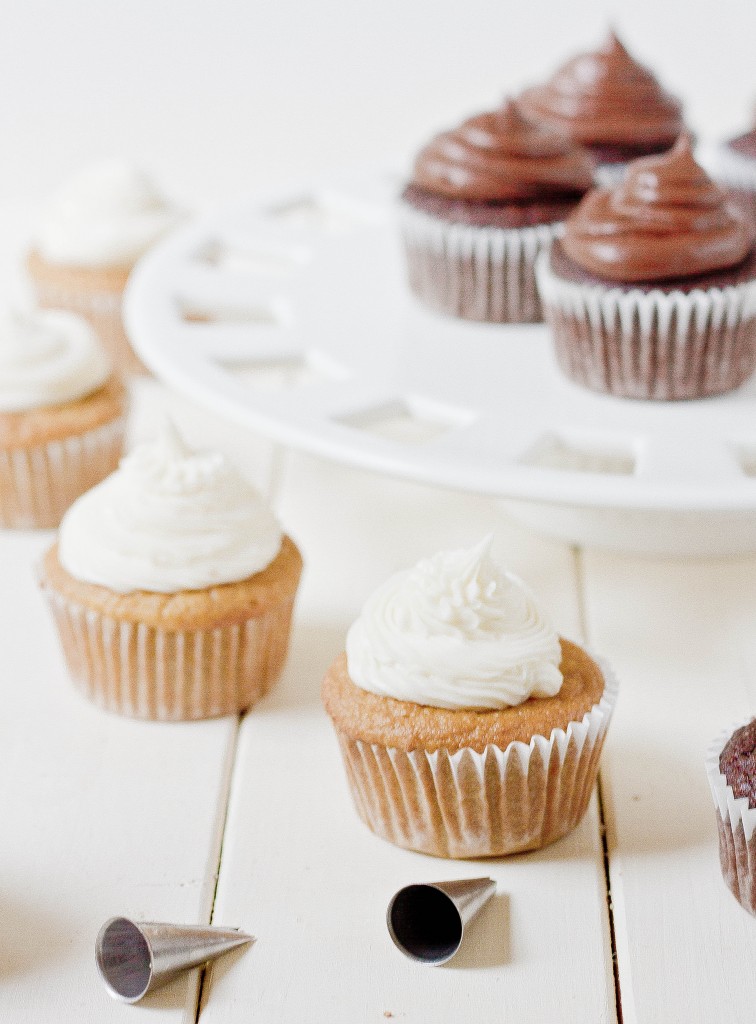 If you like this recipe, you might also like paleo chocolate cupcakes.