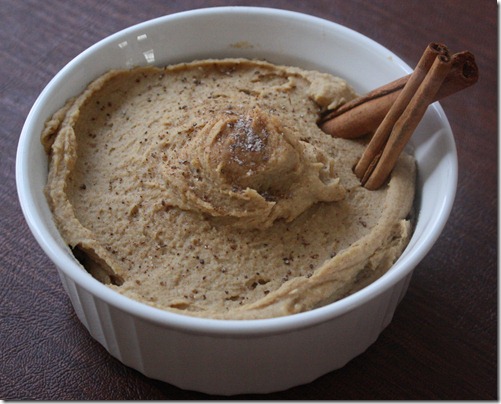 It's back! After I tried my last batch of dessert hummus, I was eager to make a new flavor. A lot of you pointed out that it looks(and tastes!) like cookie dough. Well, one of my favorite cookies is the classic snickerdoodle; I love the cinnamon sugar crunch on the outside. And since cinnamon, almonds, and chickpeas all share an earthy flavor, I had a feeling this would work out. And it did!
Snickerdoodle Dessert Hummus
Ingredients:
2 cups of chickpeas, drained and washed
1/4 cup almond butter
1/4 cup maple syrup
2 tablespoons brown sugar
1 teaspoon cinnamon
cinnamon sugar for garnish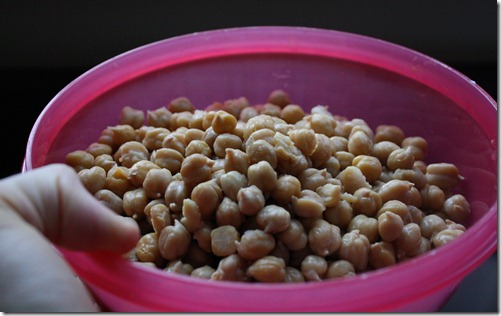 Peel your chickpeas(recommended) and add them in a food processor with the almond butter, maple syrup, brown sugar, and cinnamon.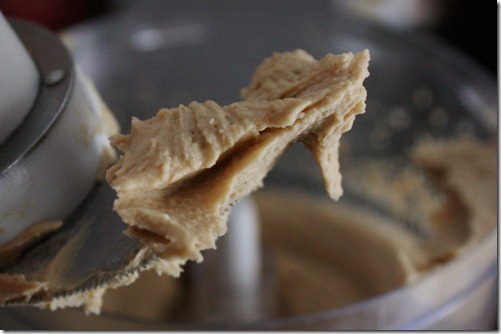 Process for about 30 seconds to a minute, until all the ingredients have mixed and the dip is smooth.
Move to a serving bowl and garnish with cinnamon sugar on top.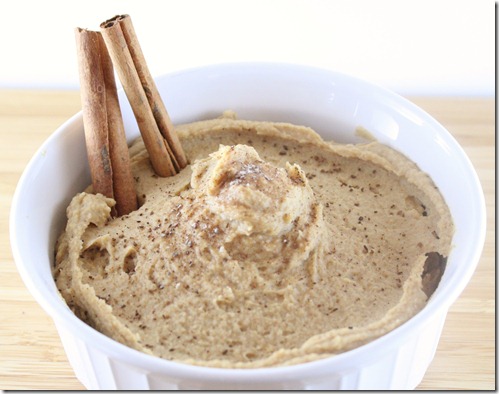 The obvious question is "How do you serve this?" Well, I would lay it out on a platter with
graham crackers
apple slice
baby carrots
cinnamon pita chips
mini-chocolate bars
I have to admit that my favorite way to eat these are a spoon; that's the benefit of cooking for yourself alone.