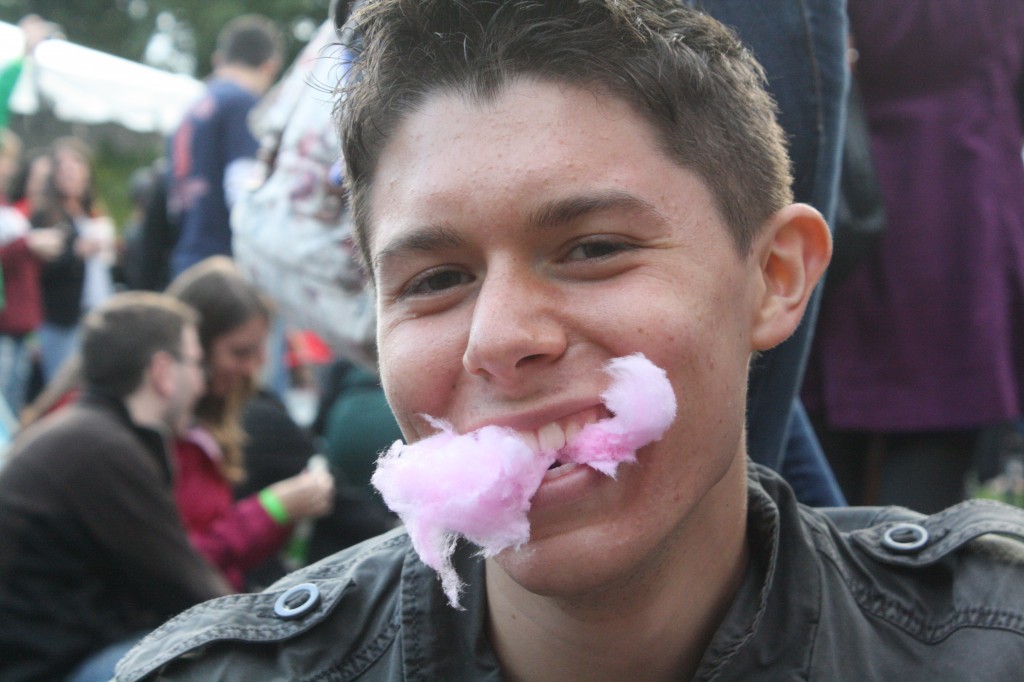 My name is Evan. I live in New England where I've spent my whole life. I love to cook and bake and make the kinds of food that people want to eat, balancing a sweet tooth with a gluten-free and low-dairy vegetarian diet–sometimes healthy, sometimes not so much. In the Summer of '11 I interned under a Boston-area chef at a local Italian restaurant.
Most of what I cook is simple, no-fuss food with vibrant flavors and natural ingredients, perfect recipes for the at-home wannabe chef looking to cook more. I try to cook using cheaper ingredients that are high in nutrients. I don't think you need fancy or expensive ingredients to make something delicious; fresh food has all the flavor you need.
This blog chronicles my journey towards becoming the best at-home chef I can be. Through writing it, I've also gained an interest in food photography and have been working hard to improve. It's become a hobby of mine in addition to running and watching television.
If you have any comments or questions, feel free to email me at Evan@thewannabechef.net or through my contact page and I'll be sure to respond.