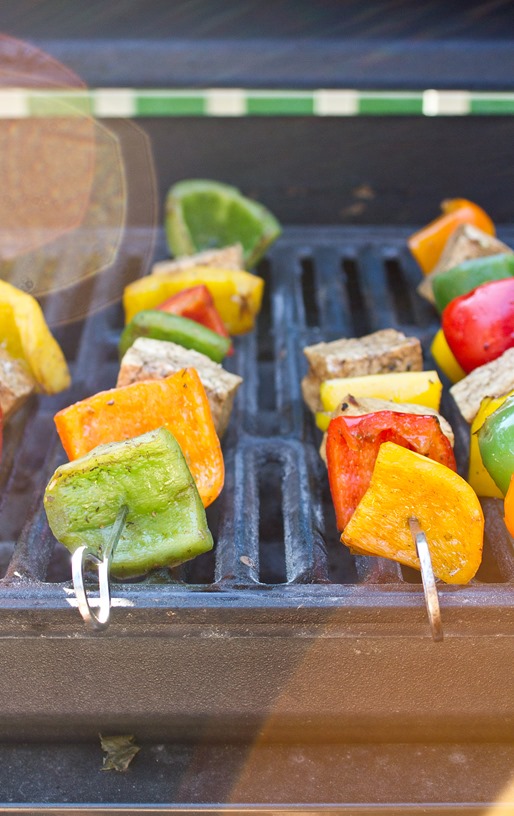 Italian Tofu & Bell Pepper Skewers
Prep time: 2 hours
Cook time: 15 minutes
Ingredients(Serves 3-4):
1 block extra-firm tofu, pressed
4 bell peppers, seeded
1/3 cup olive oil
1/4 cup balsamic vinegar
1 1/2 Tablespoons sugar
1/2 teaspoon salt
1 teaspoon Italian seasoning blend
Grilling skewers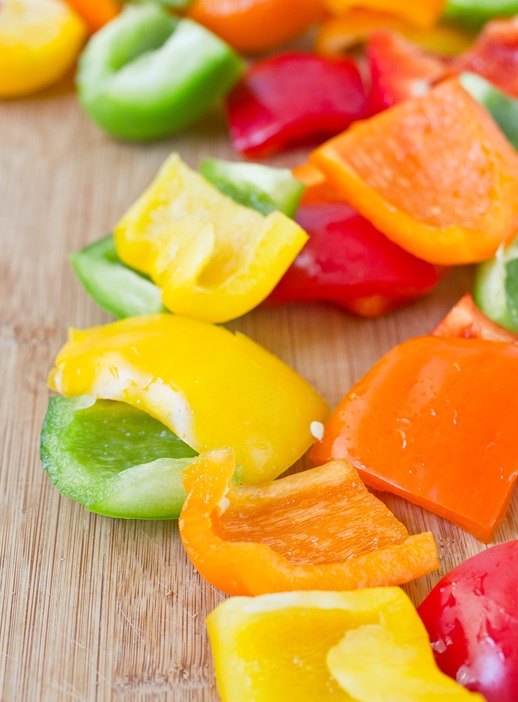 Method:
Dice the tofu and peppers into 1-inch squares.
In a Ziploc bag, mix together the rest of the ingredients.
Toss the tofu and bell peppers with the marinade in the bag and let it rest for 2-4 hours.
Preheat your grill to around 400 degrees.
Put the ingredients on the grilling skewers.
Grill for 10-15 minutes, turning the skewer sticks every few minutes to a different side.
Remove from the grill. Serve hot.