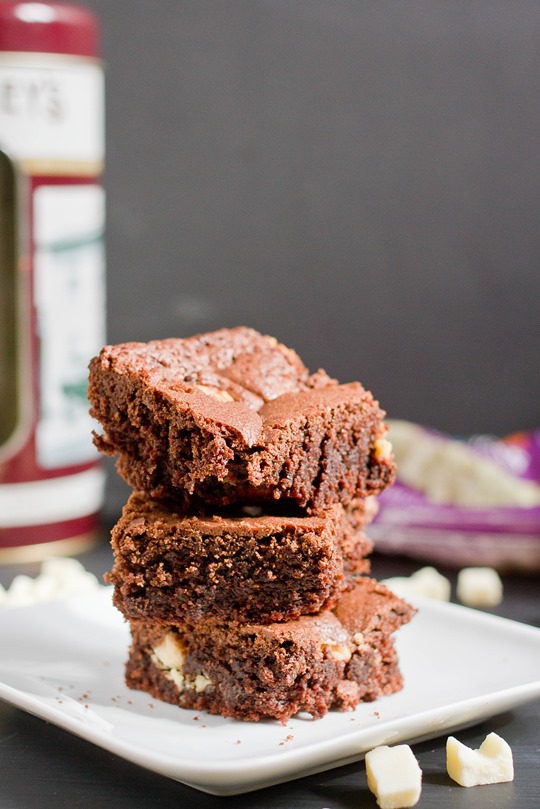 I don't often try to mess with perfection when I think I've found it. For almost two years now I always return to this brownie recipe because I haven't tried any that are better. But lately I've been on a white chocolate kick and needed a way to enjoy that along with my favorite brownies.
These are basically that same brownie recipe with some white chocolate thrown in. I also added peppermint because even though it's almost March the temperatures have been below freezing and there's snow on the ground so it feels a lot like December. Besides, white chocolate and peppermint just go together; I'm pretty sure there are about 10 Starbucks drinks that confirm that.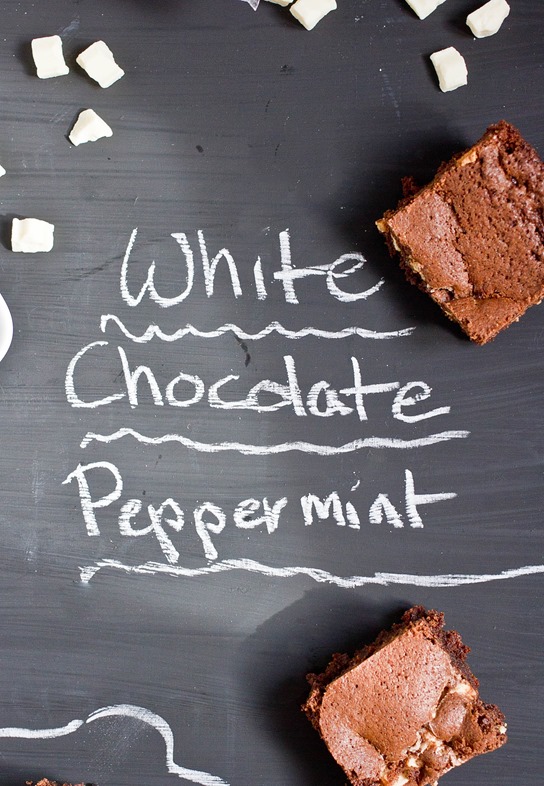 These grain-free brownies are made with almond flour to keep them moist and fudgy. They're very rich and keep well refrigerated or frozen for an anytime treat.
White Chocolate Peppermint Brownies
Prep time:
Cook time:
Ingredients(Makes one pan):
3/4 cup almond flour
1/4 teaspoon salt
2 tablespoons unsweetened cocoa powder
1/4 teaspoon baking soda
3/4 cup sugar
3 large eggs
1 teaspoon peppermint extract
1/2 cup butter
1/2 cup semisweet or bittersweet chocolate chips
1/4 cup white chocolate chips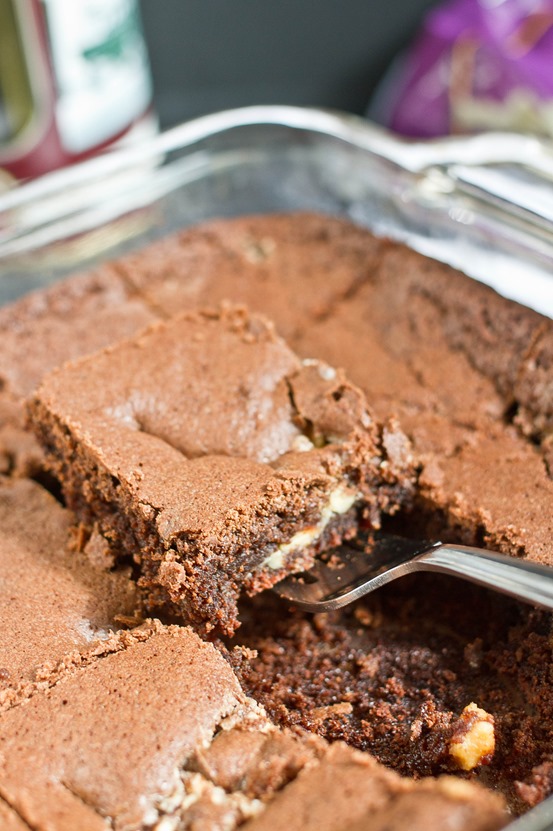 Method:
Preheat your oven to 350 degrees.
Mix together the almond flour, salt, cocoa powder, and baking soda and set aside.
In a separate bowl, melt together the 1/2 cup chocolate chips with the butter.
While the chocolate is melting, beat together the eggs, sugar, and peppermint extract.
Slowly pour the melted chocolate and butter into the egg/sugar mixture while whisking until fully incorporated. Don't go too fast so that the raw eggs don't cook upon contact.
Add the chocolate mixture in with the dry ingredients and mix completely.
Pour the batter in an 8 x 8 pan.
Sprinkle the top with the white chocolate chips and gently press them into the batter.
Bake for 30 minutes or until a toothpick poked into the center comes out clean. Let these cool completely before cutting in.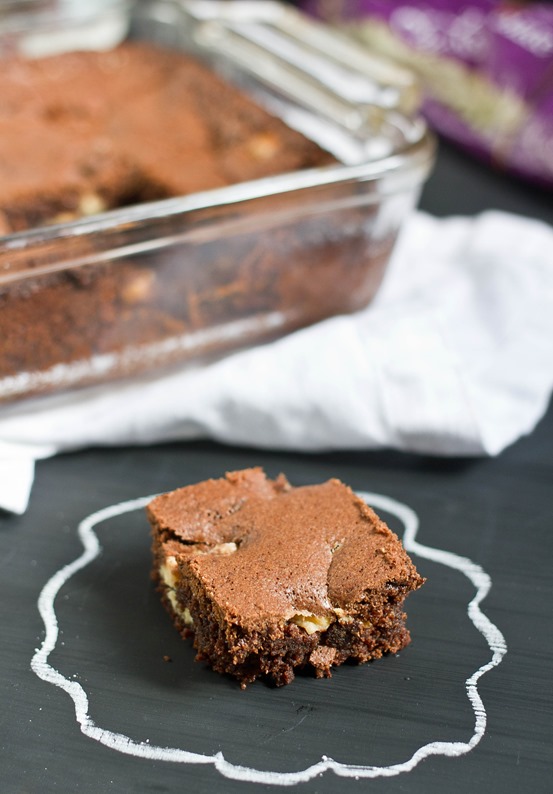 Perfection