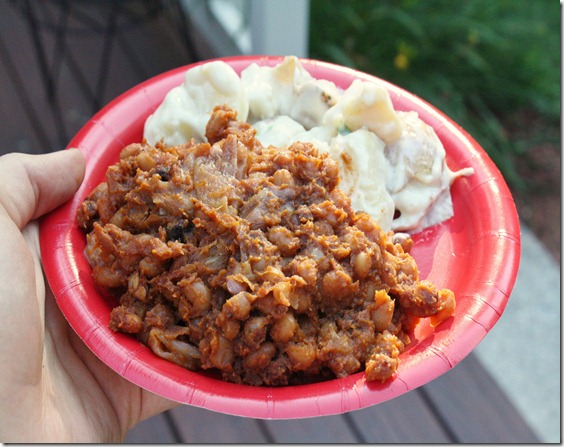 Peanut butter probably isn't what you think of when you think of backyard barbeques or baked beans. That doesn't mean they don't go together like, well, peanut butter and jelly!
Today my fourth recipe goes up on PB&Co.'s All Star Recipe Blog and the theme is Summer grilling. I'm a sucker for slow-cooked homemade baked beans so I thought why not combine that with one of my other favorites, Smooth Operator peanut butter?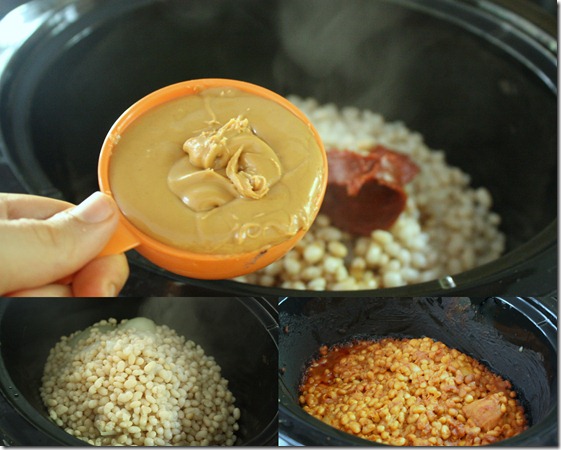 These beans are baked with onions, molasses, tomato, worcestershire sauce, and—of course—peanut butter. The flavor is nutty and warm with a sweet and salty tang to it. Imagine the best baked beans you've ever had only made better with Smooth Operator. It's also easy to make gluten-free and/or vegan depending on what worcestershire sauce you use.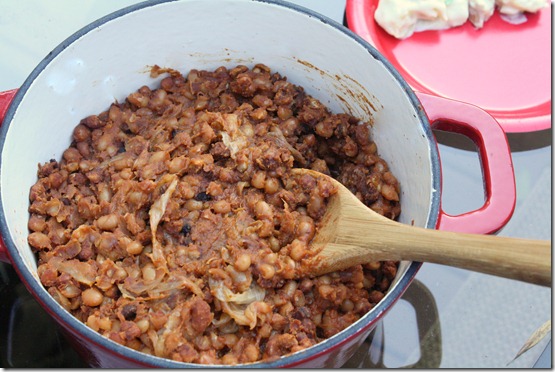 Hop on over and see the recipe! Like any baked beans, these aren't going to win any beauty pageants but you won't mind as you go back for seconds and thirds.