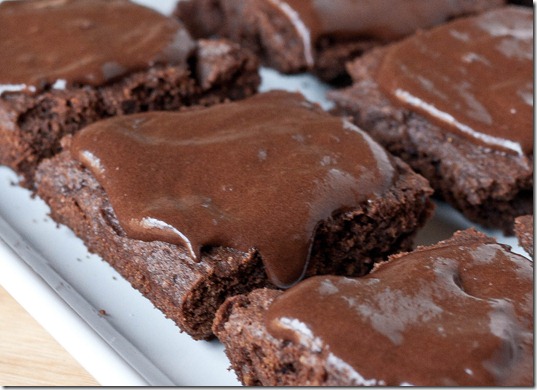 What better way to finish off a week than with chocolate? After I made chocolate hazelnut butter, my first thought was to make chocolate hazelnut brownies. For some reason, that sounded familiar; sure enough I looked back through the recipe pages to see that I made those last Winter. I made a few changes to the recipe this time around and took some higher quality photos to show you just how good these are.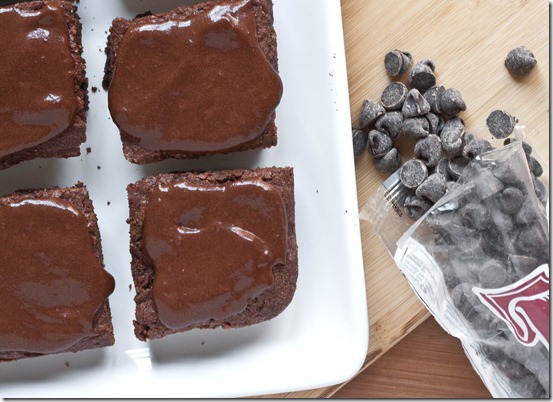 These brownies aren't quite cakey but aren't quite fudgy, either; they're in between. You can use store-bought or homemade chocolate hazelnut spread. Since the recipe doesn't call for eggs to begin with, these are really easy to make vegan; simply swap out the butter for non-dairy margarine and use water or a non-dairy milk for the liquid.
Chocolate Hazelnut Brownies
Prep time: 15 minutes
Cook time: 30 minutes
Ingredients(Makes 16 brownies):
1/2 cup chocolate hazelnut spread
1/4 cup room temperature butter
3/4 cup cane sugar
1 1/4 cups all-purpose flour(I used all-purpose gluten-free flour)
1/3 cup cocoa powder
1/4 teaspoon baking soda
1/2 cup water or milk
1/4 cup + 1 tablespoon chocolate chips(optional)
1/2 cup toasted hazelnuts(optional)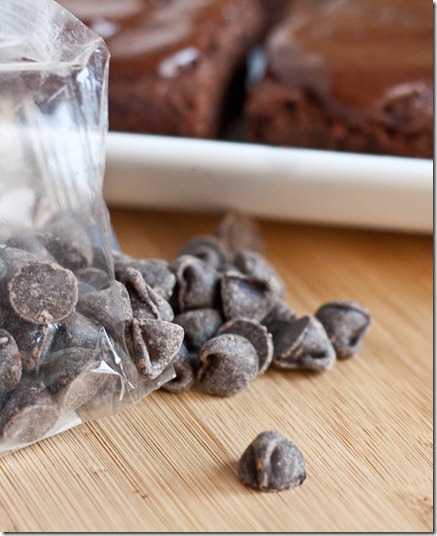 Method:
Preheat your oven to 350 degrees
In a large bowl, cream the chocolate hazelnut butter, sugar, and butter together.
Sift in the flour, cocoa powder, and baking soda.
Pour in your liquid and mix until the batter comes together uniformly.
Fold in any chocolate chips or hazelnuts you might be using.
Grease an 8×8 baking pan and press the batter in in an even layer.
Bake for 28-30 minutes until a toothpick inserted into the center comes out clean.
Take out of the oven and let cool completely before cutting in.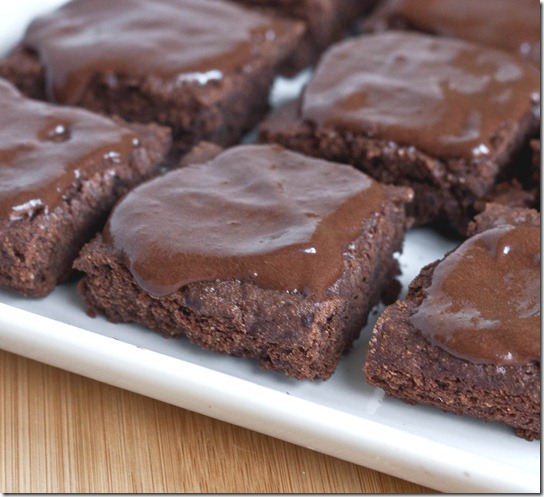 I didn't add hazelnuts or chocolate chips into the batter and since that felt a little boring I gave these a chocolate icing to make them a little more special. Mission accomplished.