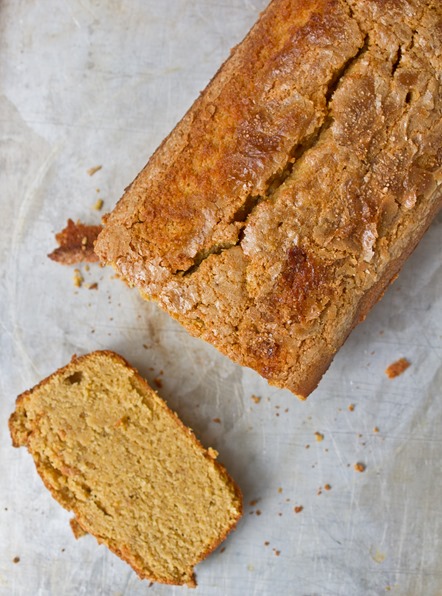 I usually keep things very organized. I'm a serial to-do list maker and planner. But sometimes my pantry can get a little bit hectic; I'll throw an ingredient in there and not see it for another 5 months.
When I moved 2 weeks ago I found 3 cans of pumpkin that never got baked into a pie, custard or pudding. I know it's not at all the season for pumpkin desserts but there are some things I can't turn down and a good slice of pumpkin bread is one of those.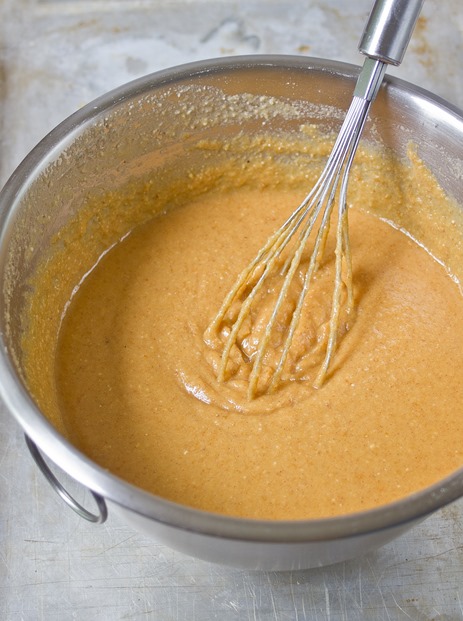 My one warning with this recipe(and most gluten-free recipes for that matter) would be not to taste the batter. The batter will taste terrible because raw chickpea flour and coconut flour have weird tastes to them. However, once fully cooked, the funny flavor goes away and all you'll be able to taste is spices and pumpkin.
Gluten-Free Pumpkin Bread
Prep time: 15 minutes
Cook time: 60 minutes
Ingredients(Makes 1 loaf):
1 1/2 cups chickpea flour

6 Tablespoons coconut flour

3/4 cup cane sugar

1/4 cup brown sugar

3/4 cup pumpkin puree

4 eggs

6 Tablespoons oil

1/2 cup water

1 1/2 teaspoons pumpkin pie spice

1 teaspoon vanilla extract

3/4 teaspoon baking soda

2 Tablespoons brown sugar for topping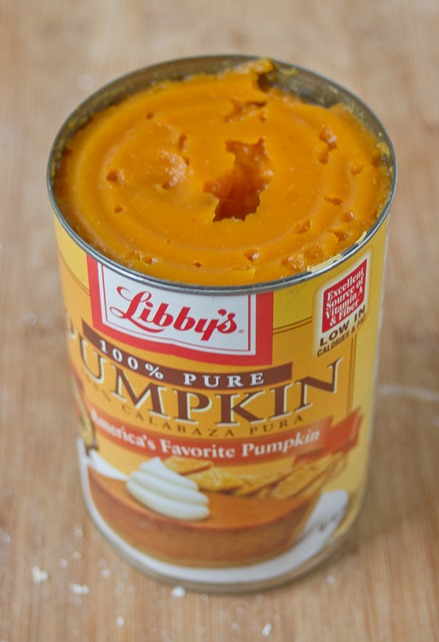 Method:
Preheat your oven to 350 degrees.

In a large bowl sift together the chickpea flour and coconut flour and set aside.

In a separate bowl beat together the remaining ingredients until well mixed.

Combine the wet and dry ingredients and beat together. Slowly incorporate the water while beating until all of the ingredients are mixed together.

Grease the bottom and sides of a 8-inch loaf pan.

Pour the batter into the loaf pan and shake it gently to level the top.

Sprinkle the remaining brown sugar on top of the batter in a thin layer.

Bake for 60 minutes or until the center of the loaf is baked through.

Remove from the oven and let cool completely before slicing.