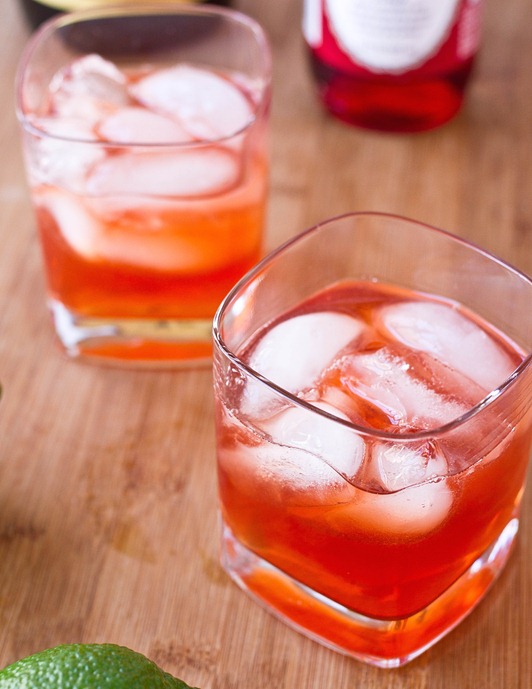 Whether it's desserts or drinks, I'm always drawn to the sweetest ones. My favorite drink to order at restaurants growing up was always Shirley Temples. I couldn't describe the flavor if I had to other than sugary; but really that was never a concern.
Even now I'm still drawn to that syrupy-sweet taste of grenadine. And I've come to learn it's even better with a tart and salty contrast and some deeper flavor to it like amaretto.
This is drink is definitely on the sweet side. You can add a splash of seltzer to dilute the flavor slightly and add a carbonated twist to it or add a little vodka to make the drink stronger without changing the flavor too much.
Amaretto Sour with Grenadine
Prep time: 5 minutes
Cook time: 0 minutes
Ingredients(Makes 2 servings):
Splash(~1 Tablespoon) of grenadine

Splash of vodka(optional)

Cherries and lime wedges for garnish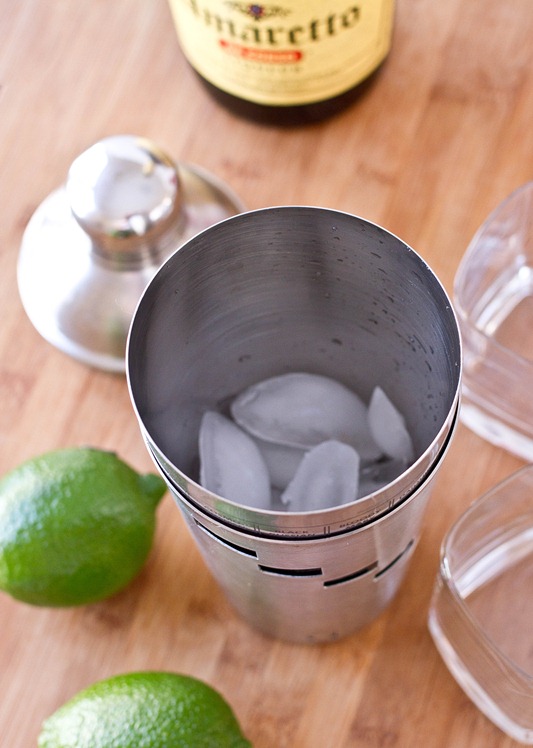 Method:
Combine the amaretto, sweet and sour mix, grenadine, and ice in a cocktail shaker. Add in a splash of vodka for a less-sweet drink.

Shake hard. Pour into 2 glasses.

Garnish with a lime wedge and/or a cherry. Serve cold.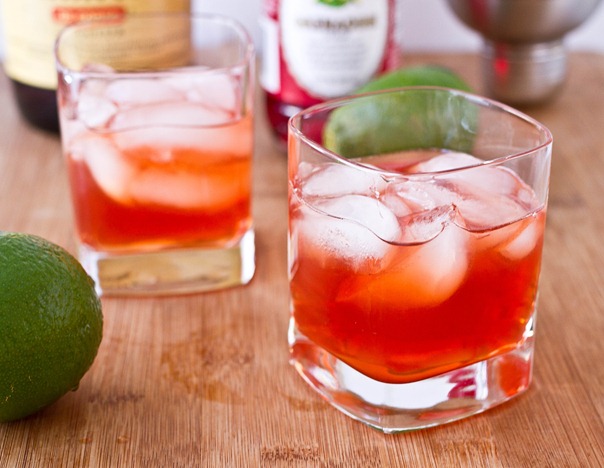 Enjoy!