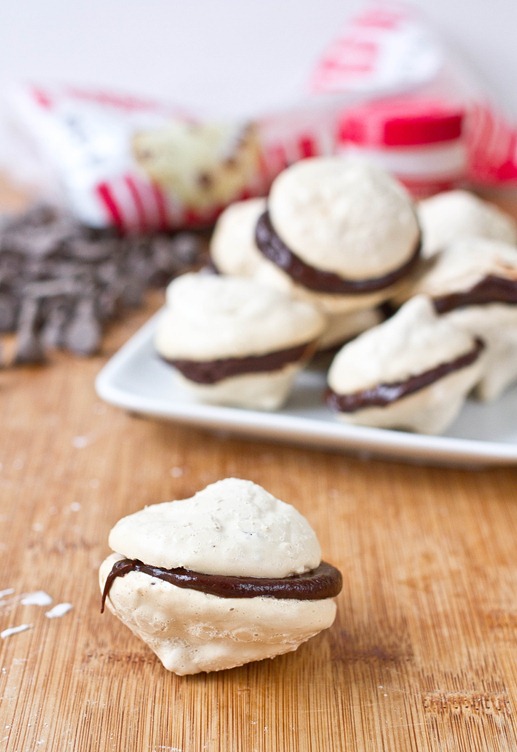 Even though I stopped drinking coffee years ago, I still love coffee flavored things. Occasionally I'll have a cup of decaf coffee, but more likely I'll look for coffee ice cream or chocolate covered espresso beans. Coffee and chocolate are a wonderful things.
These aren't technically macarons because there isn't any almond paste in the recipe but the taste and texture are similar: Crunchy, soft coffee meringues held together with a rich chocolate ganache. The best touch is the added Irish cream in the ganache; it's much better than a morning cup of coffee.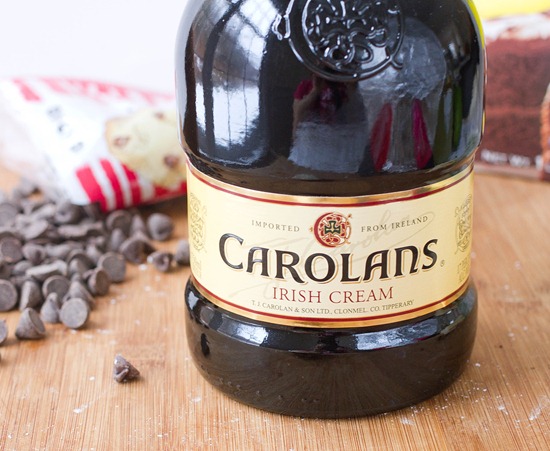 You can use regular cream in place of the Irish cream for the ganache or even a coffee liqueur like Kahlua.
Chocolate-Coffee Meringue Sandwiches
Prep time: 20 minutes
Cook time: 2 hours
Ingredients(Makes about 15 sandwiches):
4 egg whites

1 cup powdered sugar

1/2 teaspoon cream of tartar

1 teaspoon instant coffee granules

1/2 cup chocolate chips

2 Tablespoons butter

3 Tablespoons Irish cream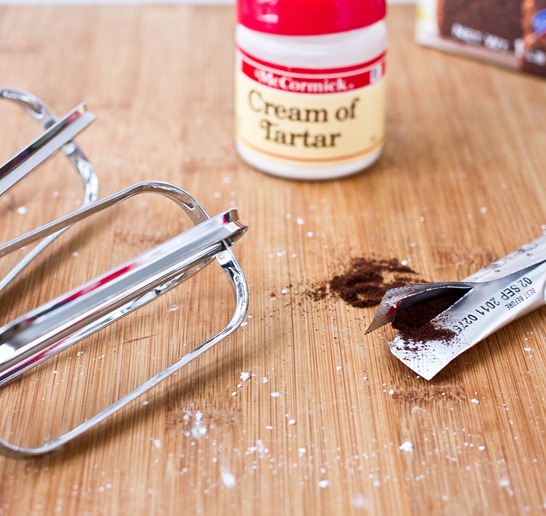 Method:
Preheat your oven to 225 degrees.

In a glass bowl, beat the egg whites until they form soft peaks.

Sift the powdered sugar, cream of tartar, and instant coffee together and then slowly beat them into the egg whites.

Continue beating until all of the sugar is incorporated and the whites form stiff peaks.

Scoop the meringue into a pastry bag or Ziploc bag with a corner cut out.

Squeeze the batter into discs on non-stick baking trays.

Bake for 90 minutes until the meringues are hard. Remove from the oven and let them cool.

Melt the chocolate and butter together. Mix in the Irish cream until it makes a smooth ganache.

Scoop about a Tablespoon of ganache on the bottom of one meringue and sandwich it with another.

Let the sandwiches sit for about 15 minutes until the ganache hardens.

Serve at room temperature.