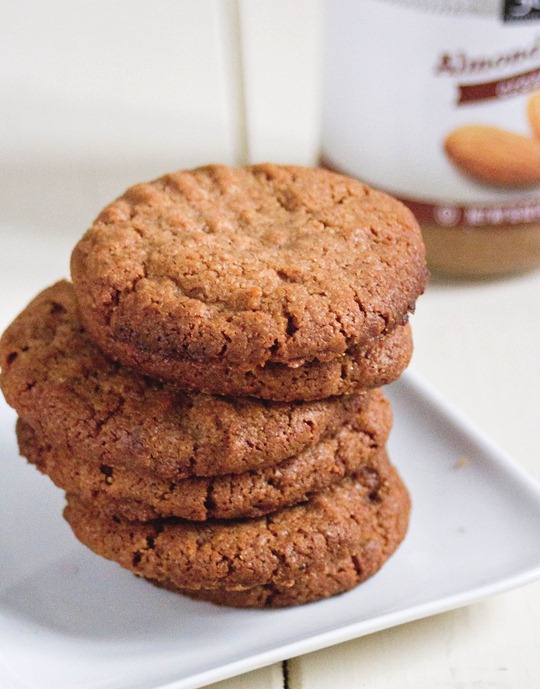 I love almond butter. I like it even more than peanut butter most of the time. But I don't buy it nearly as often because it's over twice the price. That just isn't fair, is it? These cookies were worth the splurge.
The nice thing about almond butter is that the flavor is simple and delicious. It's easy to dress up and make fancier with extracts and spices. These taste incredibly like a gingersnap and have a very similar texture, too. It's hard to believe the ingredients are so simple and naturally gluten-free.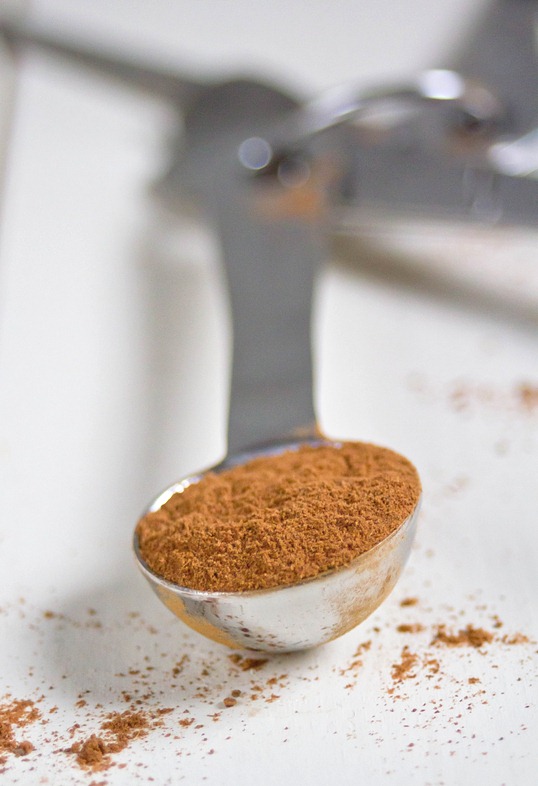 If you don't have pumpkin pie spice handy, just use about a teaspoon of cinnamon and 1/2 a teaspoon of nutmeg.
Spiced Almond Butter Cookies
Prep time: 10 minutes
Cook time: 12-14 minutes
Ingredients(Makes 12 cookies):
1 cup almond butter
3/4 cup cane sugar
1 egg
1 1/2 teaspoons pumpkin pie spice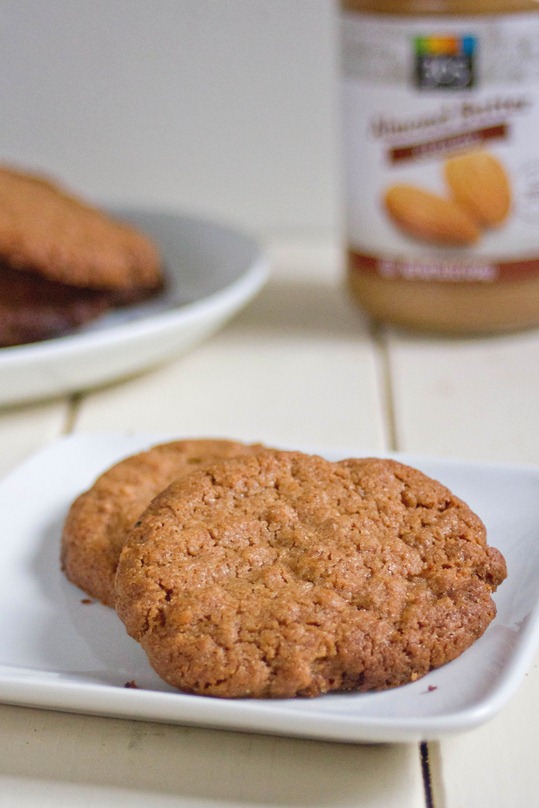 Method:
Preheat your oven to 350 degrees.
In a bowl, mix together all of the ingredients until it forms a dough.
Line a baking tray with a non-stick surface. Make the dough into 1-inch balls and place them on the tray, flattening them with a fork in a criss-cross pattern.
Bake for 12-14 minutes until the edges begin to brown.
Remove from the oven and let them cool before transferring them to a serving plate.
I promise you these taste way too good to be made with 4 ingredients.