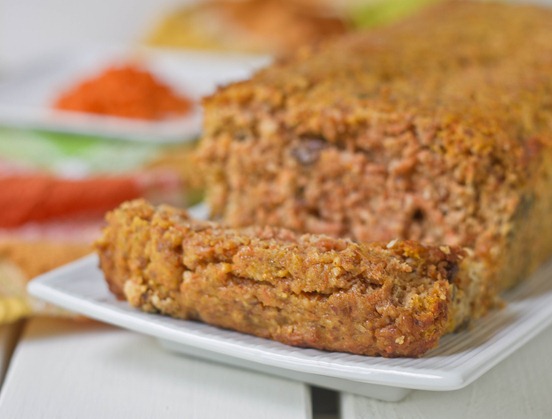 I'm a sucker for sweet breads. So far this Summer we've made banana bread and zucchini bread. That got me wondering what other fruits and vegetables you can bake into bread?
As unglamorous as they are, carrot desserts are some of my favorites; I've had carrot cakes at multiple birthdays throughout the years. Some people think they sound too healthy to make a good dessert, but if you slap enough cream cheese frosting onto anything it will taste good, right?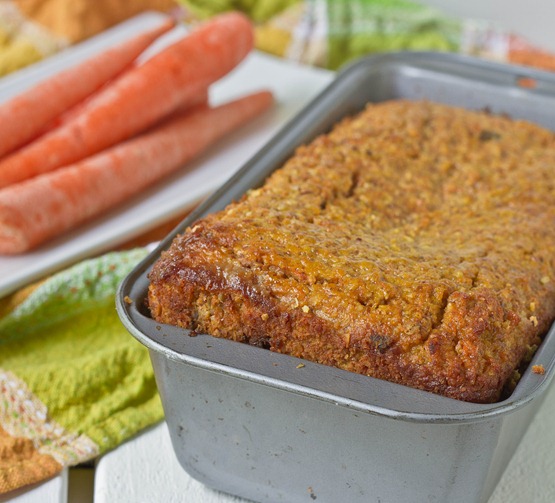 This bread isn't quite as sweet as a carrot cake or carrot cake muffin would be; I like that because the last thing I need in the morning is a sugar coma. Instead it's rather spicy with jewels of sweetness from the raisins. You can swap in toasted walnuts for the coconut for a nuttier flavor and added crunch. Of course you can also add white chocolate chips and cream cheese frosting; it's all about how decadent you want to go.
Gluten-Free Carrot Bread
Prep time: 15 minutes
Cook time: 50 minutes
Ingredients(Makes 1 loaf):
1 1/4 cup almond flour

1/2 cup brown sugar

3/4 cup tightly packed shredded carrot

1/4 cup vegetable oil

1 6oz container plain yogurt

4 extra large eggs

1/4 cup raisins

1/4 cup shredded coconut

1/4 teaspoon salt

1/2 teaspoon baking powder

1/2 teaspoon cinnamon

1/2 teaspoon nutmeg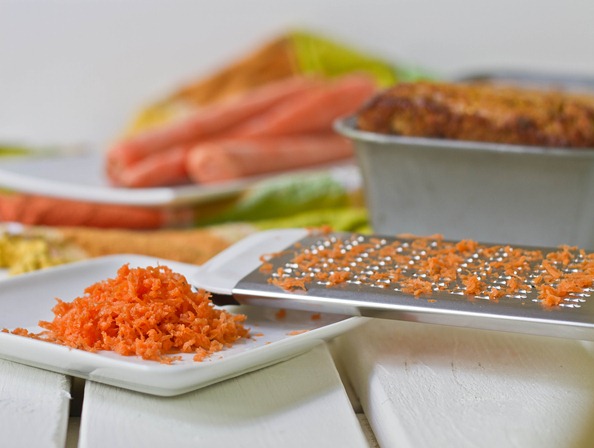 Method:
Preheat your oven to 350 degrees.

In a large bowl, beat together the almond flour and brown sugar to make sure there aren't any clumps.

Add in the carrots, oil, yogurt, and eggs and mix completely.

Toss in the raisins, coconut, salt, baking powder and spices and mix again.

Pour the batter into a greased 9-inch loaf pan.

Bake for 50 minutes or until the center of the loaf has set.

Remove from the oven and let cool completely before cutting into slices.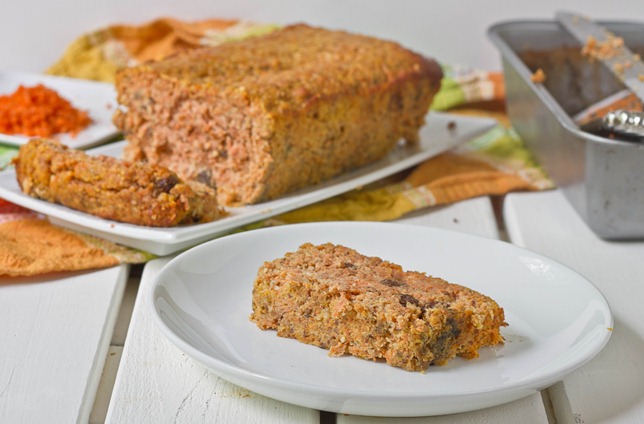 It didn't take me very long to mix some powdered sugar and cream cheese and spread it onto a hot slice. It didn't take me long at all.