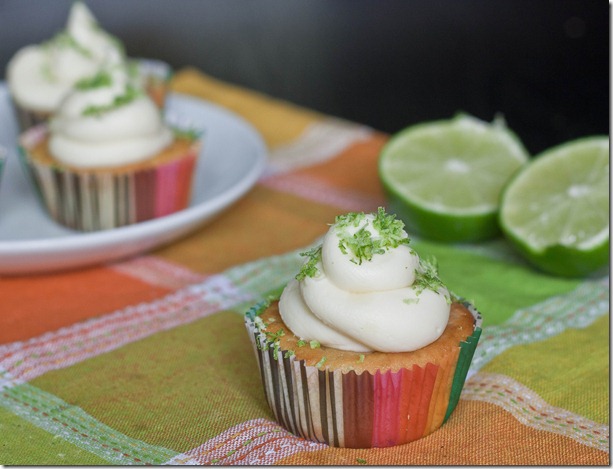 I apologize this recipe is coming on nueve de Mayo and not last week when it might have been more fitting. If it's any consolation, I made these on cinco de Mayo and ate a few on seis de Mayo and they were still delicious, so I'm sure whenever you make these they'd be a hit.
Lime and coconut go perfectly together. Since I always make my cupcakes with coconut flour, adding lime was a no-brainer. These are just the right amount of sweet and citrusy to be light and refreshing.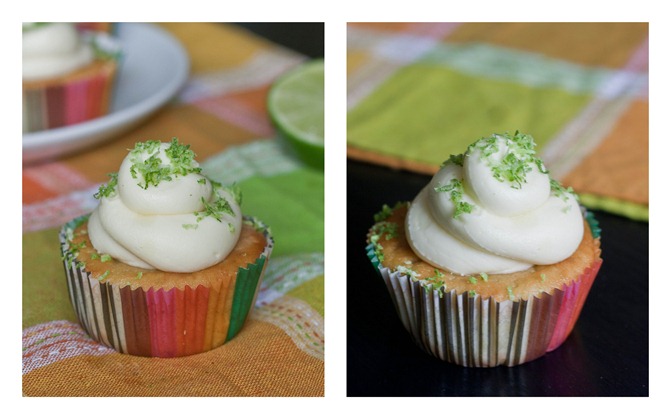 I kept the coconut flavor downplayed but if you want to liven them up you can add shredded sweetened coconut flakes to the batter of frosting for an extra layer of flavor. I also think fresh mint would work really well in the buttercream with the lime if you happen to make these at a time of year when that's available.
Lime In The Coconut Cupcakes
Prep time: 10 minutes
Cook time: 35 minutes
Ingredients(Makes 12 cupcakes):
1/2 cup plus 2 Tablespoons coconut flour
4 eggs
2 egg whites
1/2 cup cane sugar
1 cup coconut milk
2 Tablespoons lime juice(or 1/2 Tablespoon lime extract if you can find it)
1 Tablespoon lime zest
1/2 teaspoon baking soda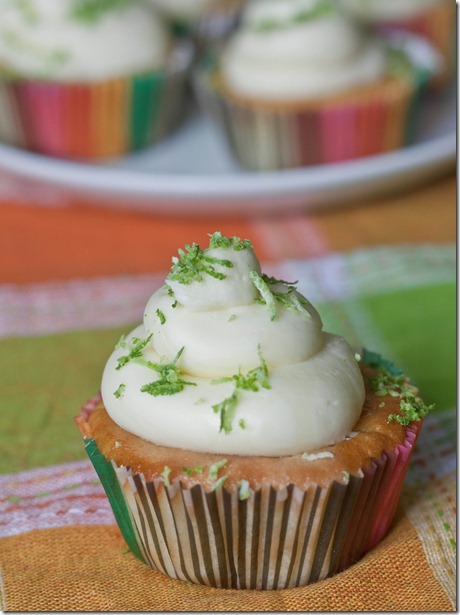 Method:
Preheat your oven to 350 degrees and line a dozen cupcake holders.
Combine all of the ingredients together in a large bowl and mix until it forms an even batter.
Scoop equal amounts of the batter into each cupcake well.
Bake for 30-35 minutes or until the tops are firm to the touch.
Remove from the oven. Let the cupcakes cool completely before frosting them.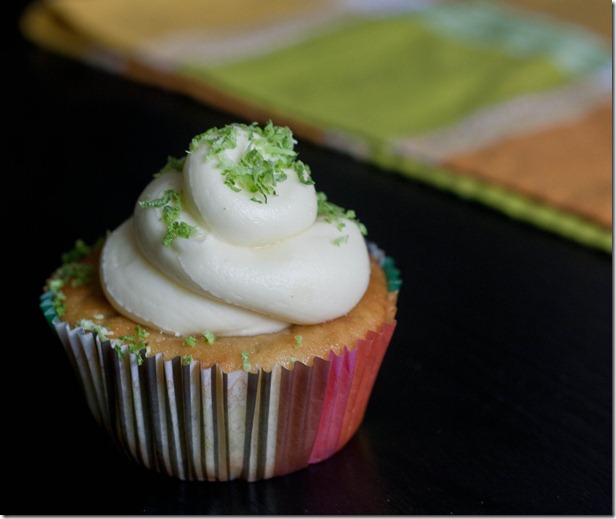 For the frosting, I used roughly 1/2 cup of softened butter, 2 1/2 cups powdered sugar, 1 1/2 Tablespoons of coconut milk, and plenty of lime zest. I say roughly because I did it mostly by eye. I've stopped putting effort into making just the right frosting until I get a fancy set of tips like these since they always look blah no matter what I do.