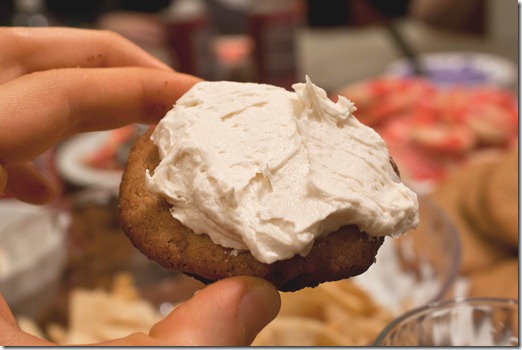 Last week I got together with old friends for an annual cookie baking party. Good company, tons of sugar, and frosting—what's not to love?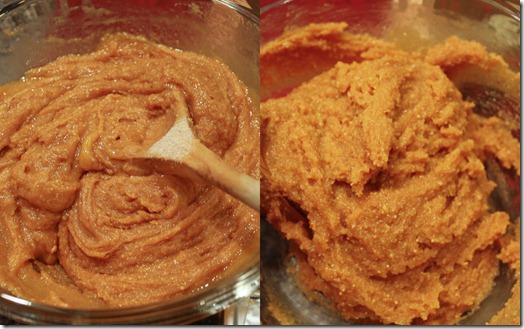 For my part I offered to bring peanut butter and make peanut butter cookies. The hostess knows I'm allergic to wheat and when she asked what we could make that was gluten-free, this recipe popped into my mind because of how simple and crowd-pleasing it is; who doesn't love peanut butter cookies?
…Well, probably people who are allergic to peanut butter, but thankfully no one there was. If you are allergic to peanut butter, you can easily substitute almond butter or sunflower seed butter in these for a similar taste and texture.
Classic Peanut Butter Cookies
Prep time: 10 minutes
Cook time: 12 minutes
Ingredients(Makes 24 cookies):
2 cups salted peanut butter
2 eggs
1 1/2 cups sugar
1 teaspoon vanilla extract
1 teaspoon baking powder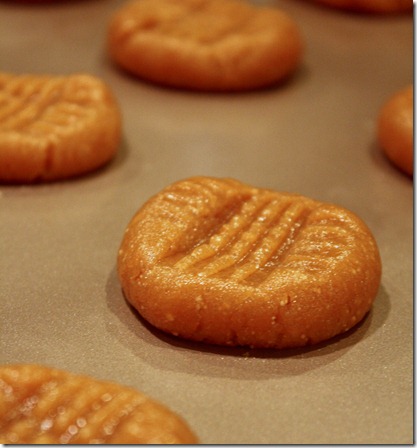 Method:
Preheat your oven to 350 degrees.
Mix together all of the ingredients in a large bowl until the dough is thick and sticks to itself.
Break about an ounce of dough off and roll it into a ball in between your hands. Place on a non-stick cookie tray and press down lightly with a fork in a criss-cross pattern. Repeat with all of the dough.
Bake for 12-15 minutes until the edges begin to darken. Remove from the oven and let them cool on a wire rack until the outside has crisped.
Store at room temperature in a sealed container for up to a week.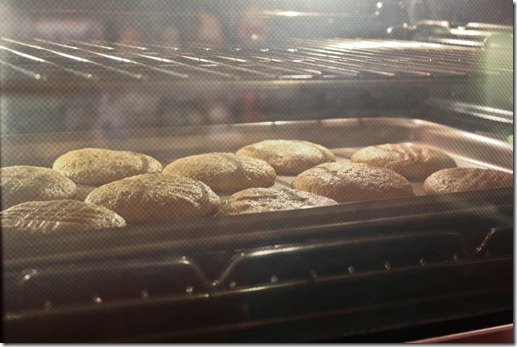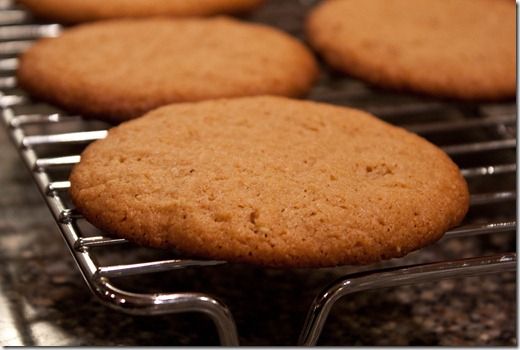 Mine came out a little flat, probably because I didn't measure any of the ingredients and only looked at the recipe after the fact. Oh well, they still tasted great, and there was definitely no shortage of cookies that night.