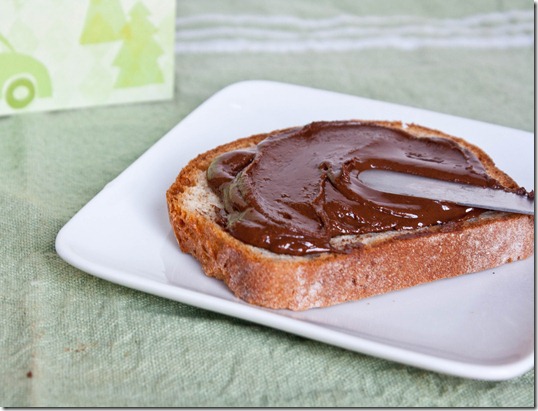 Have you tried Justin's chocolate almond butter? Don't because you might never want to eat anything else. It's really terrific. I just love the combination of chocolate and almonds; I figured this could only be made better with mint, and I think I was right.
This is another super easy do-it-yourself gift for foodies(vegan and gluten-free!) or a treat for yourself. I can't believe how good this is in the morning in a bowl of oatmeal. I used Trader Joe's creamy unsalted almond butter to get things going a little quicker, but you can also make it from raw or roasted almonds for a fully homemade treat.
Mint Chocolate Almond Butter
Prep time: 10 minutes
Cook time: 0 minutes
Ingredients(Makes about 16oz):
12oz(3 cups) almonds OR 12oz(1 1/2 cups) natural almond butter
1/4 cup cocoa powder
1 teaspoon mint extract
1/4 cup powdered sugar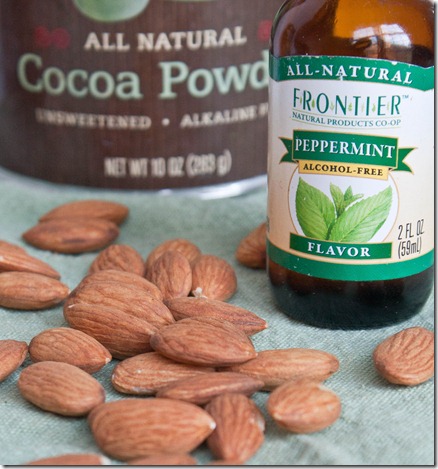 Method:
Put the almonds into a food processor and blend until smooth and runny. If you're starting with almond butter, skip this step and just scrape the almond butter into the food processor.
Add in the powdered sugar, cocoa powder, and mint extract and blend until completely emulsified.
Scrape the almond butter into a seal-tight jar. Store at room temperature for up to a month.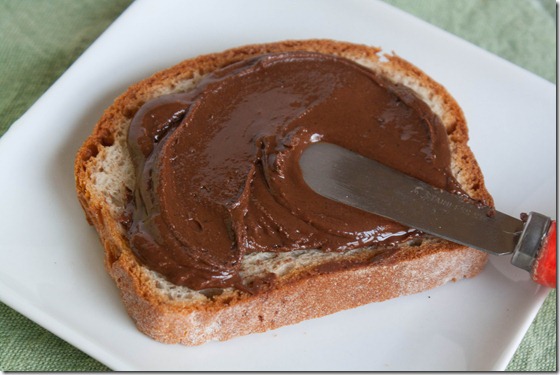 If you want to eat this off of a spoon, I wouldn't judge; there's been plenty of that this week.