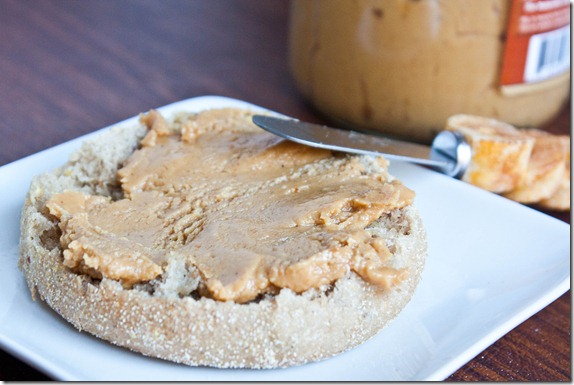 I really like fancy flavored peanut butter and almond butter and all those butters. The problem is they're usually double or triple the price. Thankfully they're so easy to make at home. This is a great DIY recipe if you want to make breakfast a little more special, or even a great homemade gift to give a peanut butter lover in your life.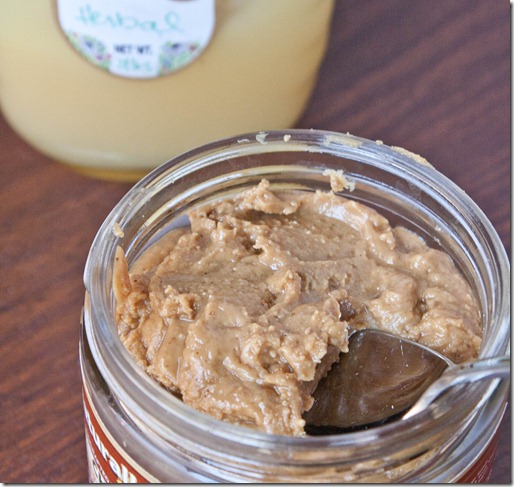 Honey and vanilla go so well together, even better with peanut butter. I got tired of making this in single servings and decided to make a big batch so I could eat it again and again. You can start with peanuts or peanut butter that's already ground—the recipe's pretty much the same either way.
Honey Vanilla Peanut Butter
Prep time: 10 minutes
Cook time: 0 minutes
Ingredients(Makes about 16oz):
12oz(3 cups) peanuts OR 12oz(1 1/2 cups) peanut butter
1/2 Tablespoon good quality vanilla extract
3 heaping Tablespoons honey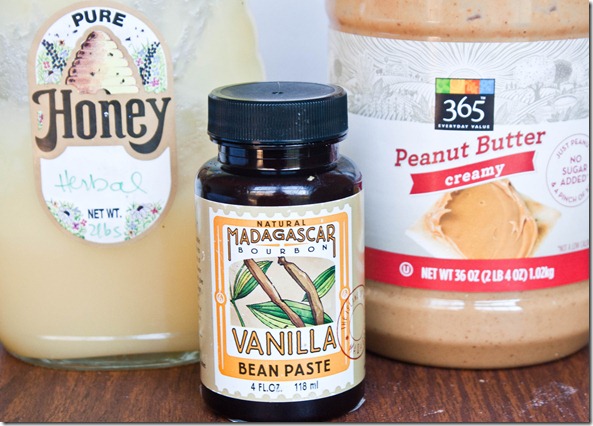 Method:
Put the peanuts into the food processor and blend until it forms a smooth, runny butter(if using peanut butter, omit this step).
Combine the rest of the ingredients with the peanut butter in the food processor and blend until emulsified.
Scrape into a seal-tight jar. Store at room temperature for up to a month.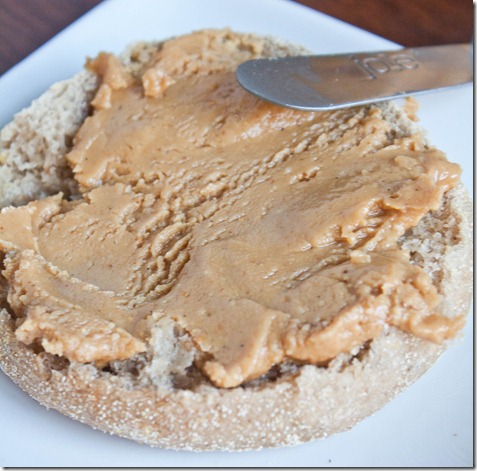 I somewhat wanted to add more honey to this because it wasn't quite sweet enough for my taste; then again, I have a huge sweet tooth and would turn everything into dessert if I could, so I'm guessing 3 tablespoons is enough for most people, although judge by taste always.