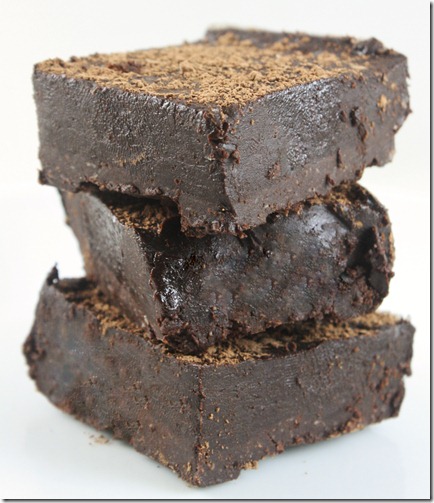 If you've been following this blog for any length of time you'd know I'm obsessed with the raw chocolate ganache torte(pictures here) from Wildflour bakery. Time and time again I've tried to make my own, but it just never comes out as good as there's.
Until now.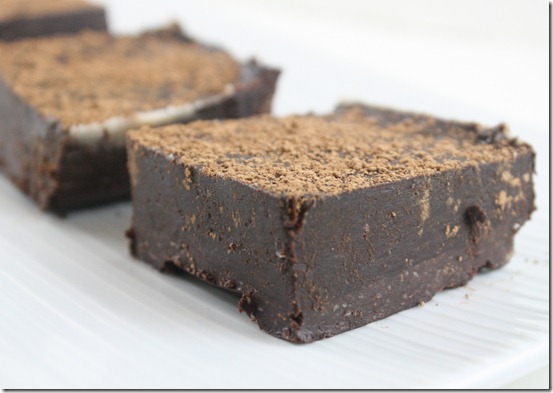 I can honestly say this is one of the best things I've ever eaten. The raw chocolate taste so much more intense than anything that comes in a wrapper. And the crust and filling blend seamlessly together for a smooth, nutty bite. It's perhaps my favorite recipe to share and I hope becomes this site's most popular, because it truly deserves the attention.
You can use any nut butter in place of the almond butter. Just don't leave it out. It helps to lower the solidity temperature of the coconut oil so that the dessert is easily cut through straight from the refrigerator.
Raw Chocolate Ganache Tortes(adapted from this recipe and inspired by Wildflour)
Prep time: 15 minutes
(Un)cook time: 2 hours
Ingredients(Makes 8 small tortes):
For the crust:
6 Tablespoons almond flour
1/4 cup cocoa powder
2 Tablespoons coconut oil, softened or melted
2 Tablespoons agave nectar
For the filling:
1/2 cup cocoa powder + more for dusting
1/4 cup coconut oil, melted completely
7 Tablespoons agave nectar
2 Tablespoons almond butter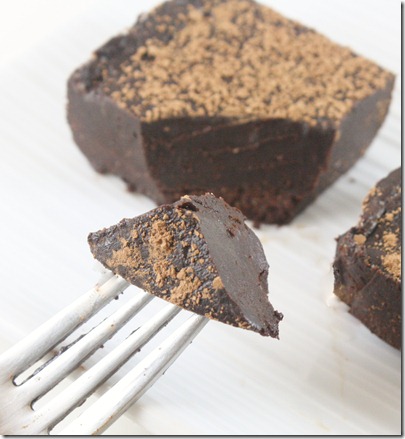 Method:
Combine all of the crust ingredients and mix until a uniform dough forms.
Press the dough in an even layer into the bottom of a small loaf pan. Alternatively, you could make these in a muffin tin and have them be round.
For the filling, beat together all of the ingredients until it makes a soft ganache.
Pour the ganache over the crust base. Refrigerate for 2 hours.
Sift extra cocoa powder over the torte. Cut with a sharp knife into 8 equal-sized tortes.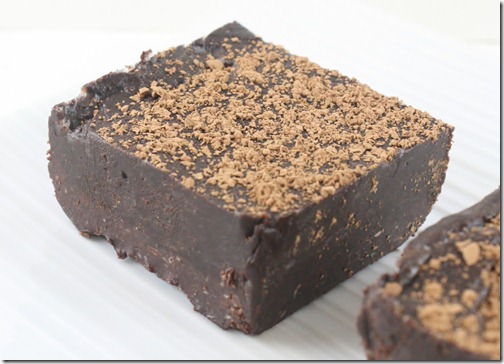 I will never pay for another raw chocolate ganache torte again. I will, however, still pay for their carrot cake truffles, chocolate pound cake, raw macaroons, raw cheesecake, raw oreos and rum balls, so I wouldn't worry about them losing much business.