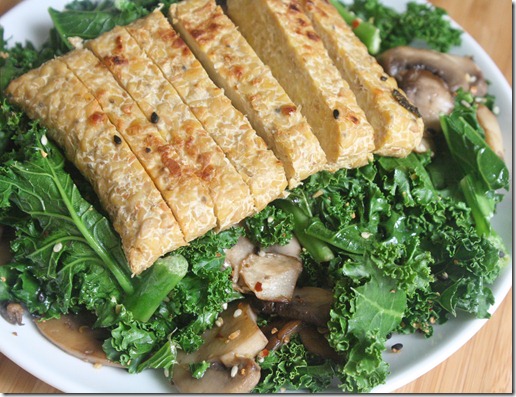 Last week a reader asked me to post about how I cook kale and specifically a mushroom/kale side dish I photographed. You don't have to ask me twice to cook this dish; kale and mushrooms are two of my favorite foods when prepared properly.
This recipe cooks kale by steaming it, which gets it to that soft and tender point without removing many nutrients. Properly steamed kale should be bright green, stiff, and still have a crunch in its stalk.
As for the mushrooms, I'm a big believer in that you don't need to buy the expensive mushrooms to bring out an expensive flavor. Mushrooms do a great job of soaking up whatever you give them, so I use oil and seasonings to make the cheapest mushrooms taste like a 5 star dish.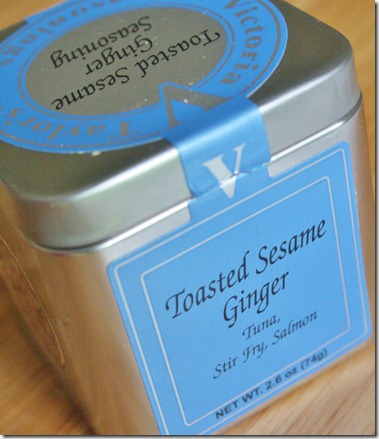 I'm crazy for this sesame seasoning I got in a swag bag from a conference last month.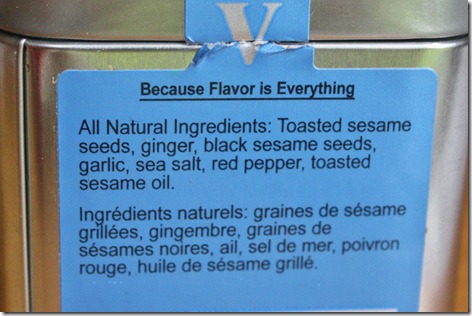 They do not hold back on the ginger, which I love. You can either use a seasoning like this or make the recipe with just sesame seeds and salt for a milder flavor.
Sesame Mushroom And Kale
Prep time: 0 minutes
Cook time: 10 minutes
Ingredients(makes 2 servings):
2 Tablespoons sesame oil
2/3 cup sliced mushrooms
2 cups kale
1/2 teaspoon salt
1 Tablespoon sesame seeds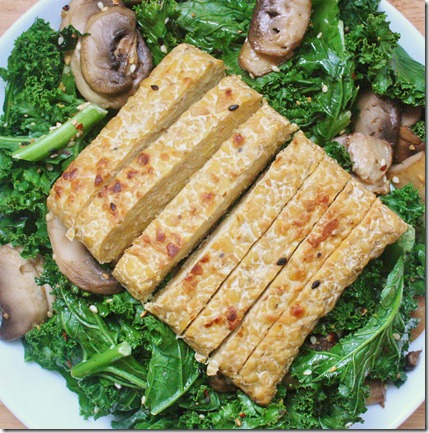 Method:
Heat the oil in a pan that has a lid over medium heat.
Sauté the mushrooms until they've browned on both sides.
Add the kale and cover the pan. Let it stand still for about a minute while the kale steams.
When all of the kale has turned a vibrant green color, remove the pan from the heat. Add the salt and sesame seeds and toss all of the ingredients together.
Serve hot.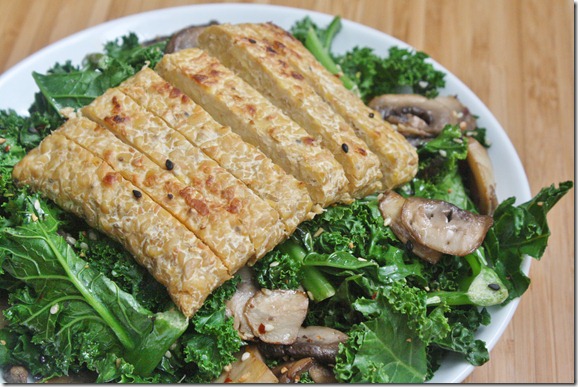 I like to eat mine with seared tempeh, another favorite. Just toss the tempeh in the pan and cook it until it's browned on both side. It's delicious and one of the healthiest soy products for you. If you know anyone who refuses to eat healthy because they think healthy eating is bland, this is the dish that will change their mind.