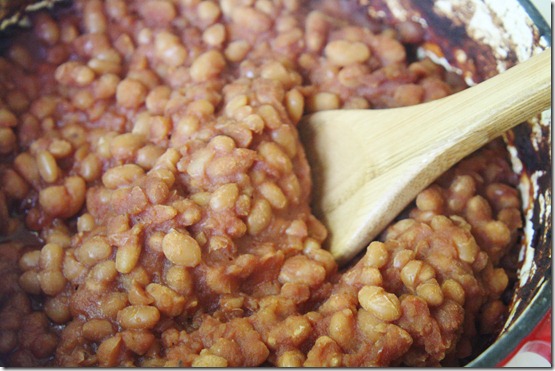 I really love making beans from scratch. It's kind of like the vegetarian version of roasting a chicken: You take something from inedible to edible making the whole house smell great in the process. I probably hadn't made this recipe for a good year, which is a shame because I liked it so much the first time. The flavor is incomparable to store-bought brands—truly unique. It's sweet with a spicy kick that lingers.
There's also a homemade Worcestershire sauce recipe at the bottom since looking for a bottled vegetarian/gluten-free sauce is sort of like looking for the Holy Grail.
Spicy Maple Baked Beans
Ingredients:
1lb dry white beans
1 yellow onion, peeled and halved
2 bayleaves
1 6oz can of tomato paste
2/3 cup maple syrup
1/3 cup Worcestershire sauce
1/2 cup white vinegar
1 teaspoon salt
3/4 teaspoon ground mustard seed
1/2 tablespoon onion powder
1/2 teaspoon cayenne
3/4 teaspoon paprika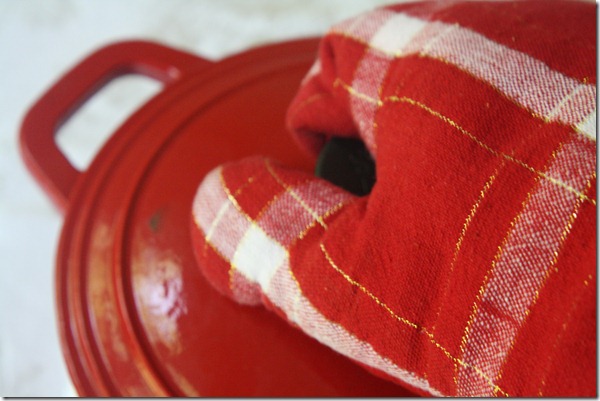 Method:
Soak the beans in water for 8 hours or overnight. Drain the water and put the beans in a large pot with new water, the bayleaves, and the onion.
Boil the beans for 70-80 minutes, scooping off the foam that forms on top of the water. Once done boiling, remove the pot from the stove and drain the beans from the water, also removing the bayleaves.
Combine the beans with the rest of the ingredients in an oven-safe pot or a Crockpot. Bake at 350 degrees for 3 hours or simmer on high for the same period of time until the beans have darkened and most of the moisture has evaporated. If the beans dry out too much, add 1/2 cup of water and continue cooking.
Remove from the oven and serve hot when ready.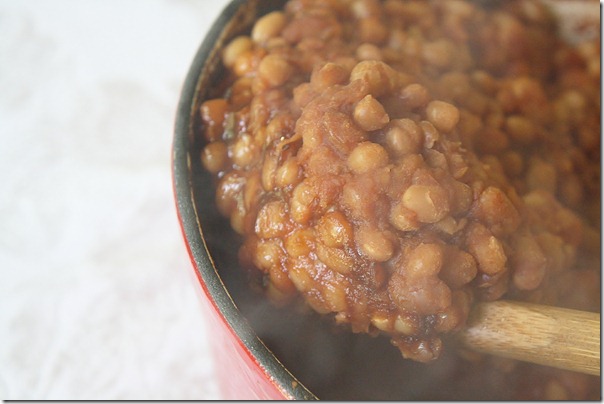 Homemade Worcestershire Sauce
Ingredients(Makes about 1/3-1/2 cup):
1/2 cup apple cider vinegar
1/4 cup soy sauce or wheat-free tamari
1 tablespoon cane sugar
1/2 teaspoon ginger
1/2 teaspoon dry mustard
1/2 teaspoon onion powder
1/2 teaspoon garlic powder
1/4 teaspoon cinnamon
1/4 teaspoon pepper
Method:
Combine all of the ingredients in a small pot over the stove.
Keep between a boil and a simmer for 8-10 minutes until reduced to half its original volume.
Use immediately or store in the refrigerator for up to a week.