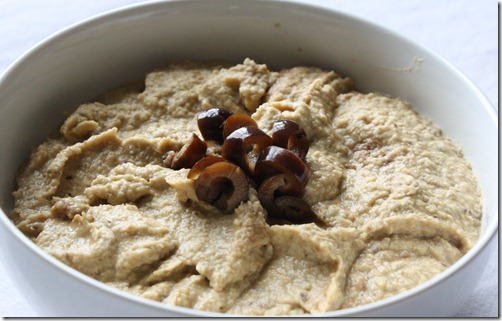 Get the Altoids ready because this one's a nightmare on your breath but it's worth it.
Chickpeas and olives are two of my favorite foods; I think they deserve their own food group. This has a strong flavor of a tapenade but with all the creaminess of a hummus. It's definitely a winning potluck recipe.
Black Olive Hummus
Ingredients:
2 cups chickpeas
1/2 cup black olives, pitted
2 cloves garlic
3-4 Tablespoons olive oil
1/2 Tablespoon balsamic vinegar
1/2 teaspoon salt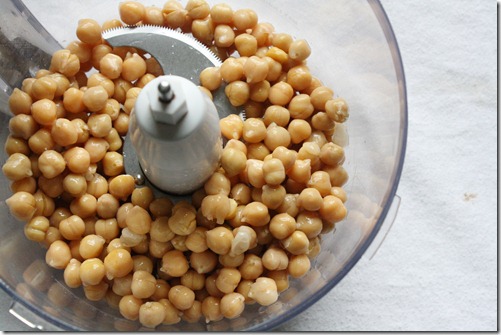 Dumb the chickpeas into a food processor.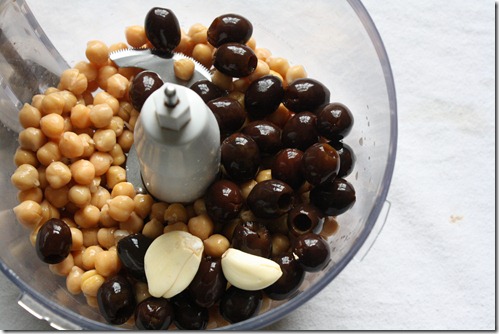 Add in the olives, garlic, and salt and begin to process.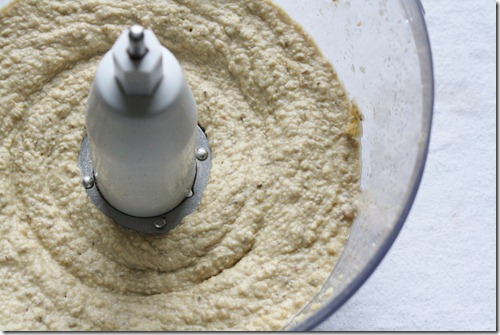 As the hummus is blending, slowly pour in the vinegar and olive oil until it takes on a smooth consistency.
Garnish with sliced olives to warn any olive haters.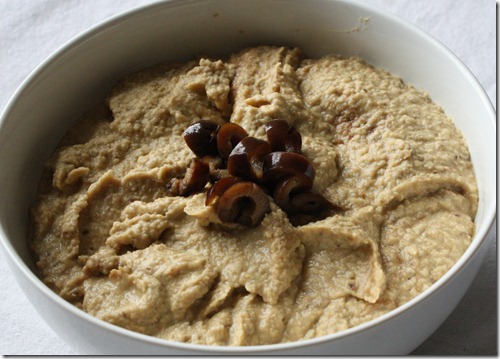 Somebody pass the [gluten-free] pita because it's on.