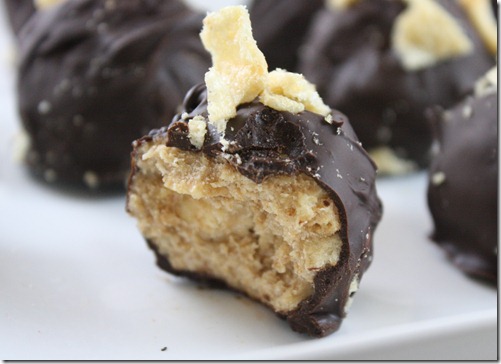 Things have gotten a little crazy around here. I have this week to wrap up all of my midterms while preparing to fly to DC on Friday for the National Marathon and let's just say I'm starting to lose it. This recipe is proof of that.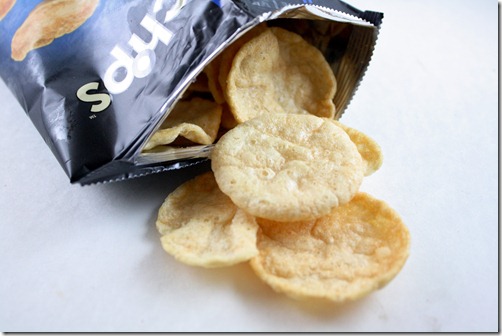 Popchips asked me if I'd like to take part in their Munch Madness recipe contest and I happily agreed. I know nothing about basketball, as proved by the fact that I'm dead last in my brackets group, but I know a whole lot about cooking and eating. I'm not sure what convinced me potato chips, chocolate, and peanut butter would all go together—I guess you have to be a bit mad—but they do, and these are deliciously addicting! A perfect way to wow and alarm your guests.
Peanut Butter And Potato Chip Truffles
Ingredients(Makes 12 truffles):
6 Tablespoons natural peanut butter
2 Tablespoons butter, softened
1 cup confectioners sugar
1/2 cup crushed original popchip crumbs + more for dusting(or any other salty treat)
1/2 teaspoon salt
8oz chocolate chips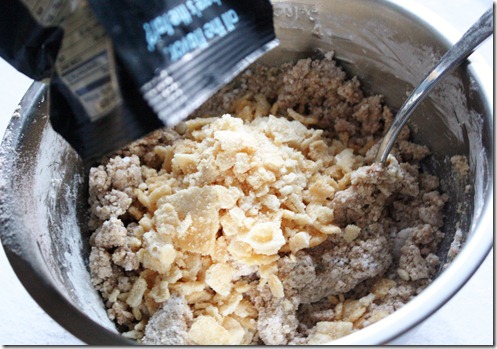 Mix together the peanut butter, butter, and confectioners sugar. Once mixed, add in the popchip crumbs and fold in until evenly distributed.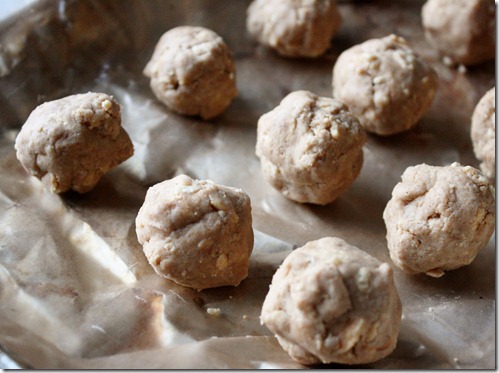 Roll the dough into 12 balls and place them on a baking tray. Freeze for 15 minutes.
Meanwhile, melt the chocolate chips. Once ready, individually roll the peanut butter balls in the chocolate until they're completely covered. Put them back on the baking tray and top with a little popchip crumbs.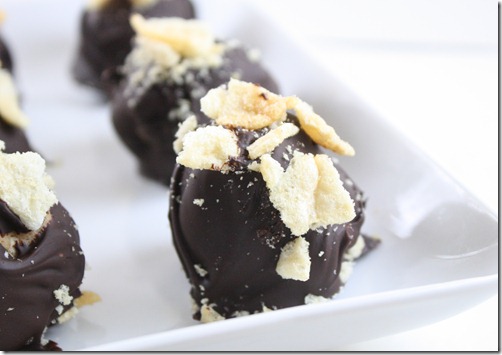 I know these sound crazy. I know I am crazy. But my taste buds aren't crazy, and these are gooood.
If you happen to agree, please go to the Munch Madness photo album on popchip's fan page and "like" the photo of my recipe. That would be great! And Happy March Madness! I'm sure no matter who you chose to win you're probably doing better than I am.