*Have you entered the holiday giveaway yet?*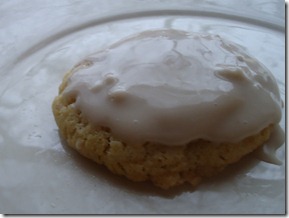 I have to admit that I'm not the biggest fan of cookies. Besides being a huge challenge for a gluten-free baker, they just aren't as interesting as cakes or as chocolaty as brownies. But come every Christmas, there's always one cookie that has my heart: I love Italian anise cookies. Growing up Italian-American, my relatives always bought these for me fresh from an Italian bakery. I love the sharp licorice flavor with a super sweet frosting. I couldn't imagine Christmas without them, so this year I tried to adapt the recipe to be gluten-free. After 2 batches, I came out with the perfect, sinfully good Christmas cookies.
Gluten-Free Italian Christmas Cookies
Ingredients(Makes 20 cookies):
2 cups gluten-free all purpose flour
3/4 cup sugar
1/4 teaspoon baking soda
1/2 cup neutral flavored oil(not coconut oil and not butter)
1 1/2 eggs, lightly beaten(see here how to measure this)
1 1/2 teaspoons anise extract
*If you're making these with regular flour, use just 1 egg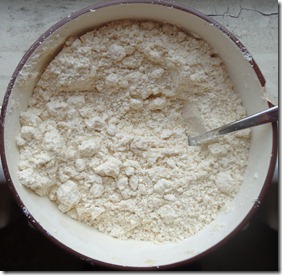 Sift the dry ingredients together in a large bowl. Make a well in the center and pour in the oil, eggs, and extract.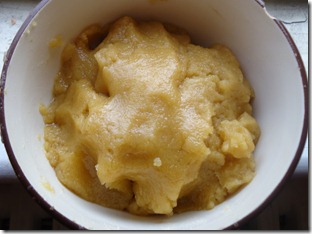 Combine the dough by mixing until it's firm and the flour has been all absorbed. Put the dough in the refrigerator to chill 30-60 minutes.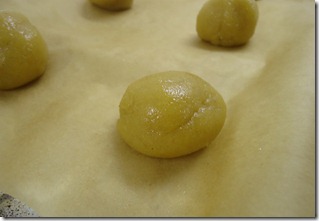 Preheat an oven to 350 degrees with the baking trays inside the oven to warm them up. When the oven is ready, take out the baking trays, line them with parchment paper, and roll the dough into 3/4-inch balls lining them up with enough room to spread. Bake for 10-12 minutes, until the outside starts to turn slightly brown and the center is almost set. Take them out of the oven and let them set completely before moving them to another tray.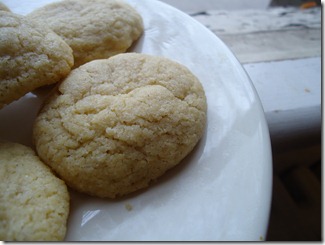 These taste just like the cookies from the bakery: Soft and slightly cakey yet still sugary dense. The anise flavor is strong, so you'll want to give these to a true lover. And the icing—oh, the icing. But that's for another day.