Once upon a time(a little under 2 months ago), I moved into the place where I now live. I didn't know what would be there waiting for me, and after finding my bearings I was left with a stove, an oven, and a frying pan. For a wannabe chef, this simply wasn't enough; something was missing. At the same time, I remembered having a CSN stores gift certificate I won to spend on anything from wardrobes, to yoga mats, to—you guessed it—rice cookers.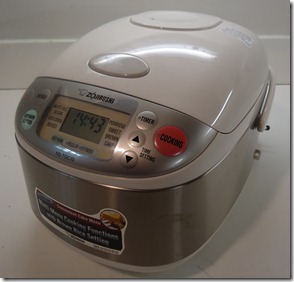 After a conversation with some good friends, I decided that this was the missing piece of my puzzle. I looked at design after design and knew I was going to need something powerful(read: expensive). Luckily, after sales and my coupon I got this model rice cooker at over 50% off.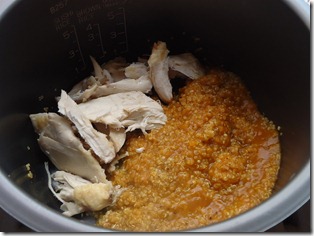 After making this big purchase, my biggest worry was how would I like it? Would I even use the darn thing? In short, it was everything I could have asked for. I never thought I needed a rice cooker; I don't even eat rice all that often. But since the purchase I've used this almost every day cooking quinoa and adding in leftover protein and produce. It makes a mean savory pumpkin quinoa in 20 minutes flat and has to me to class on time. And I can tell this machine will last through the years.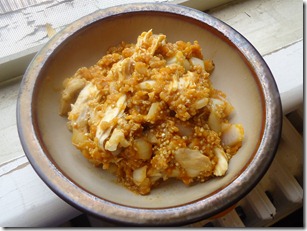 Giveaway
I'm happy to have the opportunity to pay it forward and offer one reader their own gift certificate worth $45 to get whatever's missing from their life. There are 2 ways to enter. Please leave a separate comment for each mode of entry.
Tell me what you might get with your gift certificate. If you're in the market for a rice cooker, I can surely recommend one 😉
"Like" the new The Wannabe Chef page on Facebook
And, though this isn't a mode of entry, if you subscribe through some sort of reader please remember to switchover to the new feed since the old one will stop working in 20 days. Good luck and I'll pick a winner next Monday, Nov. 1st.