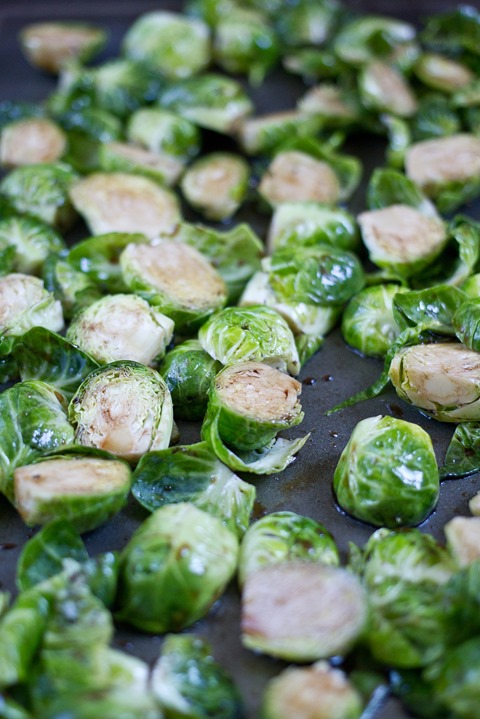 At some point recently I could feel myself becoming one of those vegetarians who doesn't actually eat enough vegetables. Its not that I don't like them—I love them. I'll order them off of a menu any chance I get. But more often than not I cook for myself, and by cook I mean make oatmeal, open a yogurt container, scramble eggs or microwave a potato.
That's definitely a habit I need to change. I never regret buying and cooking vegetables when I do, especially not these sprouts. Anything is delicious with some good olive oil and vinegar. I thought I was making a lot at the time but this hardly lasted me two meals.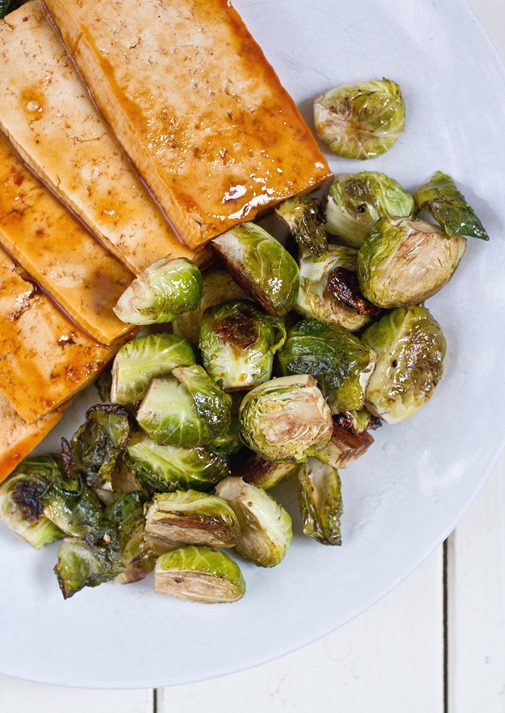 If you want to make this fancy, you can add some other roasting vegetables into the mix with the brussels sprouts. These would especially be good with some julienned onions and diced potatoes(the kind not made in a microwave).
Roasted Balsamic Brussels Sprouts
Prep time: 10 minutes
Cook time: 25 minutes
Ingredients:
1lb brussels sprouts, washed and cut
2 Tablespoons olive oil
2 Tablespoons balsamic vinegar
1 teaspoon salt
1/2 teaspoon black pepper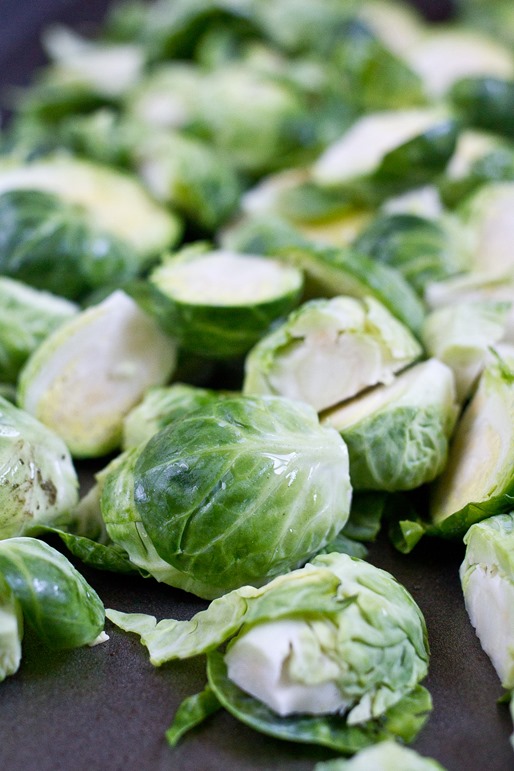 Method:
Preheat your oven to 375 degrees.
Make sure all of your brussels sprouts are clean and trimmed.
In a large bowl, toss together all of the ingredients.
Spread the sprouts out on a roasting pan.
Roast for 20-30 minutes until the sprouts are cooked and the edges begin to crisp.
Remove from the oven and serve hot.