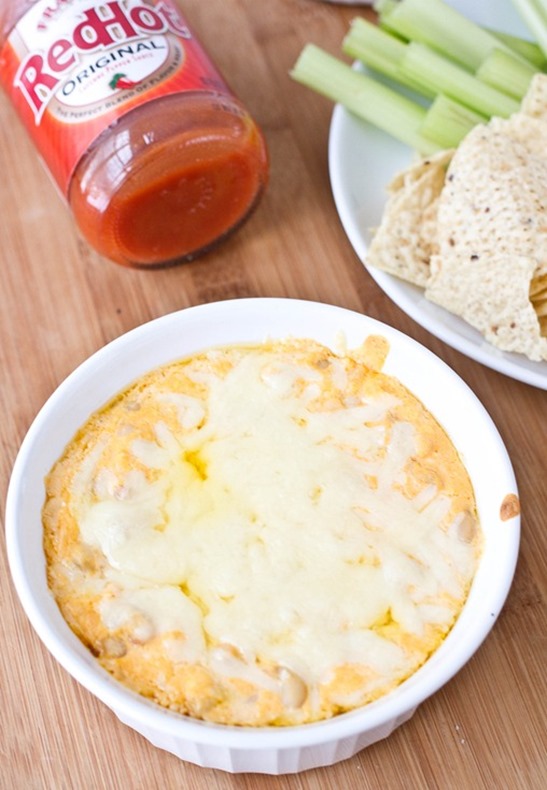 It's already November and Thanksgiving is quickly creeping up. Not quite as quickly as I thought evidently with my bus tickets booked for the wrong weekend, but quickly nevertheless.
I'm not someone who thinks eating healthy during the holidays has to be tough, especially if you're the chef. It's all about finding and making recipes that are satisfyingly delicious but also good for you and your family. Here are a few recipes to try that break out of the mold of white bread and buttery foods that will still fit in at the Thanksgiving table.
And I'll apologize in advanced for some of the terrible photos these recipes have, especially the ones from 2 years ago. They're in desperate need of a holiday makeover.
Instead Of Buttery Vegetables Try…
Maple Roasted Brussels Sprouts are a perfect sweet side dish with a lot of nutrients and fiber included.
Balsamic Brussels Sprouts with Red Wine have a tangier taste that adults will love. They're especially good paired with the wine they're cooked with.
Instead Of Traditional Stuffing Try…
Quinoa Stuffing(gluten-free/vegan) tastes just like traditional stuffing with all of the fixins but without the bread and empty carbs. It's a great healthier option on the Thanksgiving table but even better heated up the next week for leftovers.
Roasted Broccoli Quinoa would be the health-nuts version of stuffing. It's full of good carbs and a nutty flavor to satisfy.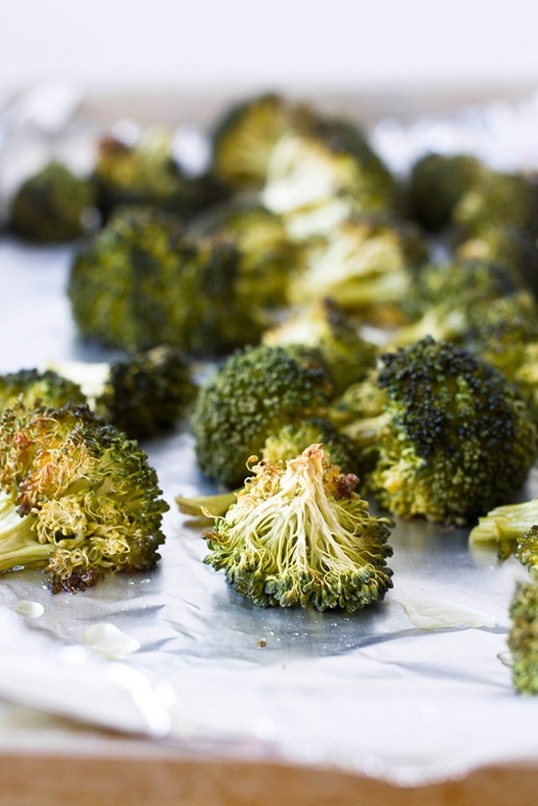 Instead Of Mashed Potatoes Try…
Low-Fat Butternut Squash Casserole uses squash instead of potatoes but still has a creamy mouth-feel and savory taste to it.
Low-Fat Garlic & Herb Mashed Potatoes are a great substitution for regular mashed potatoes. The garlic and herbs add enough flavor that you'll never know they're made with Stonyfield yogurt.
Try Making Yourself…
Cranberry Sauce is a favorite of mine whether it's homemade and intricately flavored or just from a can. This recipe's for any cranberry connoisseur out there.
Vegetarian Buffalo "Chicken" Dip is something I recommend for any get together, holiday or not. It will always get eaten up.
Got a favorite holiday recipe with a healthy twist? Share it in the comments below to help inspire other readers.