Looking back at the end of a year that flew by too quick is always bitter-sweet. It's made a whole lot sweeter when you've tried and tasted a bunch of dessert recipes.
I've certainly been less active in the kitchen the past year than previous years between changing New York City apartments, jobs, running(and consequently eating) less and more reasons. But putting together this list and struggling to pick just 5 favorites made me realize if there wasn't much quantity this year, there was still a lot of quality. If in 2015 I end up posting just 5 recipes I hope they can be as good as these 5.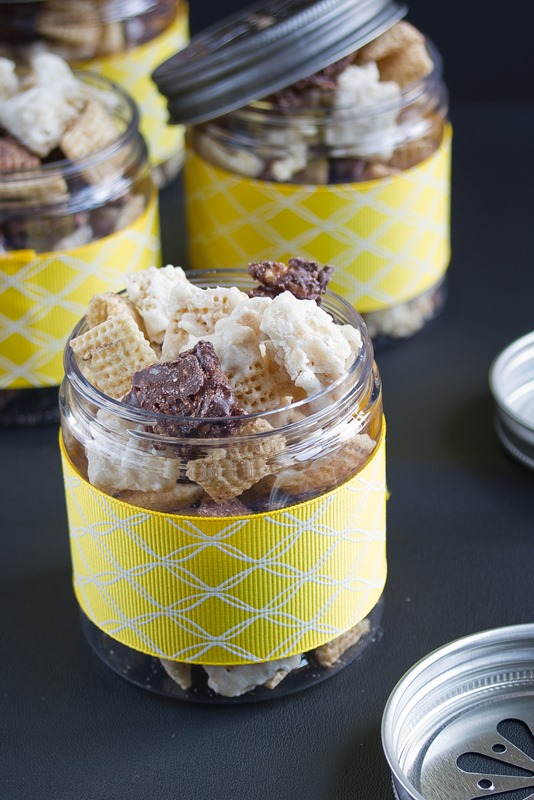 Black & White Chex Mix is perfect for any formal–or not so formal–party with friends. Whether you have dark chocolate or white chocolate lovers everyone will find something to love.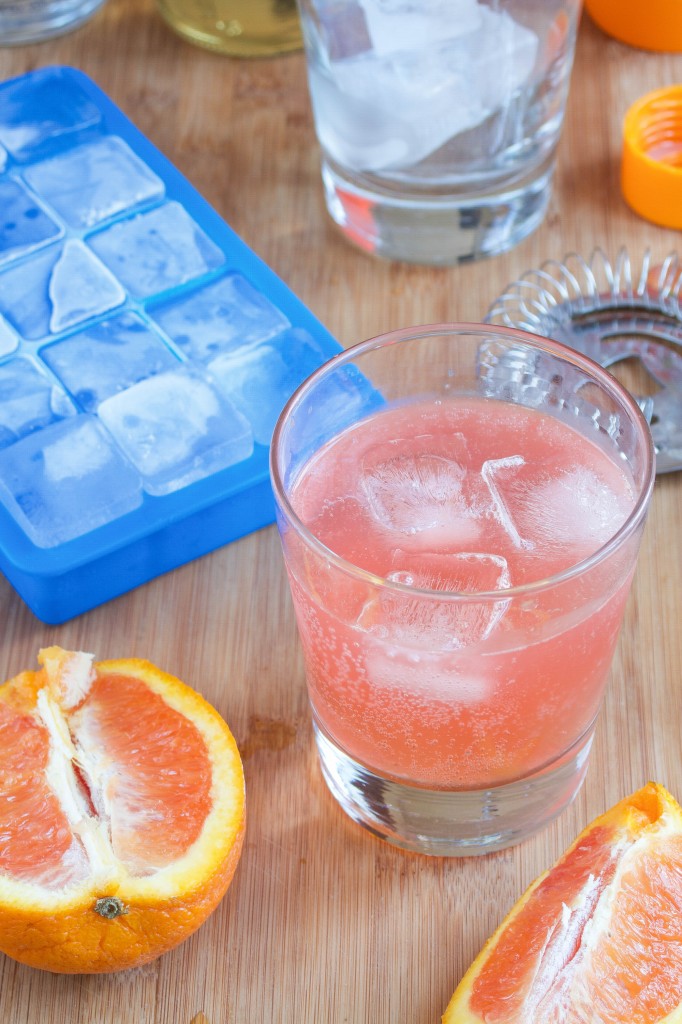 The Elderflower Fizz is more of a Summer drink than a Winter one but is still pretty darn good all year round. Elderflower liqueur, grapefruit soda, orange juice and vodka make for a perfect light and refreshing cocktail.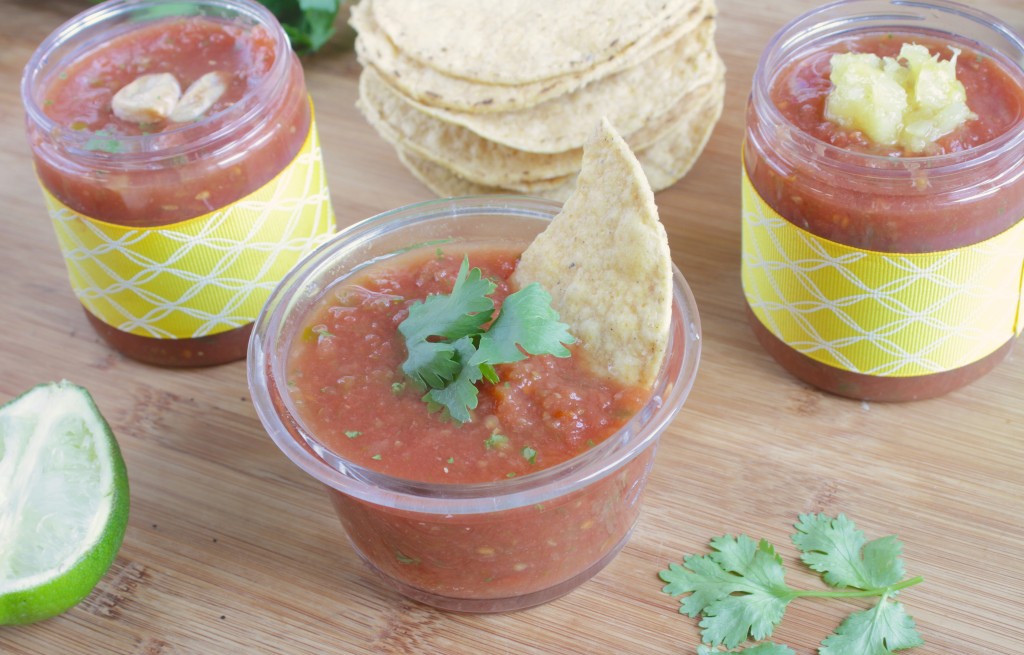 Blender Salsa is something I wish I'd tried long before 2014. It's cheap, easy, and so much more flavorful than jarred salsa. You'll have to click over to Life By Dailyburn to check out the recipe.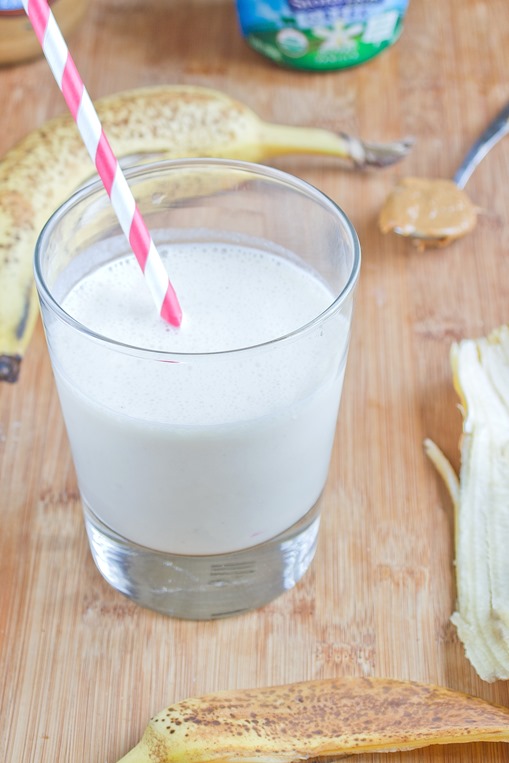 Peanut Butter Banana Smoothies are an easy and delicious way to fuel up after a morning workout or on the weekends when you need something fast. You probably already have all the ingredients you need!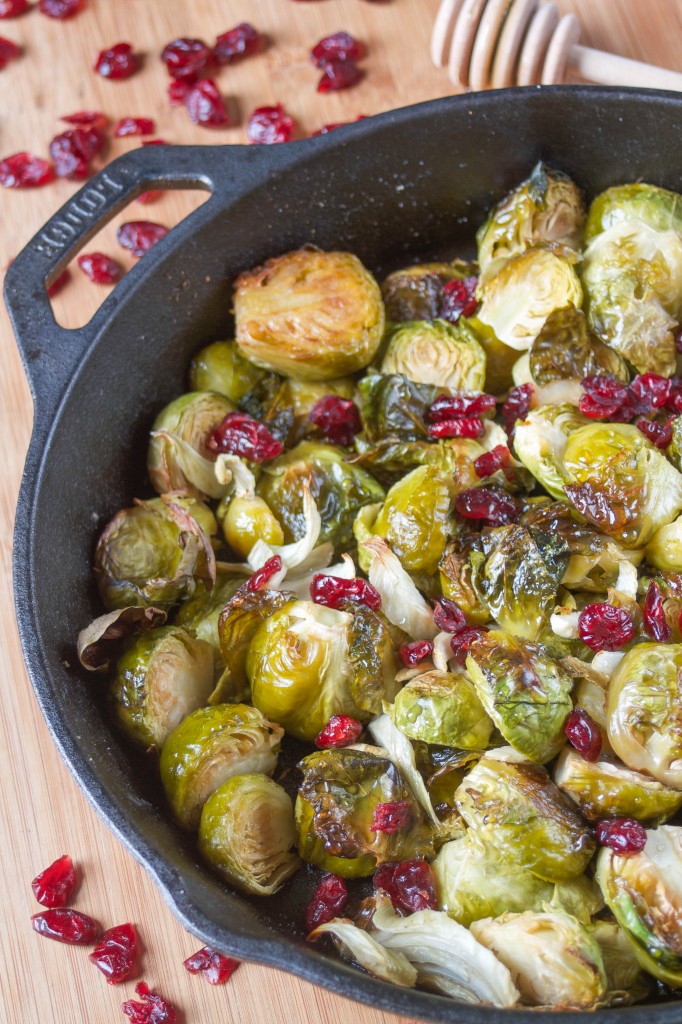 Fennel Roasted Brussels Sprouts is one of many new favorite brussels sprouts recipes. As someone who got a cast iron skillet for Christmas, it's one I'll probably be making a lot–sweet and tangy with a slight bitterness.