It's no surprise that I like making desserts with almond flour. It's probably my favorite gluten-free flour to use. It's great whether you're trying to eat grain or gluten-free, has virtually no flavor, and has a perfect consistency in baked goods. You can buy it at most stores nowadays(I usually get the Trader Joe's brand almond meal) or pulse almonds in a food processor to make your own at home(just be careful not to accidentally make almond butter).
Here are a few of my favorite dessert recipes with almond flour in them. A lot of them are readers' favorites, too. You can read the comments on any of these recipes to find out what substitutions and success other readers had trying out these recipes.
The Basics: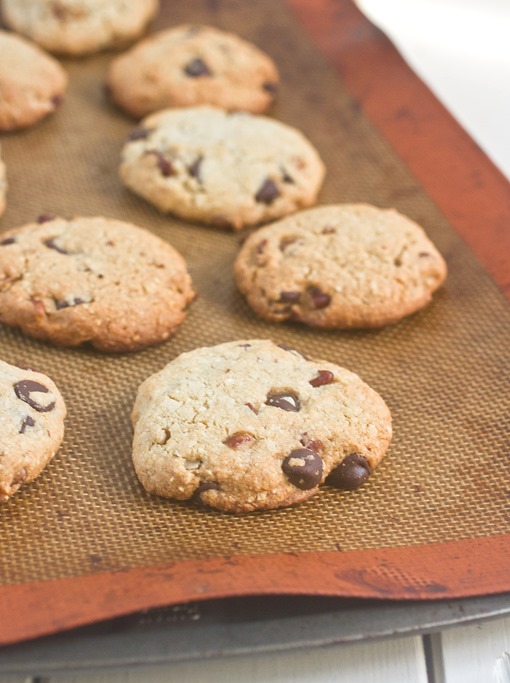 Almond Flour Chocolate Chip Cookies: Everyone needs a good chocolate chip recipe they can rely on, right? This is definitely the one if you need to follow a gluten-free or grain-free diet. They come out flavorful and with just the right texture to match "regular" chocolate chip cookies. There are over 140 comments on the recipe page so it's tried and true as well.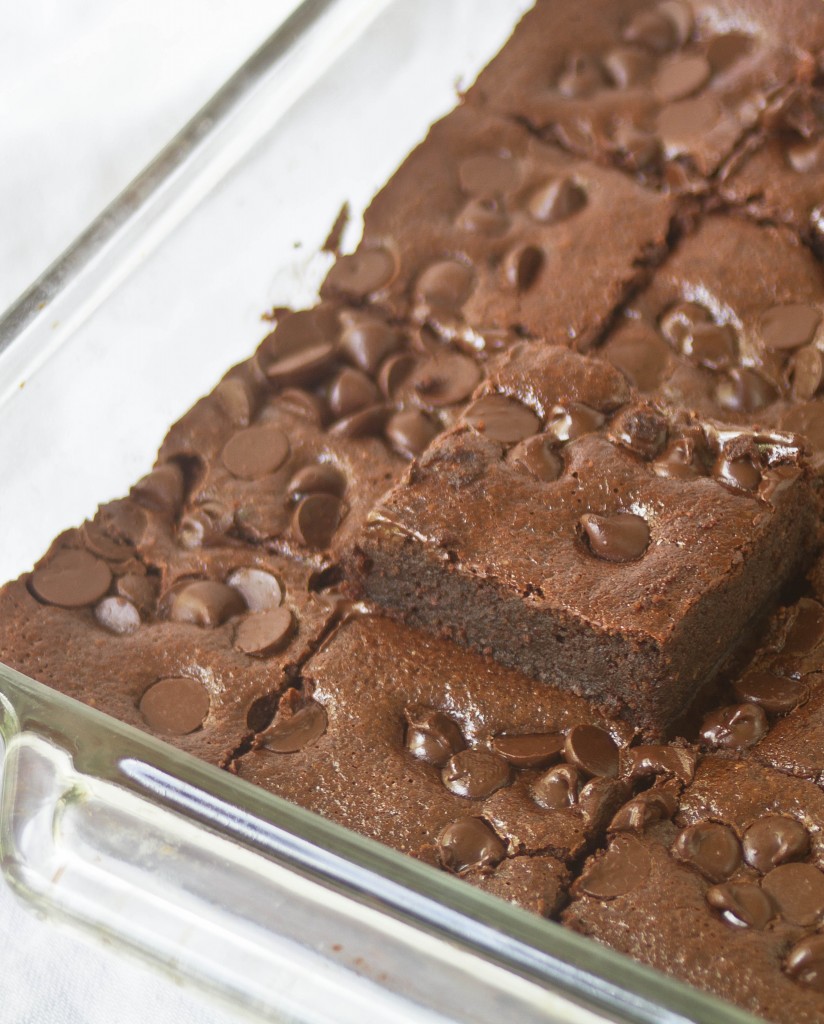 Almond Flour Brownies: Another readers' favorite are these brownies. They're also one of my favorites, too. I tend to make them or a variation on them monthly whenever I need a good brownie. They're also gluten and grain-free, but you would never be able to tell from the taste or texture. They're just a great, fudgy, chocolaty brownie.
A Little Different: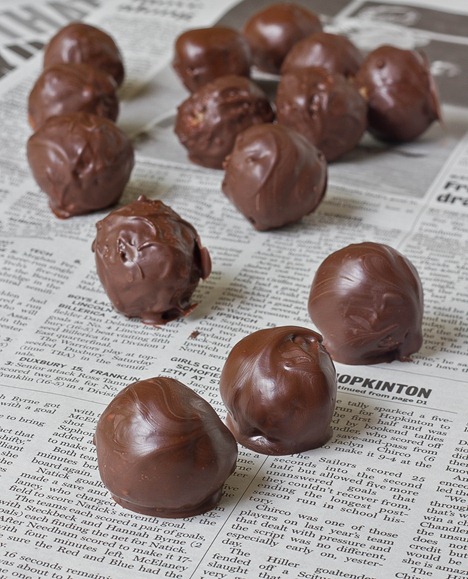 Gluten-Free Cookie Dough Truffles: Who doesn't love eating raw cookie dough? That's what these are, except covered in chocolate. And it's all entirely safe to eat, gluten and grain-free. This recipe's too good not to share. Almond flour is the perfect flour substitute in this one because the flavor is virtually undetectable.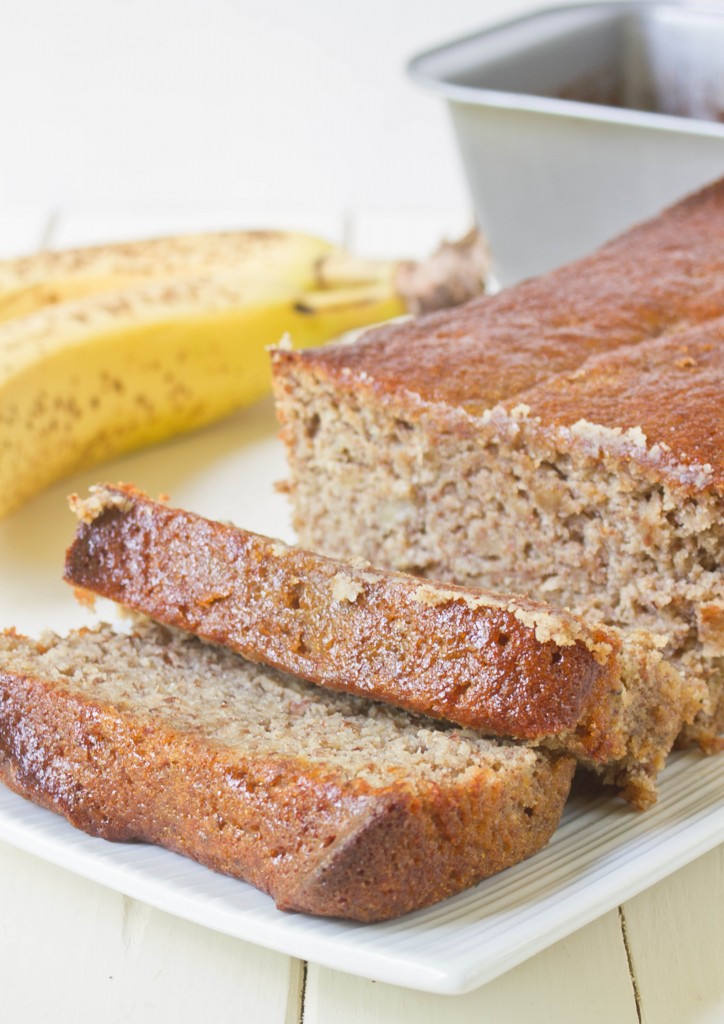 Almond Flour Banana Bread: Banana bread is one of my favorite snacks when it's around the house, especially with a cup of tea on a rainy day. This banana bread is very moist and reminds me of the kind you get at Starbucks. If you have a few browning bananas laying around the house this is a great go-to.
Almond Flour + Coconut Flour:
Gluten-Free Thin Mints: Until the Girl Scouts start making gluten-free cookies, the best kind are the ones you can make in your oven. Almond flour and coconut flour give these a great texture while chocolate and mint give them that perfect flavor; you won't be able to taste the difference!
Gluten-Free Flag Cake: I made this last year and think I might have to make it again. If you're looking for a good, basic chocolate cake recipe without the grains or gluten this is simple enough for anyone to whip up. Personally I like this with a vanilla cream cheese frosting but you can let your imagination go wild.