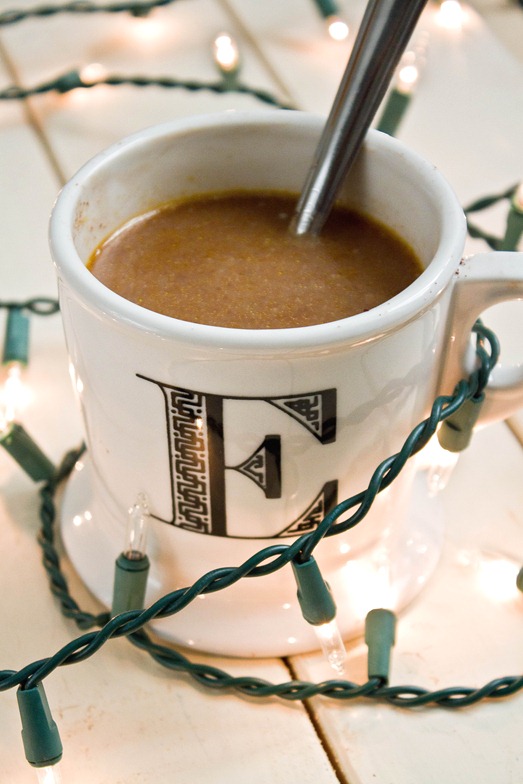 One of my favorite things about this time of year is the endless holiday parties. But that's also one of the more stressful things about the holidays, too. When you have a different party to go to every night, it's hard to think of something unique and delicious to bring that's going to stand out. Hot chocolate is always a crowd pleaser but gets a little boring after the 4th or 5th time with just marshmallows to dress it up.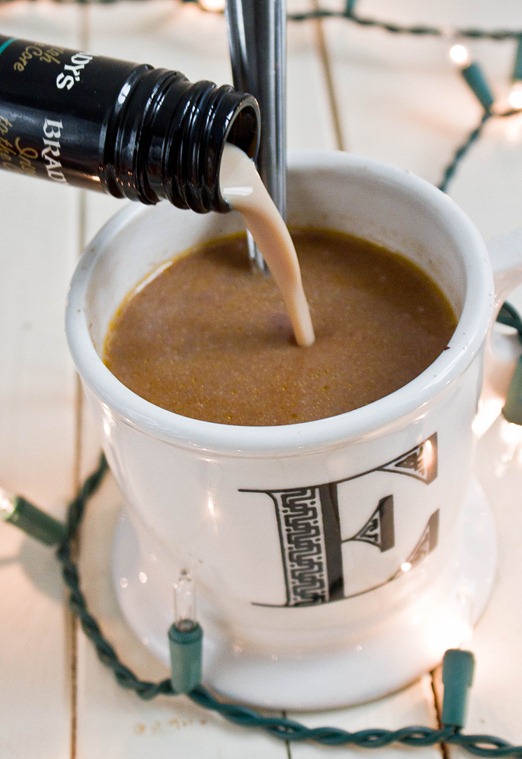 Chocolate doesn't have to go with just marshmallows. There are plenty of ways to flavor hot chocolate that go beyond vanilla. Whether you're using milk or water, cocoa mix or from scratch, you can always infuse more flavor into the chocolate with one or two ingredients.
How To Dress Up Hot Chocolate
You'll need:
Hot chocolate recipe or mix(preferably for 2 cups or more of hot chocolate)
Orange zest
Coconut milk
Spices: Cinnamon, Nutmeg
Baileys or Amaretto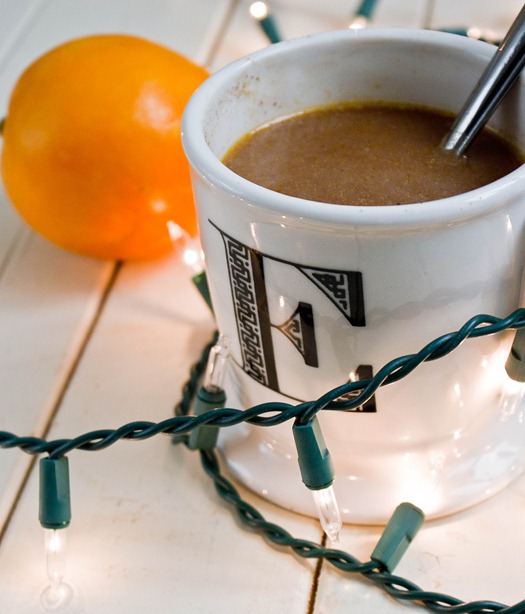 Orange Hot Chocolate:
One great flavor combination is orange and chocolate. Add about a 1/4 Tablespoon of orange zest for every 1/2 cup of hot chocolate you're making to the boiling milk or water. Right before you serve the hot chocolate, strain it to get the orange solids out. The oils will stay and flavor the hot chocolate.
Orange-Coconut Hot Chocolate
For every 2 cup of water or milk you would use to make the hot chocolate, use 1/4 cup less. Use the same technique for orange hot chocolate but add 1/4 cup full-fat coconut milk after the hot chocolate is made.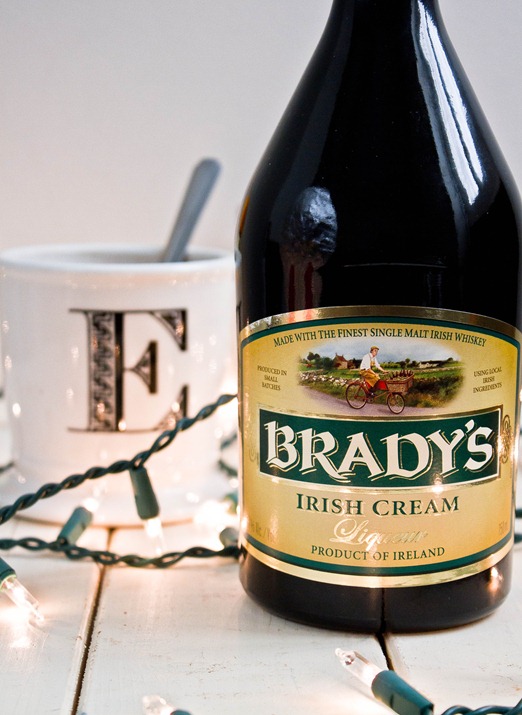 Adult Hot Chocolate:
I feel like we all know how to make these. Just add a few splashes of Irish cream or amaretto into your hot chocolate and enjoy.
Cinnamon Hot Chocolate:
Another great way to make your hot chocolate is spicy. For every 2 cups of hot chocolate, add in 1/4 teaspoon of cinnamon and a pinch of nutmeg and mix them in well.