I'm starting to get the impression that I'll be craving cookies all December. They're the perfect dessert to end a meal because they aren't too decadent or messy but still delicious. I'm always drawn to peanut butter cookies; then again I'm drawn to peanut butter anything.
These are a few of my favorite peanut butter cookies I've made before that are tried and true. I'll be doing a lot of baking over the holidays and I'm sure I'll need one or a few of these recipes. I hope other people can enjoy them, too.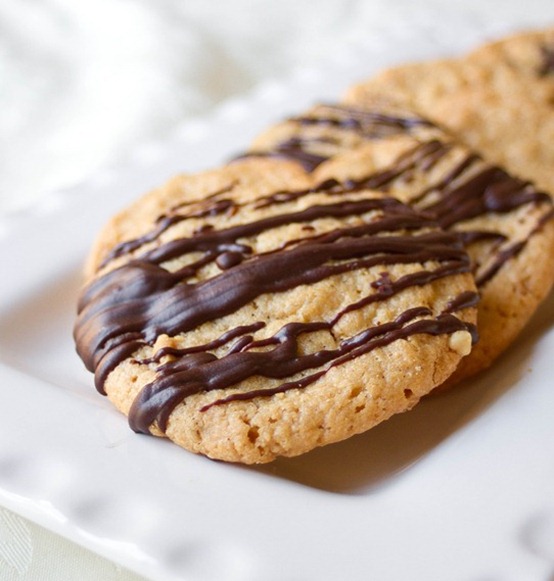 Chewy Gluten-Free Peanut Butter Cookies. I only made these for the first time 2 weeks ago but I'm hooked. The combination of texture and flavor is perfect for a peanut butter cookie. These are the good ol'-fashioned kind.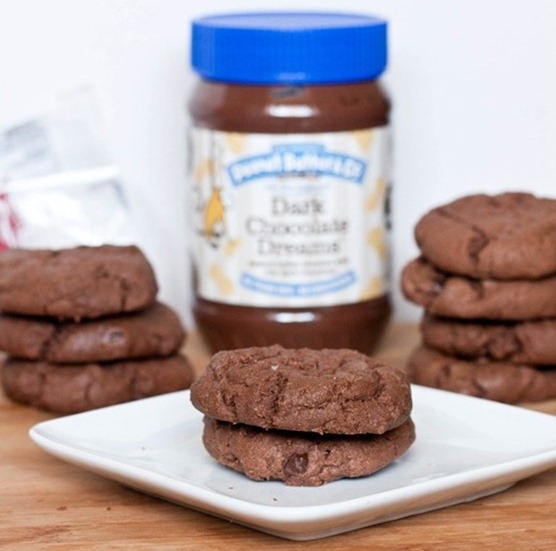 Double Chocolate Peanut Butter Cookies. If anything makes peanut butter cookies better it's undoubtedly chocolate. So why not use chocolate peanut butter? A perfect mix.
Quadruple Peanut Cookies. You have to know a recipe's going to be good when it involves Reese's Pieces and peanut butter chips.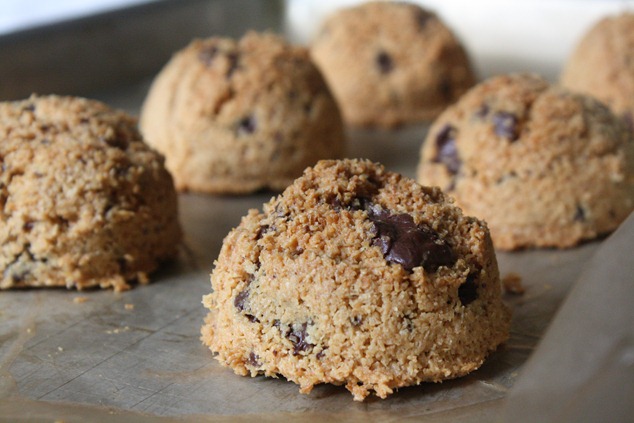 Peanut Butter Chocolate Chip Macaroons. I haven't made these in over a year which is a crying shame. They're probably one of the easiest to make for beginning bakers and they're vegan and gluten-free.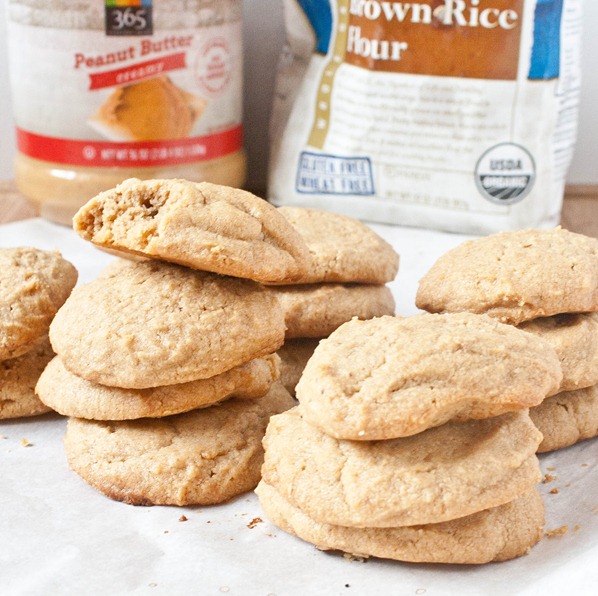 Egg-Free Peanut Butter Cookies. These are certainly less hearty than the other cookies and more airy. They're the best for making sandwich cookies with a thick layer of peanut butter buttercream in the middle.
TGIChristmas Cookie Season