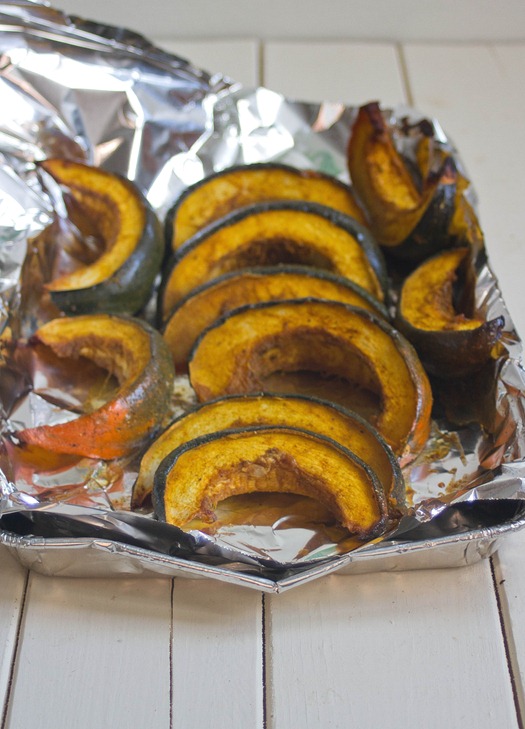 Every year when squash season comes around I make this recipe; it's probably the second or third time I posted it. Once more can't hurt, right?
Maple syrup and curry powder are an underrated combination. The sweetness in the syrup smoothes out the heat in curry powder and creates something unexpectedly delicious. Acorn squash is a great base for this since it doesn't have too much flavor on its own and is good for you, too.
Maple-Curry Acorn Squash
Prep time: 5 minutes
Cook time: 45 minutes
Ingredients(Makes 3 servings):
1 Large acorn squash
3 Tablespoons maple syrup
1 Tablespoon curry powder
1/2 teaspoon salt*
*omit if your curry powder is already salted.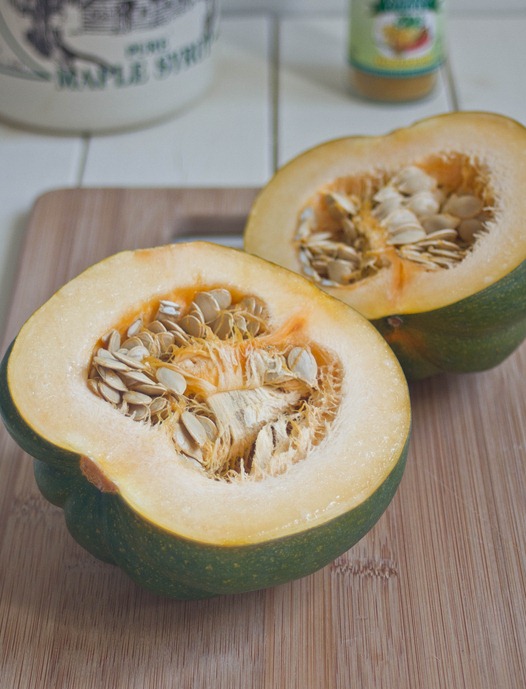 Method:
Preheat your oven to 375 degrees and line a baking tray
Cut the squash in half to remove all the seeds. Once de-seeded, cut along the ridges into thin wedges.
In a large bowl, toss the wedges with the maple syrup, curry powder, and salt.
Lay the squash out on the baking tray and roast for 45 minutes or until fork tender.
Remove from the oven and serve hot.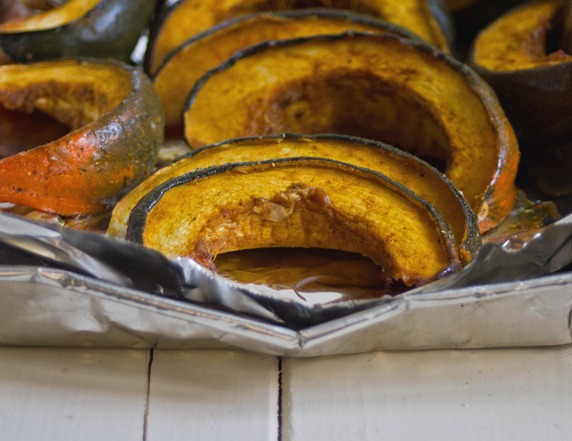 If there's any extra of the syrup mixture after you coat the squash or after it bakes drizzle it on top of the finished product for an extra hit of flavor.