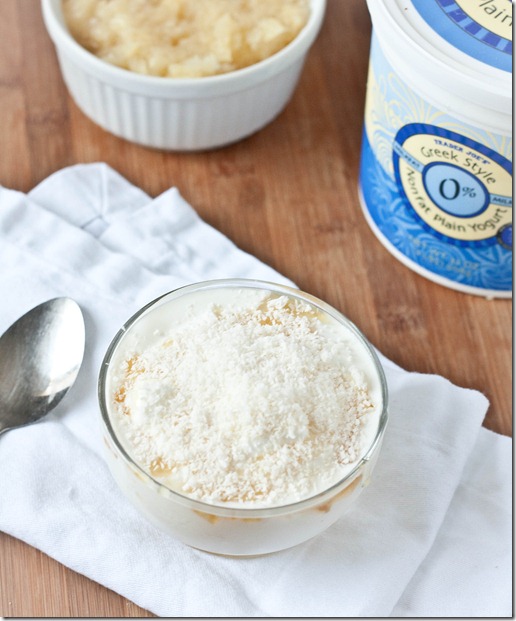 It's been a long time since I posted a dairy-heavy recipe. A long time. I stopped eating dairy for a while after watching foodie documentaries and getting all the info; I don't think that was a bad choice, but recently my snacking choices have been less-than-healthy, and the idea of something tasty, high in protein, and–most importantly–tasty was too appealing to pass up.
I can't believe how much I forgot I missed greek yogurt. Between pineapple and pomegranate Chobani and cherry Fage, I go through those 6oz containers like nobodies business. It's becoming an expensive habit. It ends up being so much cheaper to buy the plain yogurt and flavor it myself. I don't mind because it makes the flavor combinations almost endless.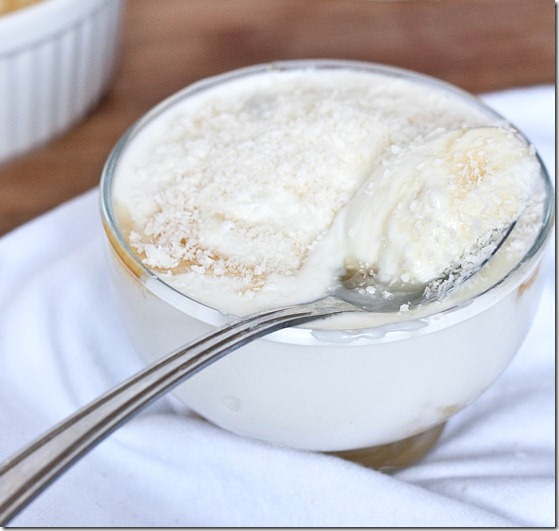 Look for crushed pineapple—not diced or sliced—and one that has no added sugars in it to keep this naturally sweetened.
Tropical Greek Yogurt Parfait
Prep time: 5 minutes
Cook time: 0 minutes
Ingredients(Makes 1 serving):
2 Tablespoons canned crushed pineapple
6 oz plain Greek yogurt
1 Tablespoon honey
1 Tablespoon unsweetened shredded coconut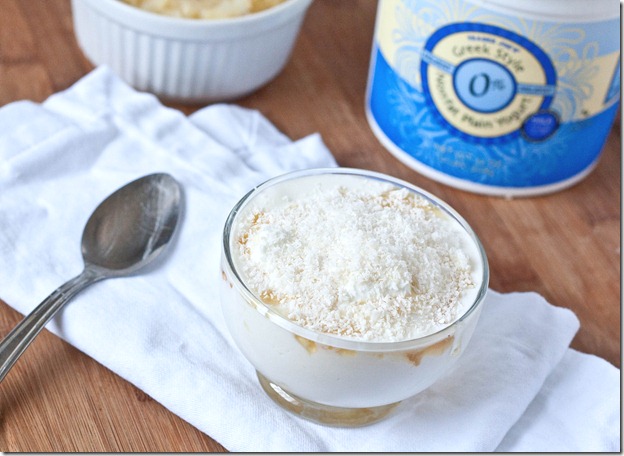 Method:
First spoon the pineapple into the bottom of a medium sized bowl.
Then pile the yogurt on top.
Drizzle on the honey and finish with coconut. Eat immediately or put back in the refrigerator for later.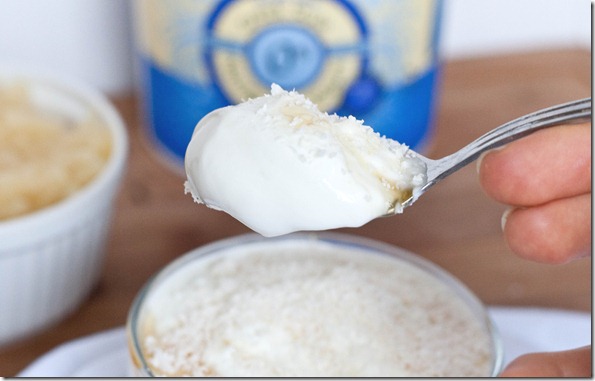 Honey-Pineapple-Coconut. I'm telling you, Chobani needs to get on that flavor.