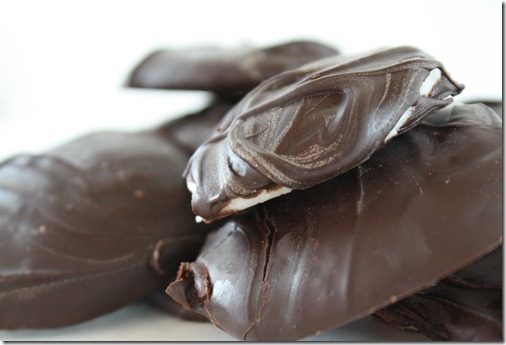 I didn't cook much this weekend; I haven't had the time. Most meals have been thrown together in 5 minutes or less and were far from blog-worthy. Who am I kidding? Most meals have been candy and Reese's peanut butter trees because I've been stressed. I'm sure life will be back to normal once these last few finals are finished.
Even if I'm not feeling the holiday spirit right now, my taste buds definitely are; I've been craving peppermint in everything. I've pretty much been satisfying those cravings with peppermint extract in chocolate oatmeal and cheap mints from the store, but here are some recipes I'd make with peppermint in them if I had more time.
Homemade peppermint patties(vegan + gluten-free)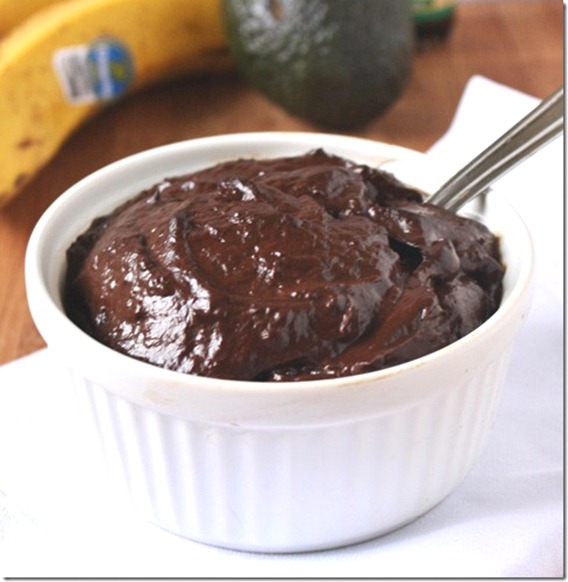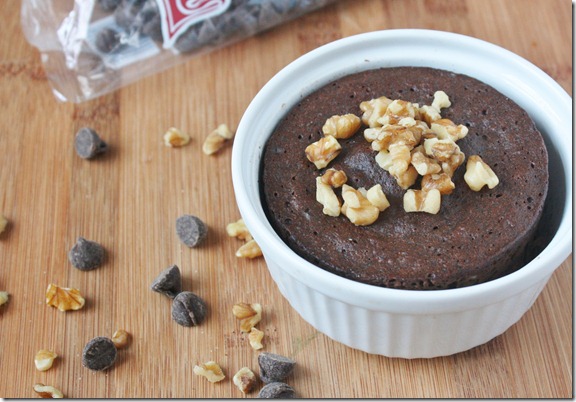 Paleo mug cakes(just add 1/2 teaspoon of peppermint extract)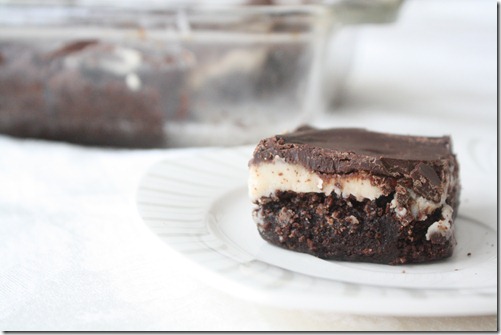 And now I'll take one of each, please.