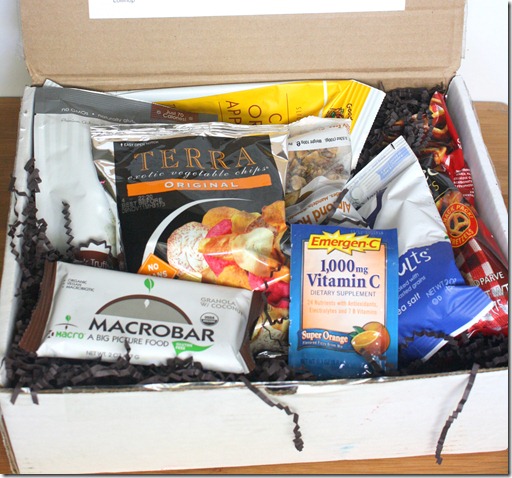 You probably haven't heard of Lollihop; I know I hadn't until recently when they contacted me. That's because it's a brand new company dedicated to introduce their customers to new healthy foods. In there own words,

Lollihop is a brand new subscription service where, every month, you'll receive a box of the tastiest, most organic and nutritious snacks on the market (and some not even on the market yet)!
Each treat is carefully selected by a team of nutritionists, so you can rest assured that you're being sent only the best snacks. Also, we'll tell you why the snacks are good for you, and share exclusive Lollihop content on how to live your life better, healthier, and happier.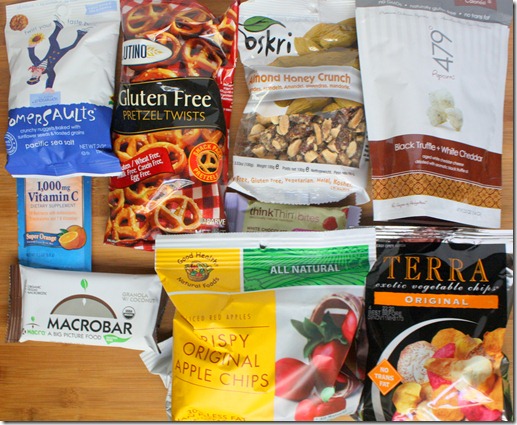 Subscriptions are $19-$23 a month depending on how long you subscribe for. As you can see, you get a good variety of snacks that would probably cost around that amount if you were out and bought a snack from a convenience store. Lollihop also does a good job at introducing snacks that you might not have otherwise heard of or have the opportunity to try.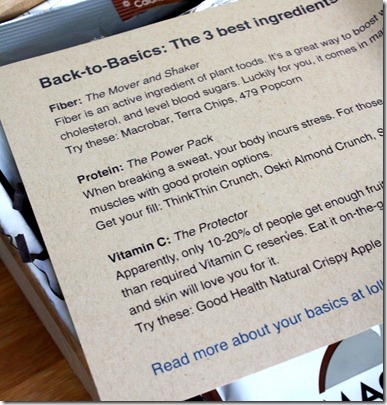 Each box is customized and varied month to month with different snacks for different areas of well-being. The note inside explaining their product choices made it feel very personalized.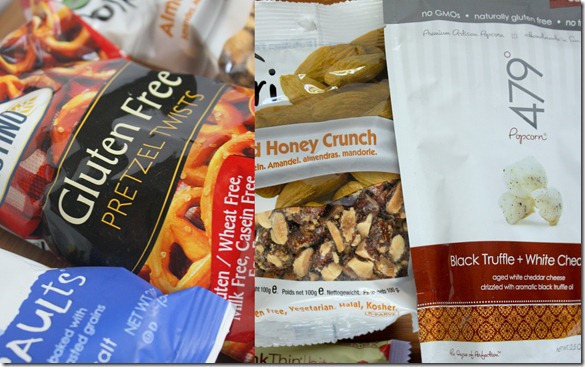 I loved that all of the snacks were carefully selected from natural brands, some familiar and others unfamiliar. I also loved that most of the selected items were free from food allergens like gluten; 7 of the 9 samples I could actually eat, way more than I expected. It's unclear from their website if you can adjust your box to suit different diets but it sounds as though they plan to arrange that if they haven't already. You can read more on their How We Select page.
Would I subscribe to Lollihop for myself? Probably not, but that doesn't mean I wouldn't recommend it. Since I have to deal with a gluten allergy and am just otherwise a pretty picky eater, a program like this just doesn't suit me as well as buying all my own food. For people who want to discover new brands, who are open to trying just about anything, who like surprises and convenient groceries dropped off right at their door—for them I would recommend Lollihop. If it's not for you, a subscription would also make a great holiday gift for any adventurous foodie.

Giveaway
Lollihop is giving away a one-month subscription to one lucky reader. You'll get a box like I received, but since the products change month to month it will be a completely different variety. There are three ways to enter; please leave a separate comment for each entry. I'll pick a winner Tuesday night, October 4th, and notify them by Wednesday.
Visit the Lollihop website and tell me one company you see affiliated with them that you like.
Like Lollihop on Facebook
Tweet "I want to win a @Lollihop subscription"
Good luck!