I love honey. Like, I really love honey, a maybe-I'll-stop-after-3-spoonful's-straight-from-the-jar kind of love. It's light sweetness is perfect for sweet and savory foods which make it a chef's best friend. Here are a few of my favorite dishes with honey in them. Hopefully you'll find something you like enough to make for your honey(aren't I a hoot?).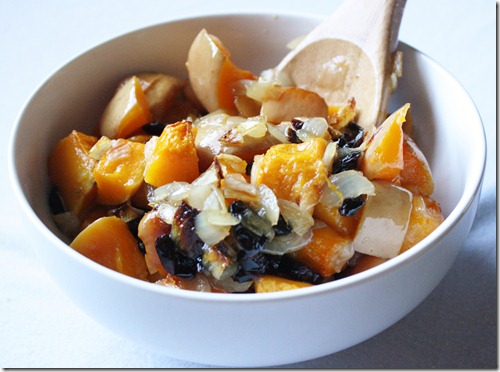 Roasted Squash With Caramelized Onions and Craisins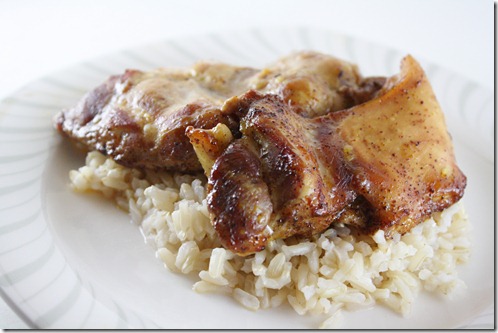 Hot Honey Asian Chicken Marinade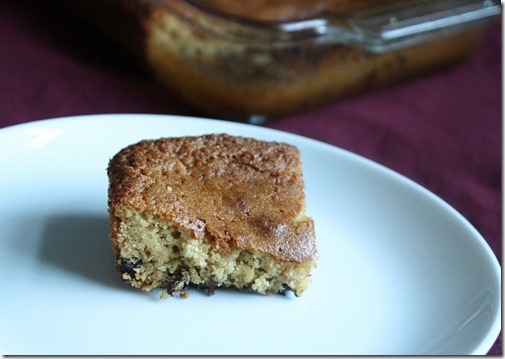 Speaking of honey…
It's the 2nd ingredient and only sweetener in Perfect Foods Bars, and there's still 2 more days to enter the giveaway, so go do so if you haven't!