I'm really excited to be able to bring you this giveaway today. If I were Oprah, I'd be shouting "Favoorite Thiiiiiiings" in that vibrato voice she does so well(actually, I am doing that but no one needs to hear it).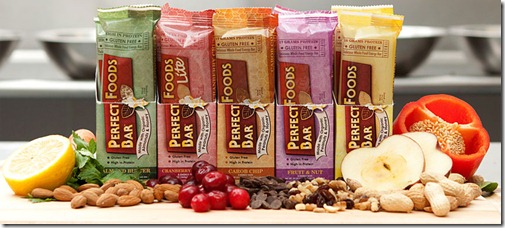 I Love Perfect Foods Bars. 95% of marketed protein/energy bars are terrible, whether it's too much refined sugar or just a lack of real food. These are part of the other 5%. I love them because they are:
Sweetened with honey
High protein
High plant-based fat
Rich in vitamins and minerals
Organic ingredients you recognize
Gluten-free
And, most importantly, they're tasty, too! No chalky taste or texture here. They taste just like, well, peanut butter and honey.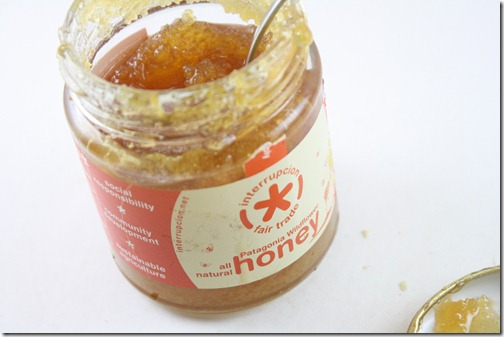 They're especially great for athletes on-the-go who need to get in extra wholesome calories. I know if I didn't snack at times when I'm running a lot I'd need to cook and sit down to 5 or 6 full meals a day and who has the time for that?
The Giveaway
Perfect Foods is giving away a box of their famous bars to 3 US readers in the flavor of your choice. To enter, simply leave a comment for each method of entry below that you do(If you're already a Facebook fan or twitter follower, that counts, too!).
Tell me what flavor you'd choose if you won(my favorites are the original and carob chip)
Like Perfect Foods Bar on Facebook
Like The Wannabe Chef on Facebook
Follow @PerfectFoodsBar on Twitter
Follow @WannabeChefEvan on Twitter
I'll choose the winners Tuesday night and alert them by email, so make sure to leave a valid email along with your name. Good luck!