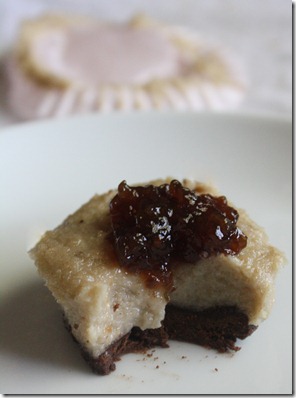 Most of the time I like no fuss desserts: A bar piece of chocolate, 5 a spoonful of peanut butter, leftover frosting eaten with a spoon—you know, something simple. But once and a while I like making something unique with complimenting flavors and textures, the sort of thing you'd buy at a bakery. These were surprisingly simple for how impressive they came out. The cookie crust could be eaten on its own and really brings the dessert to a new level. It's more rich than it is sweet. And since it's raw and mini, you can eat about 5 and feel good about it, or at least think that.
Mini Raw Cheesecake With Chocolate Shortbread Crust
Ingredients(Makes 7 mini cheesecakes)
For the crust:
3 Tablespoons almond butter

3 Tablespoons coconut butter, semi-softened

1 Tablespoon agave nectar

3 Tablespoons cocoa powder
For the filling:
1 1/4 cups cashews, soaked in water for 3-4 hours

1/4 cup coconut oil

4 Tablespoons agave nectar

1 teaspoon lemon juice

1/4 teaspoon salt
Optional: Fruit, nuts, or chocolate shavings for topping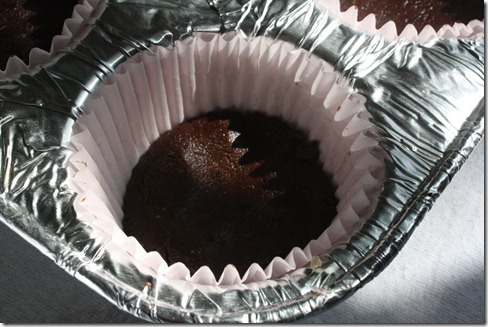 Line a cupcake tray with paper liners. Make the crust by mixing together all of the crust ingredients and separating it into 7 equal portions. Flatten each into a disk and place it into the bottom of the paper liners. Refrigerate the chocolate bases while making the filling.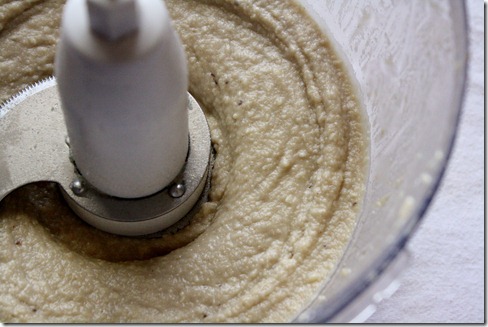 To make the filling, drain the cashews from their water. Add all the ingredients into a food processor and blend until smooth.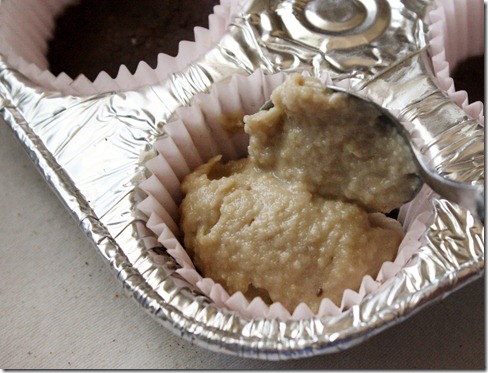 Scoop the filling evenly into the paper liners and level each. Place them in the refrigerator to harden until ready to be served.
I think I'll have another.